A group of innovative companies forms Digital Poland foundation to support the concept and development of the digital economy in Poland. Individual projects will be driven by the collaborative approach of the foundation's members and institutional stakeholders.
Founders of the initiative include six organizations operating in Poland – Dirlango, Ghelamco, MCI Capital, Grupa Onet-RAS Polska, Polpharma, and T-Mobile Polska. The foundation was incorporated in cooperation with Digital Switzerland initiative established in 2015 to bring together organizations, regional governments, and academic centers. The idea of establishing Digital Poland foundation is to join efforts to foster the complex ecosystem essential for the development of digital innovation and projects in areas which may become Poland's competitive edge on global markets.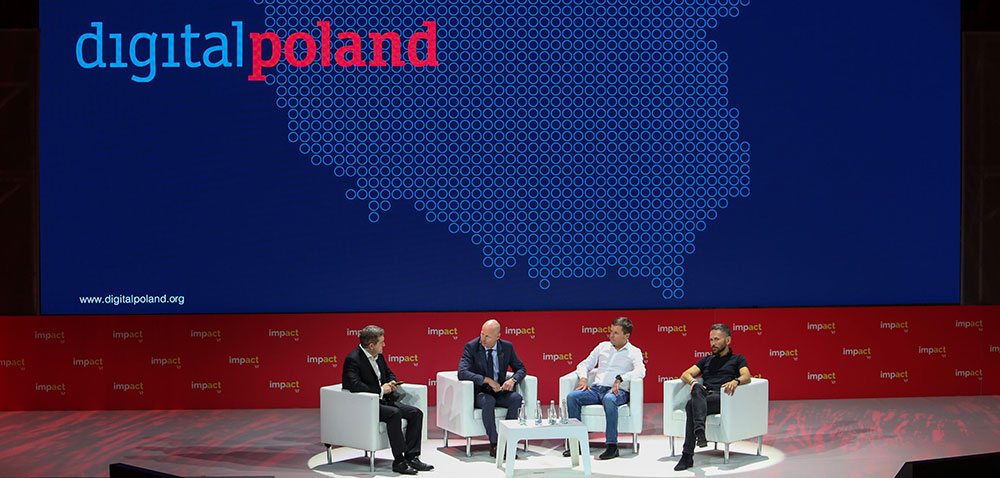 "We want Poland to make the most of the opportunities provided by digital transformation and reinforce its position within the global enterprise and innovation network. We are convinced that the key to success is strengthening cooperation with the world's leading centers, international promotion, and development of the complex digital innovation ecosystem modeled on solutions from the Silicon Valley, London, or Zurich," stressed the President of Digital Poland Foundation, Aleksander Kutela.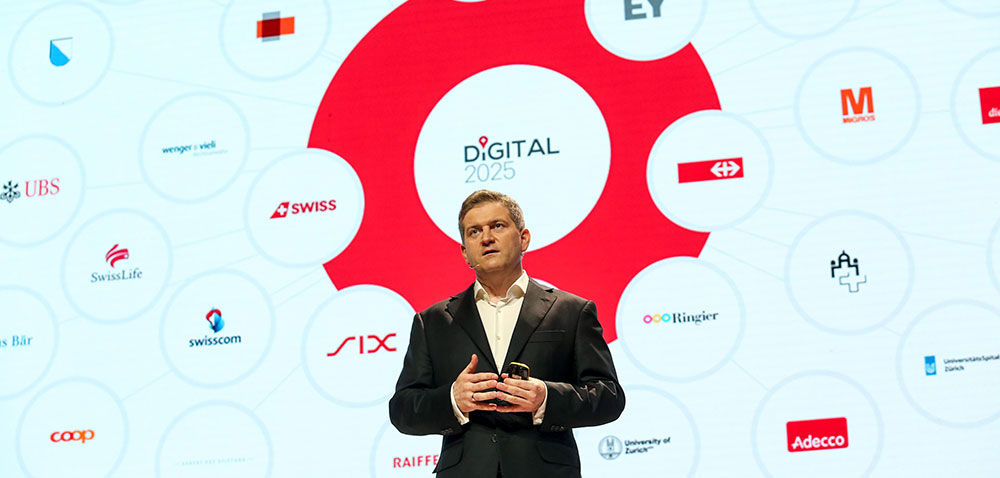 The Foundation has officially launched its operations in Kraków during Impact'17 conference. Marc Walder, CEO of Ringier, the creator and the founder of Digital Switzerland, was the special guest of the event. The conference presented a Digital Poland panel featuring Marc Walder, CEO of Ringier AG; Tomasz Czechowicz, founder, and CEO of MCI Capital; Łukasz Wejchert, founder of Dirlango and Aleksander Kutela, President of Digital Poland Foundation ( Grupa Onet-RAS Polska).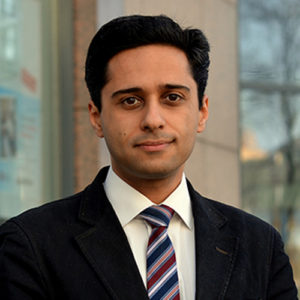 Former CEO of ITKeyMedia / Deserted:)