The post was originally published in Polish on Artur's LinkedIn profile. Artur kindly agreed that we repost what we think is of great value to our readers.
Discover the secret to ultra productivity with these 7 AI-powered plugins:
AI is indeed fascinating, but there are times when selling this technology at any cost in every possible field of human activity becomes funny. It has been known for a long time that societies where someone or something does absolutely everything for a person become less intelligent. So I buy popcorn, sit down, and wait for the results: for example, for the 'alarming' results of research in a few years, when it suddenly turns out that the fading reading comprehension skills have gone over the top, and most of even the simplest questions will first be answered by the Chats (I deliberately write about them as people, as our friendship with them grows).

At the end of the day, a large part of these tools really makes sense, and their use on a professional basis makes life and work much easier.

– Kuba Łuka, Creative Thinking Trainer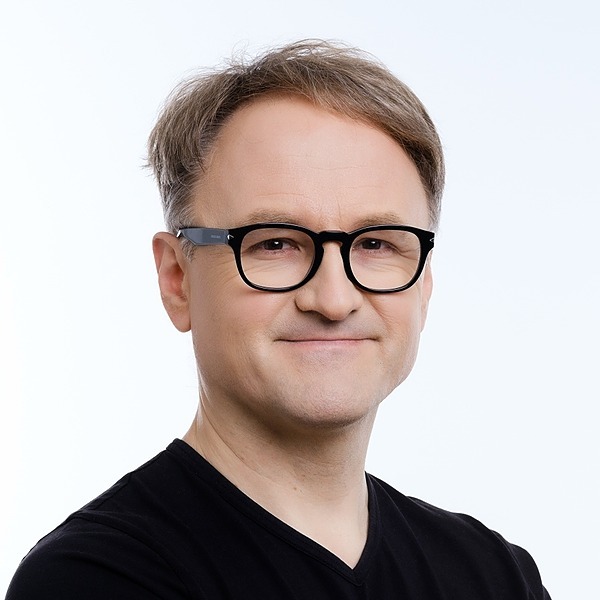 Creator, entrepreneur and investor – I write about my experiences with startups, technology and business.