RadGreen

is an Israeli proptech startup that deals with indoor environment quality control

Following the COVID-19 pandemic, they observe growing international demand for its solutions

The company's next direction for expansion is CEE, and there is already an operating representative office in Poland
RadGreen, the Israeli manufacturer of indoor environment monitoring sensors, sets CEE as its new priority region. The company's strengthening presence in the region is signified by a new representative office in Łódź, Poland, and a growing number of authorized resellers.
Indoor Air Quality as a Personal Matter
Sigalit and Erez Mutzafi started RadGreen in 2016. Just like with many startups, it began with the realization that the market lacked the solution that the founders needed. The startup's CEO Sigalit Mutzafi tells ITKeyMedia that one of her children has asthma. As such, she started to look for a comprehensive indoor air quality control solution. The market lacked such a solution, but Ms Mutzafi's research revealed to her that people spend around 90% of their time indoors and at the same time indoor air is typically 5x more polluted than outdoors.
Ms Mutzafi's partner Erez is an experienced engineer and entrepreneur. He suggested that since the needed product was absent on the market, they should make their own. Previously a product manager for an e-commerce, Ms Mutzafi pivoted her career and became the CEO of the new startup.
More Than Just Air
The product that RadGreen has developed, however, does more than indoor air quality control. Air quality (humidity, viral index, etc.) is among the many parameters that RadGreen's sensors monitor. They also monitor a whole set of factors that comprise indoor environment quality. This includes temperature, noise, light, wifi and mobile connection, and more.
According to Ms Mutzafi, what makes RadGreen's product stand out is the software that manages the sensors. All the data comes to a comprehensive dashboard. The dashboard is cloud-based and web-based, which makes it software-agnostic. But the secret sauce is machine learning. RadGreen's software uses the data it collects for self-improvement in providing actionable advice.
The company cites one of its early adopters, Israel's third largest bank, that reports that the number of employee complaints dropped by an astounding 90% after the adoption of RadGreen.
Ms Mutzafi specifies that as of now RadGreen's product is only available for commercial real estate, and there are no plans to expand to other areas. This is a very specific sub-niche, and the solution performs on such a high level because it is specifically tailored for commercial real estate.
RadGreen's devices are manufactured in Israel. As of now, the company believes that the facility is coping quite well with the current demand and there is no need to employ more facilities. That said, Ms Mutzafi is convinced that the demand will grow exponentially quite soon.
The Growing International Interest
'We see great interest in indoor environment quality control all over the world, especially following the COVID-19 pandemic. The EU, for example, has prepared specific regulations in this regard that are due to take effect in 2025. Other countries also introduce similar regulations. In view of this, our product creates added value for commercial real estate owners and operators because it makes them more competitive and interesting for tenants,' Ms Mutzafi explains.
From his experience, Mr Mutzafi (the CTO) advised against attracting outside investments unless the company explicitly needs it, and RadGreen remains bootstrapped to this day. However, this will probably change as the startup will want to scale in response to the mentioned growing demand.
CEE Ambition
Currently, RadGreen's next stop is CEE. 'We already have an office in Lodz, Poland. We see booming growth of commercial real estate development in Poland, as well as the Czech Republic, Estonia, and other countries. And since most of these countries are in the EU, they will have to follow the mentioned regulations. The operators want to be ready in advance, and that's why we see great interest in our product. We already have clients and partnerships here,' Ms Mutzafi says.
Notably, part of RadGreen's international development team remains located in Ukraine, and the war-struck country remains in the entrepreneurs' thoughts. With their fingers crossed, they expect that Ukraine will require a lot of proptech assistance soon enough, after the war is over.
For now, RadGreen concentrates on the rapidly growing real estate markets of CEE countries. With people spending most of their time – both professionally and personally – at various commercial buildings (from offices to malls to hotels), the cause of indoor environment quality is relatable to everybody. Accelerated by the applicable regulations, the market awaits further development of indoor environment quality control solutions.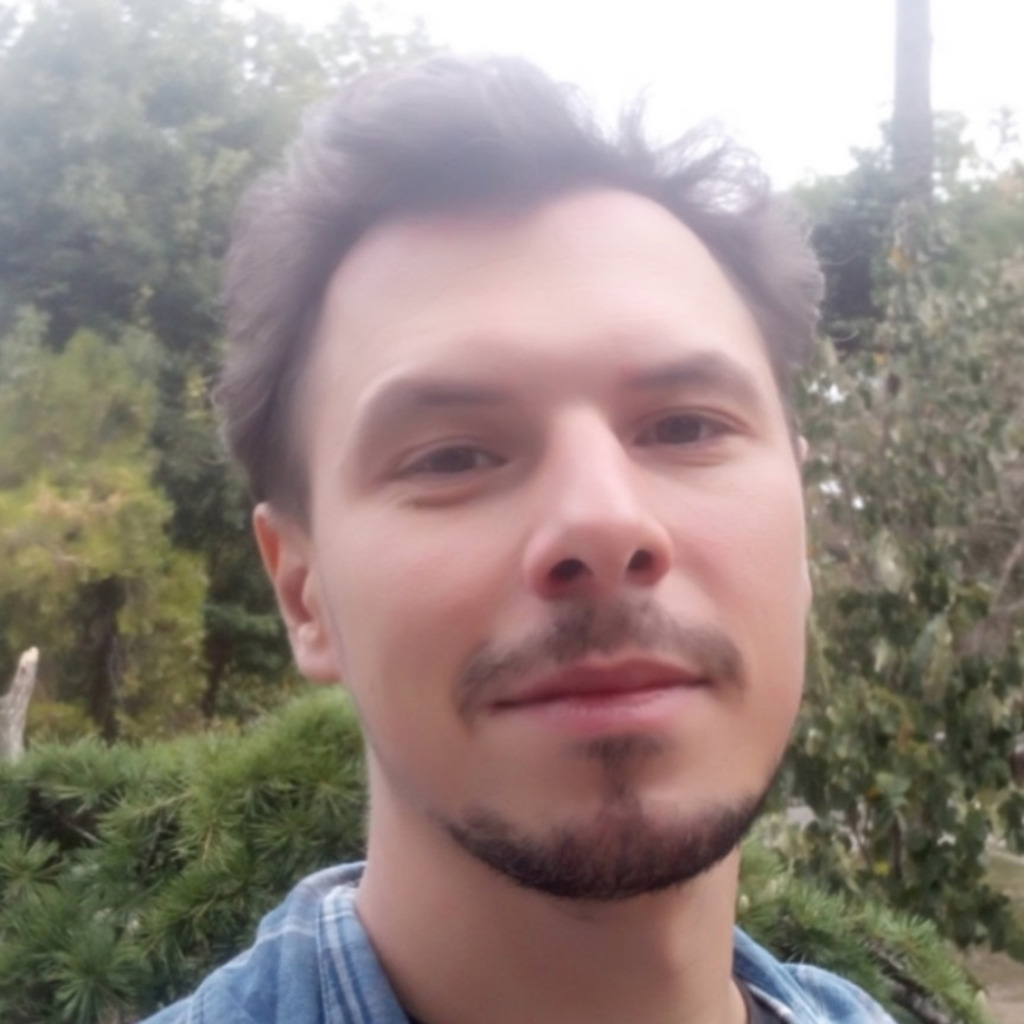 Kostiantyn is a freelance writer from Crimea but based in Lviv. He loves writing about IT and high tech because those topics are always upbeat and he's an inherent optimist!