The post was originally published in Russian on Startup of the Day. Alexander kindly agreed to republish what we think is of great value to our readers.
Bolt's first startup – a competitor to Uber – valued at EUR 7.5B in its latest round.
Bolt's second startup – a payment system – valued at USD 12B in its latest round.
Bolt's third startup brought in a round of USD 55M recently, and with a name like this, it definitely becomes the startup of the day. Essentially, the Canadian project is a full-cycle delivery service for online stores. In the real world, Bolt packs and delivers packages. In the virtual world, it integrates with Amazon, Shopify, and other platforms, to make it as effortless and convenient for the sellers as possible and have the buyer get their packages delivered without unnecessary delays.
Bolt didn't invent this business model. Deliverr is one example that comes to mind. But since it uses that name, it makes perfect sense: Bolt didn't invent an app for calling a taxi, nor did it invent accepting payments.
Bolt #3 stands out in its market with – first – having launched in Canada, the competition must have been initially lower there. Secondly, now that the startup is entering the USA, it makes a point of its eco-friendliness – it uses electrovans instead of regular cars for delivery. With a name like that, they will definitely make it.
#esg #shop #canada #usa #roundb #delivery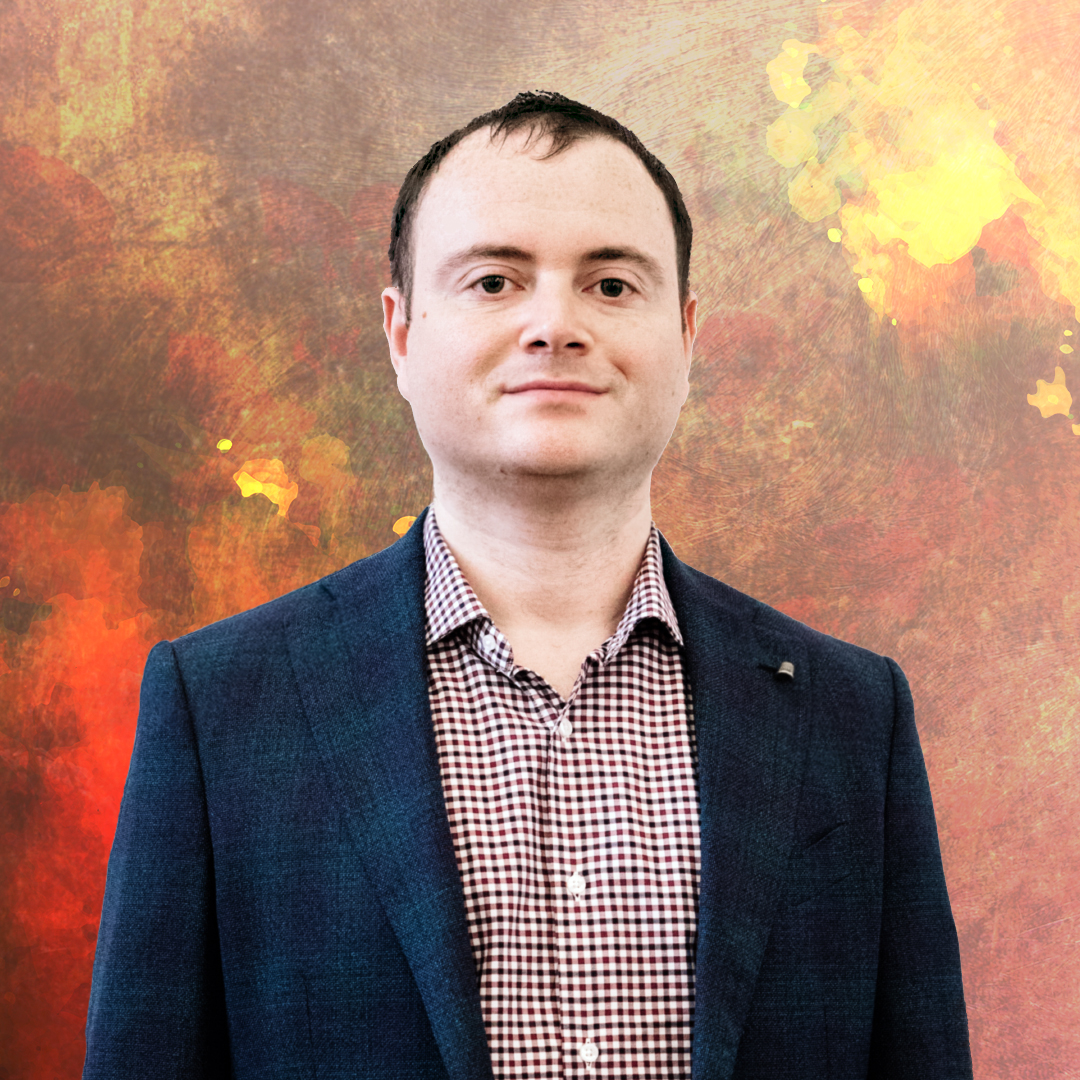 Alexander made his career in Russian internet companies including Mail.Ru, Rambler, RBC.  From 2016 to 2018 he was Chief Strategy and Analytics officer in Mail.Ru Group. In this position, he worked on M&A, investments, and new project launches. In 2018 he became Deputy CEO in Citymobil, a Russian Uber-like company that was invested by Mail.Ru Group and Sberbank (the biggest Russian bank), then he left the company to launch his own projects.  Now Alexander is a co-founder of United Investors – the platform for co-investments in Russian early-stage startups. His blog #startupoftheday (#стартапдня) is one of the most popular blogs about startups in Russia.