Łódź-based edtech/hrtech for coders and tech companies CodeAlly raised USD 500K from Sunfish Partners

The platform allows recruiters to assess coders' profiles and skills effortlessly, thus removing the glass ceiling for juniors

This makes it easier for tech companies to fill their numerous openings, tapping into larger talent pools
CodeAlly, the Polish platform for coding education and job hunting, went international. In response to the overwhelming international demand, the startup raised PLN 2M (USD ~500K) to accelerate its international sales effort. The investment came from the well-known Berlin-based fund Sunfish Partners (invested in Alphamoon, among others).
The Problem: Unemployed Juniors VS Unfilled Positions
The co-founders, Adam Żaczek and Mateusz Olek, are developers themselves, and they have experienced all the possible obstacles to the hiring process in this niche firsthand. On the one hand, the necessary skills for a job are often quite specific, and it's difficult for recruiters – non-coders – to assess such skills. So instead they rely on reputation: they hire talent from trusted but rather narrow pools and/or stick to mid or senior developers, leaving juniors out altogether. This, in turn, makes it next to impossible for a junior developer to prove their skills and gain the necessary experience and track record to level up.
As a result, this vicious circle creates an enormous amount of unfilled IT openings (over 1.5 million in the USA and Europe). The average cost of filling one opening reaches USD 32K in the USA, and it may take as long as 66 days.
The founders started CodeAlly in 2019 after a particular story. 'We hired a junior developer who applied to 60 or so jobs and received feedback only once. The developer made a steam clone, and we were amazed, but nobody seemed to give him a chance,' Mr Żaczek tells ITKeyMedia.
Upon digging into the issue, the founders discovered that the hiring industry was built on inefficient and disappointing user experience overall both for talent and employers. Essentially, looking for developers by posting job openings on boards doesn't result in landing the candidates fitting the requirements, and the company resorts to paid HR services (that also don't guarantee results).
'Many software projects are complex and require experience, but not all programming jobs are like that. There are many cases where a junior developer would be a perfect fit, but the company does not know how to find promising juniors. This situation is not good for anyone,' Mr Żaczek adds.
The Solution: EdTech + HRTech
CodeAlly began as an edtech for coders. Developers could learn, improve, and test their programming skills in a full-stack cloud environment. Those who passed the interactive courses received certifications as evidence of the skills of entry-level candidates to their potential employers. Eventually, they were prompted to receive job matches from employers right there on the platform.
Today, the platform has evolved into a job marketplace where developers can browse and apply for jobs, and employers can reach out to candidates by posting jobs or using a talent search tool to seek out and contact candidates. The platform allows recruiters to assess the relevant skills of the candidates more efficiently than on regular job boards thanks to CodeAlly's GitHub integration. Developers sign up with their GitHub accounts, and the relevant skills get displayed to the recruiters and are verified.
Such increased discoverability is what puts CodeAlly ahead of similar services. 'We let employers find matching developers for their jobs with an intuitive search. Developers like openings and receive job invites within CodeAlly. Job invites are like LinkedIn messages, but you get all the job invite details in one glance,' Mr Żaczek explains.
'CodeAlly solves a problem that keeps many tech companies from growing. Finding the right specialists on time is one of the biggest challenges for employers,' Sunfish Partners' founding partner Max Moldenhauer states. He is convinced that the platform's opportunities for certification and matchmaking of programmers with employers will help to develop innovation. 'We are delighted to be working on this opportunity with the CodeAlly team in the following years,' he adds.
CodeAlly's International Growth and Amazon's Global Hiring Freeze
Signing up is free for both developers and employers, and CodeAlly only charges the latter in case of a successful hire. The startup's first paying customer was Amazon – interestingly, just three weeks before it announced its global hiring freeze this November for the first time ever. Once again – coincidentally, Amazon stopped hiring worldwide almost immediately after they became CodeAlly's client.
Overall, the platform reports over 20,000 registered users. According to the startup's numbers, 30% of the are from the USA, 30% from Europe, and 40% from the rest of the world. As for the employers, they are almost entirely from the USA and Europe. CodeAlly is actively using the new investment to strengthen its international expansion.
Even though the IT industry seems like a lucrative place for young people to realize their intellectual potential and get appropriately rewarded, there is still a gatekeeping element in place. Junior specialists struggle to land a job as tech companies have hundreds of thousands of positions unfilled globally. It is no surprise that a platform that comes up with a working solution to this paradox gets instant attention from tech giants and gains global traction at an incredible speed.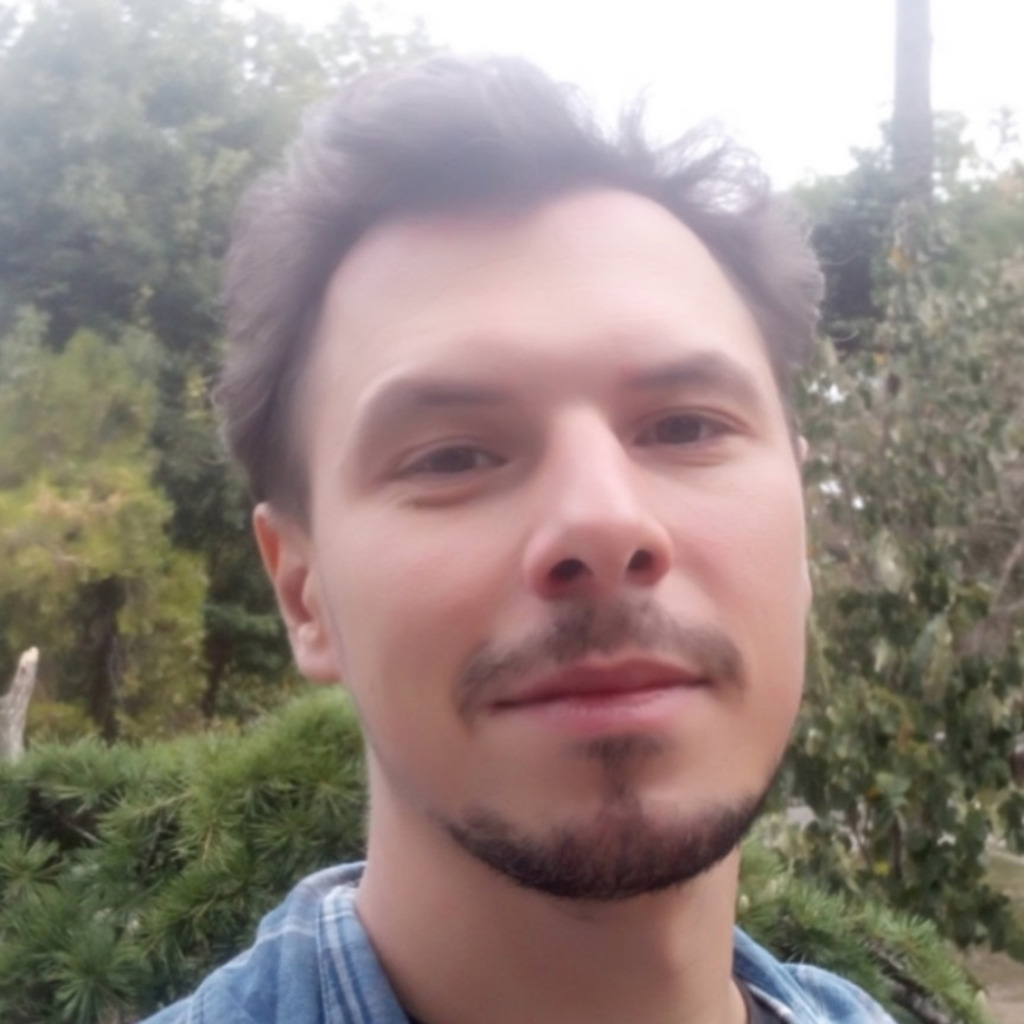 Kostiantyn is a freelance writer from Crimea but based in Lviv. He loves writing about IT and high tech because those topics are always upbeat and he's an inherent optimist!