CRM solutions are worth $36 billion and are expected to reach $80 billion by 2025. It's an extremely useful solution for any business, no matter their size. A major component that's driving its success is the ability to integrate CRM solutions with other aspects of a business. For example, sugarcrm integration with the marketing solutions allows the sales and marketing departments to work together and grow. Today, we bring you another example of the integration possible.
Brand24, a leading social CRM, and social monitoring platform launched its integration with Slack, a real-time messaging, archiving and search for teams.
The integration allows users to view their company mentions in a preselected Slack channel so that they can be the first to engage online conversations relevant to their business.
The new feature enhances company interactions with customers and, consequently, improves the quality of its social media presence. Being able to quickly and accurately reach out to customers is of enormous value that helps building customer trust and company position. Customers need to know that they are being handled correctly by the company they are using, that is why businesses must be aware of what the customer wants and how they can support that. For instance, the mortgage industry may incorporate mortgage lead software into their systems to connect with their customers and build on their relationships. This is just one example of connecting with customers, as there are a variety of ways this can be done to yield positive and potentially lucrative results.
It could also have other benefits beyond watching organic traffic, too. For example, if the marketing department has gone to Earthweb to buy a number of comments to help push key posts, this could be used to keep track of them as they come up to ensure they are relevant and up to standard, as well as to watch any conversation that may follow on from this initial burst of input. Not only is this handy, it could also help keep the team focused on the task at hand.
"Brand24 integration with Slack is designed to increase productivity and shorten reaction time, which is crucial when it comes to social media activity. Connecting our app to Slack will also allow assigning tasks to the best-qualified employee " said Mike Sadowski, CEO at Brand24.
For more information, visit, https://brand24.net/integrations/slack/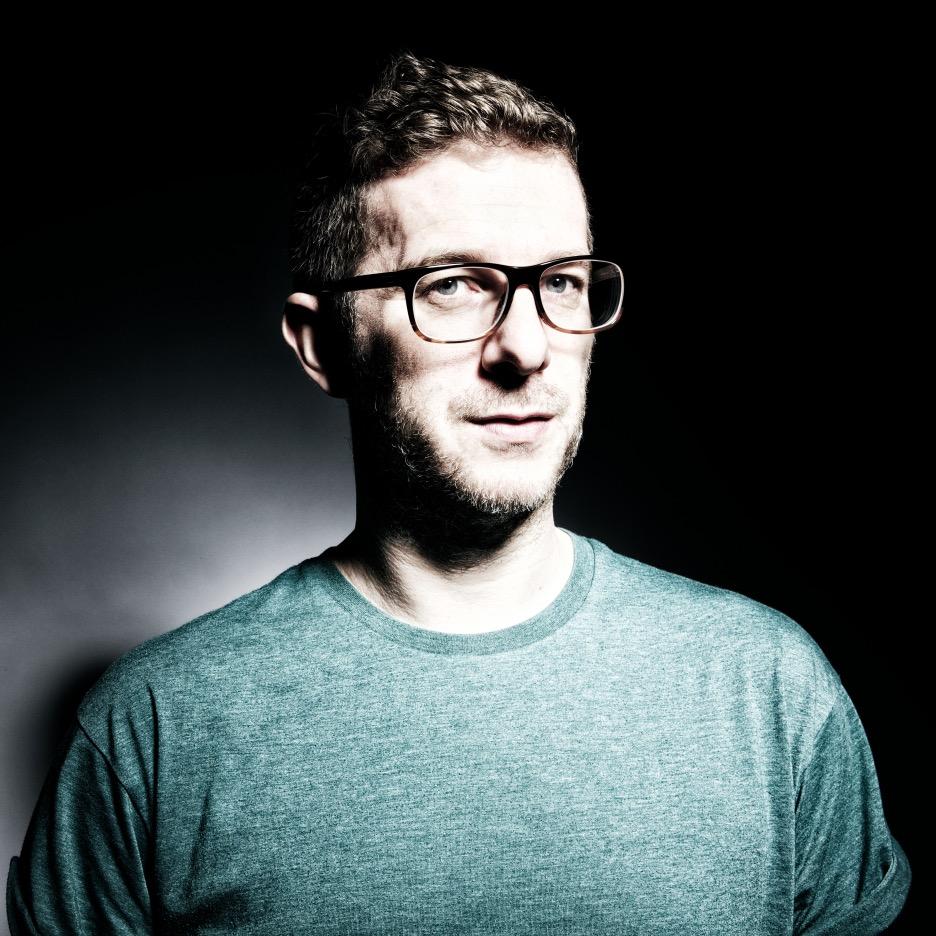 Radio addict, blogger. working on his 1st book ever.