The post was originally published in Russian on Startup of the Day. Alexander kindly agreed to republish what we think is of great value to our readers.
It's never too tiresome to talk about an example: even such a mature company like Salesforce spends half of its revenue on sales and marketing. Attracting clients is expensive. And any new means immediately inspires interest from clients and, consequently, investors.
Crossbeam, the American startup of the day, came up with an original solution. Two non-competing B2B projects – for example, a CRM and a call center, upload the lists of their customers to a single service. Crossbeam hides all the unique names but shows both client companies where their databases cross. Then, common clients receive package offers for an additional extended rate or a paid integration – they definitely need it, since they use both products.
The tool doesn't have a 'wow' look, crossing customer bases is not that much of a breakthrough for sales. But Crossbeam's grand advantage is that it progresses quite efficiently. When a service realizes a startup's value, the former becomes an evangelist of the latter. They drag other projects to the platform, explain Crossbeam advantages to them, and – God willing – they earn from their common customers together. And then, after the first successful experience, the startup gains another evangelist. Networking effect as it is!
This October, Crossbeam brought in USD 76M of investment.
#crm #usa #megaround
Translation: Kostiantyn Tupikov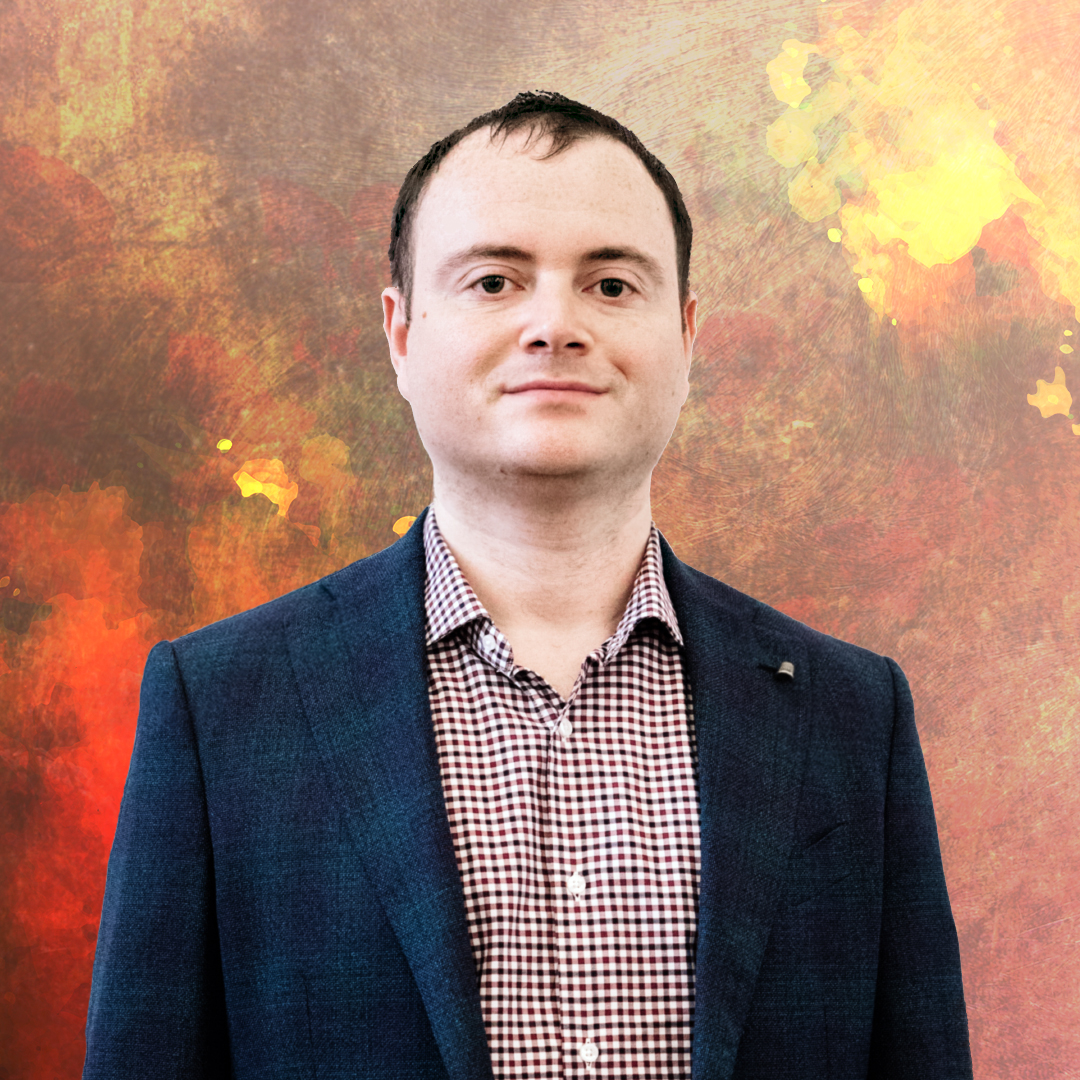 Alexander made his career in Russian internet companies including Mail.Ru, Rambler, RBC.  From 2016 to 2018 he was Chief Strategy and Analytics officer in Mail.Ru Group. In this position, he worked on M&A, investments, and new project launches. In 2018 he became Deputy CEO in Citymobil, a Russian Uber-like company that was invested by Mail.Ru Group and Sberbank (the biggest Russian bank), then he left the company to launch his own projects.  Now Alexander is a co-founder of United Investors – the platform for co-investments in Russian early-stage startups. His blog #startupoftheday (#стартапдня) is one of the most popular blogs about startups in Russia.