The post was originally published in Russian on Startup of the Day. Alexander kindly agreed to republish what we think is of great value to our readers.
Some services are useful. Some services are very useful. Other services are super hyper useful. And then there's Lusha, the American startup of the day.
The startup sells mail addresses and phone numbers of potential clients. The B2B service's sales manager chooses the necessary niche, company size, and city in the interface, and gets a list of fitting employees – including names, positions, and LinkedIn URLs. Actually, LinkedIn works pretty similarly. But what the social media lacks and Lusha has is the Show Contacts button.You click it and you see the mail address and the phone number, you can call and offer your services directly.
Lusha fills its database in several ways, and it's difficult to see which is the main one. There's the goold old internet search. There's purchasing databases from some most probably grayish vendors. There's a genius partner program. The user gets several free contacts per month upon providing Lusha with access to their mailbox so the startup's software extracts the new information from other people's signatures.
Either way, the database looks good in the end. When tested, it didn't find Elon Musk's phone number, Michael Seibel was there – now you know to whom you can pitch your startup and how. You can find 222 out of 350 vice-presidents at Amazon. That said, the access is pretty cheap – 74 dollars for 100 contacts per month.
The startup brought in USD 205M of investment in the latest round, the value is over 1.5B already. In Russia, however, it probably cannot be replicated, the market seems disproportionally smaller.
https://www.lusha.com/pricing/
#crm #usa #megaround
Translation: Kostiantyn Tupikov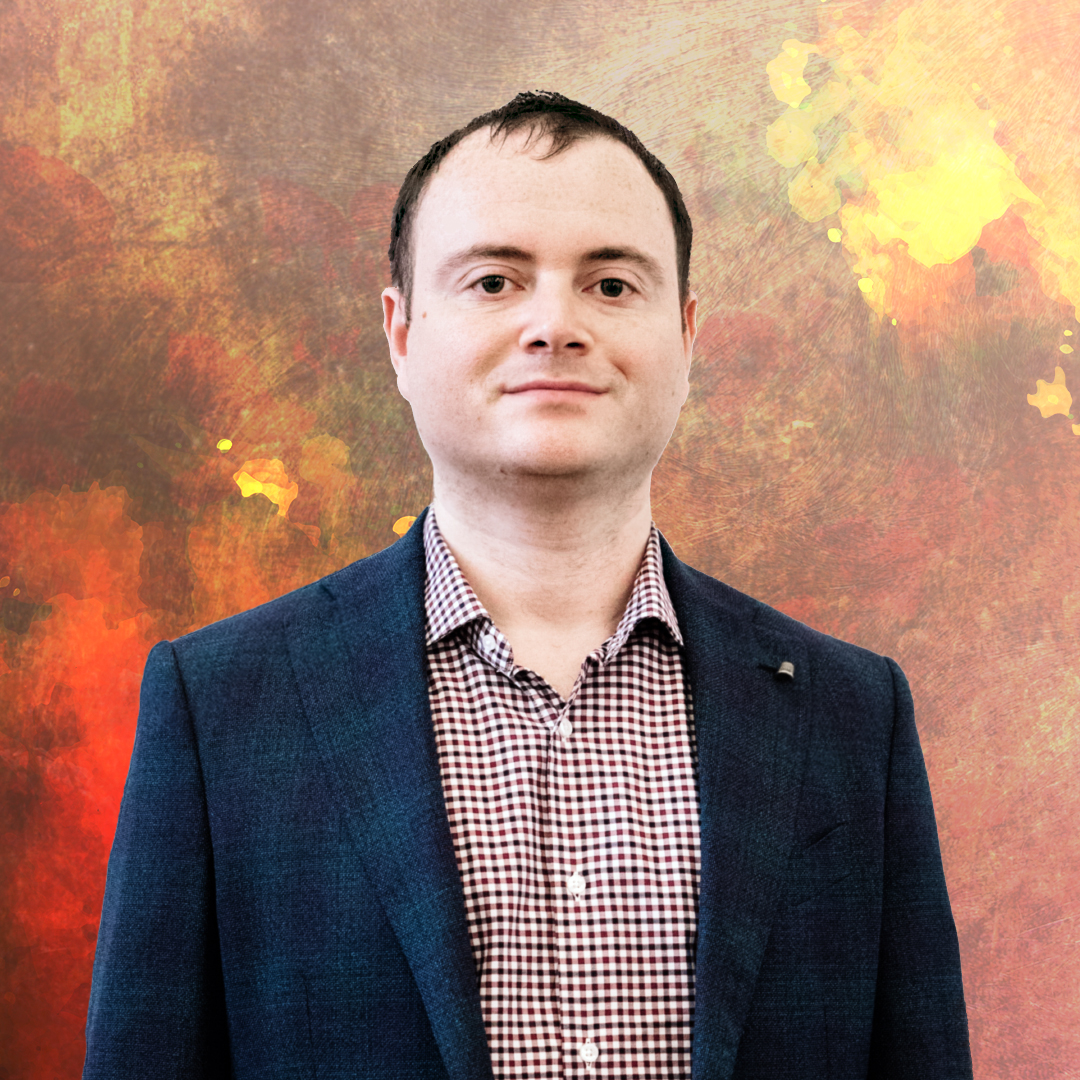 Alexander made his career in Russian internet companies including Mail.Ru, Rambler, RBC.  From 2016 to 2018 he was Chief Strategy and Analytics officer in Mail.Ru Group. In this position, he worked on M&A, investments, and new project launches. In 2018 he became Deputy CEO in Citymobil, a Russian Uber-like company that was invested by Mail.Ru Group and Sberbank (the biggest Russian bank), then he left the company to launch his own projects.  Now Alexander is a co-founder of United Investors – the platform for co-investments in Russian early-stage startups. His blog #startupoftheday (#стартапдня) is one of the most popular blogs about startups in Russia.