Experior Venture has decided to invest in the development of DrOmnibus and WeGirls. The startups are now getting ready for global expansion.
Experior Venture Fund, a Warsaw-based venture capital fund, which invests in innovative companies with high growth potential and a motivated team, is going to support the international expansion of two promising Polish startups: DrOmnibus and WeGirls, both of which were incubated at Krakow Technology Park Seed Fund.
"The main reason why we decided to invest DrOmnibus and WeGirls is the value both startups will bring, as well as their mission, which is supporting the growth and development of children and adolescents," says Kinga Stanisawska, Managing Partner at Experior Venture Fund, "Also, both of the startups have a huge global potential, as they combine technology, know-how and a unique experience of their founders. We look for such companies."
DrOmnibus, a Krakow-based startup, supports the therapy of children with development and/or behavior disorders (including Down Syndrome, autism, ADHD, mental disability) by means of interactive games for tablets, it also developed the system allowing to track the child's progress. WeGirls, on the other hand, is the only company on the European market which has managed to create a world for girls supporting their development.
The best indicator of the positive impact the both companies have on society is the fact that DrOmnibus won the main prize in the Mobile Trends Awards 2014 in the education category, while WeGirls was recognized in the "Child-Friendly World" (Świat Przyjazny Dziecku) a contest organized by the Polish Child Welfare Authority (Komitet Ochrony Praw Dziecka).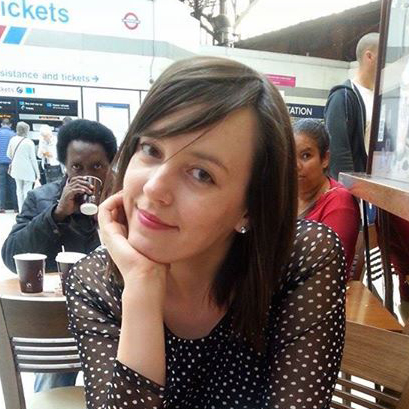 Emilia is an experienced editor, gifted wordsmith, a professional translator, but first of all, an avid reader.