If you feel like diving deep into the impressive ecosystem of young and aspiring entrepreneurs, many of whom coming from Poland, don't miss the upcoming Berlin edition of Startup Revolution Days taking place in February 2016.
On 25-26 February 2016 kicks off the Berlin edition of Startup Revolution Days, a series of events aimed at building bridges between the ecosystems of Germany, Israel and Poland. Under the theme "Accelerate Innovation – The Recipe for Success," Startup Revolution Days will host three exclusive conferences gathering a top-notch slate of speakers and attendees. City of Warsaw, Ernst and Young, hub:raum, Amano Group, and e.ventures are among the event partners.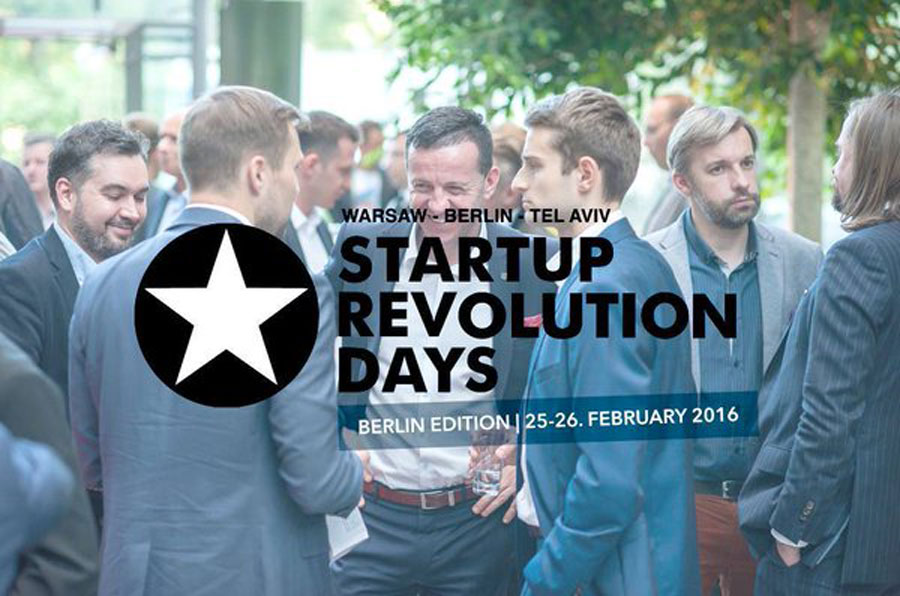 "The project connects decision makers from corporations, top startups and ecosystem players – investors, business angels and VCs, media and politicians in knowledge sharing business development and joint ventures," reads on the Startup Revolution Days website.
The list of changemakers, innovators, and startups taking part in the series of events is long. Many Of them will come from Poland, including Michał Olszewski, Vice President, City of Warsaw, Kinga Stanisławska, Managing Partner, Experior Venture Fund; Dr. Robert Dwiliński, CEO, Centre of New Technologies; Paweł Chudziński, Managing Partner, Point Nine Capital, and more.
The main conference will include sessions on the future of: Impact and Social Innovation, Systemic Mobility, Digital Healthcare & life Sciences, Media and Communications, Digital Banking and Insurance, and e-commerce, as well as international Corporate, Startup and Investor Roundtables.
For more information on the event click here.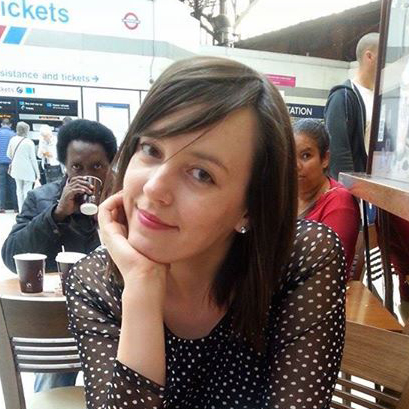 Emilia is an experienced editor, gifted wordsmith, a professional translator, but first of all, an avid reader.