The post was originally published in Russian on Alexander's Telegram channel. Alexander kindly agreed to republish what we think is of great value to our readers.
#Thestartupofthedate Duolingo is going to IPO, so here are a few comments on their prospectus.
Let me remind you of the essence of the project: this mobile application is a self-study guide of a foreign language. "The word "girl" in English will be "a girl;" choose the picture with a drawn girl; translate the phrase "I am a girl, …"- and so on for 10-15-20 minutes. In theory, after a year of daily exercises, you'll notice the results. Initially, the product was in demand, and a few years ago, the startup also found an effective way for monetization. It sells a subscription to an interface that is not disturbed by ads and artificial restrictions.
Well, the numbers now look pretty nice. The revenue last year was $162 mln. The growth is more than x2 of the previous year and almost x2 in the first quarter of this year. The audience, the engagement, and the share of paying users are growing. The unit economics converges with a margin. The loss for 2020 almost didn't increase and was very moderate – only $16 mln, less than 10% of the revenue.
Now let's look at the details. First, the virus gave Duolingo a royal gift. In the second quarter of last year, revenues jumped as much as 40% compared to the first, and an operating profit appeared. But then the quarterly growth slowed down even compared to the dock-like times, despite the sharp acceleration of spending on marketing. I wrote earlier about a two-fold increase in revenue from the first quarter of 2021 to the first quarter of 2020. The advertising expenses during this time almost quadrupled. As a result, unit economic profit increased by only a third.
I think their business model reached the ceiling. When the restrictions are canceled, the situation will worsen. And what's next? Arithmetically, to justify the current estimate of $3 bln, Duolingo would have to grow again by five, reach a 30% net profit margin, and exist for 20 years. It won't be easy.
However, the IPO's now, and not in 20 years, so these considerations shouldn't hinder it.
https://www.sec.gov/Archives/edgar/data/1562088/000162828021013065/duolingos-1.htm#i0bdeca0cb60e438aaa7fdfbd87a2dfd7_38
https://www.duolingo.com/
#ipo #education #usa
Startup: Duolingo
Translation : Valeria Stupnikova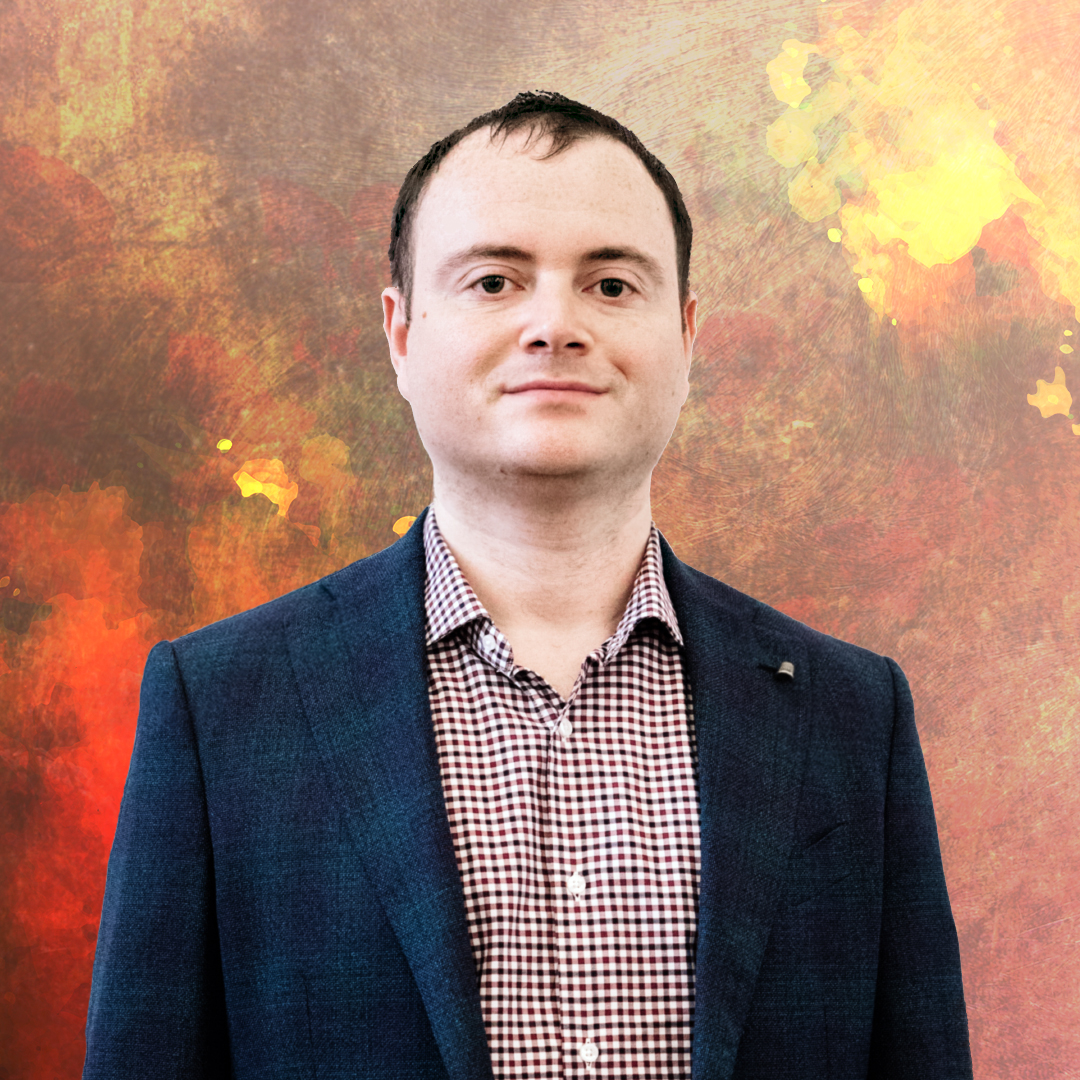 Alexander made his career in Russian internet companies including Mail.Ru, Rambler, RBC.  From 2016 to 2018 he was Chief Strategy and Analytics officer in Mail.Ru Group. In this position, he worked on M&A, investments, and new project launches. In 2018 he became Deputy CEO in Citymobil, a Russian Uber-like company that was invested by Mail.Ru Group and Sberbank (the biggest Russian bank), then he left the company to launch his own projects.  Now Alexander is a co-founder of United Investors – the platform for co-investments in Russian early-stage startups. His blog #startupoftheday (#стартапдня) is one of the most popular blogs about startups in Russia.