This Wednesday, the 11th of August, Romanian programming automation startup Procesio will finally launch big.
Procesio was started by Marian Voicu and Mihai Darzan in an effort to make coding more accessible for everybody who needs it.
Today, we at ITKeyMedia see an overwhelming wave of startups in all imaginable fields. Naturally, all of them need online representation. However, it often takes a lot of time to get even the simplest website built and to uphold the online presence. There are only so many hours in a day, and a team of young entrepreneurs simply cannot spare those hours on something that's not directly connected with their field of expertise.
This is where Procesio comes in. As yet another aspect of digital transformation, Procesio allows any product owner to build an online presence. Even with the simplest site-building engine, it's difficult for a young and talented entrepreneur to take an hour or two to build a website.
Romanian startup Procesio claims to solve this problem. They already have several customers, and now they present themselves to the general clientship.
At the official launch Mr Voicu and Mr Darzan will tell us how a startup can build an online presence in no time without any IT expertise. Here's what will be going on:
​18:00 Welcome

18:03 A few words from investors and partners

18:10 Platform demo with founders Mihai Darzan & Marian Voicu

18:45 Q&A
The organizers welcome all investors, clients, press, and everybody interested to join the event
Everybody is welcome ro register HERE for free!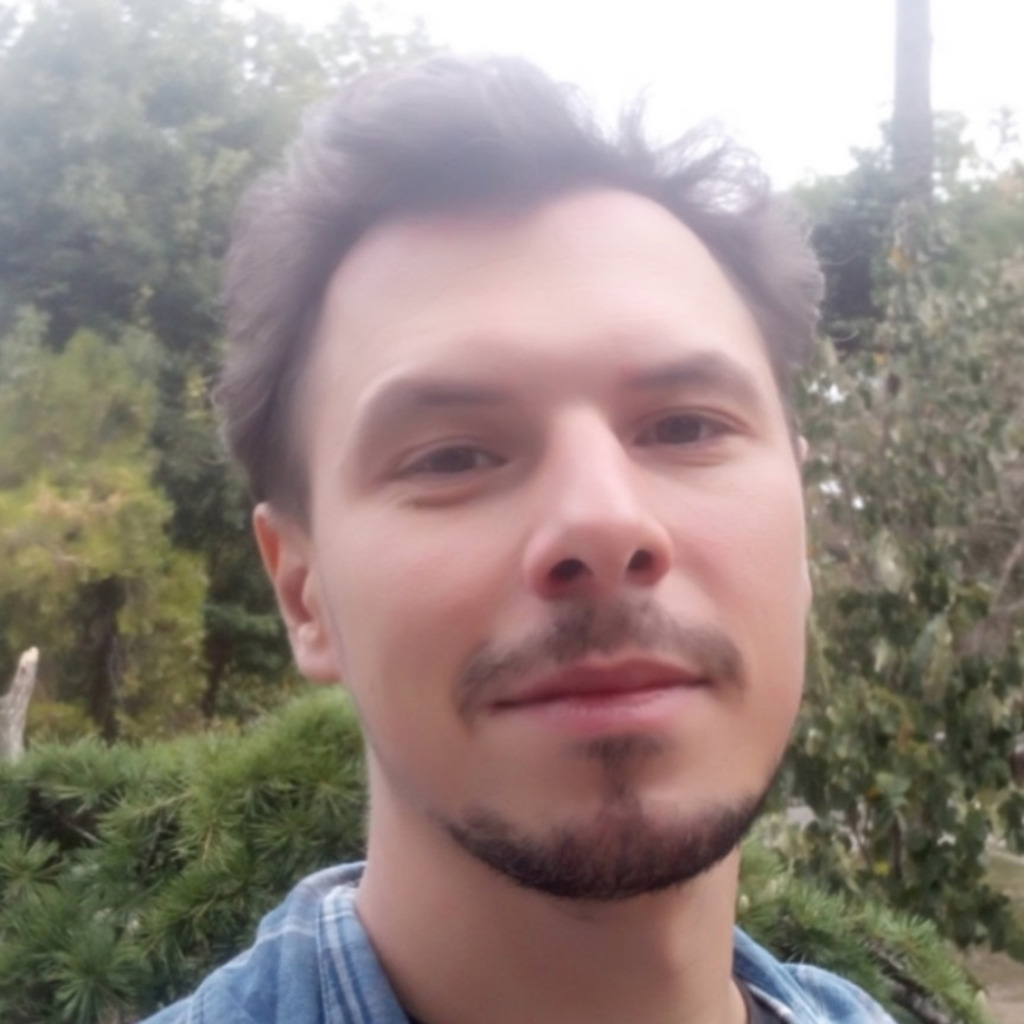 Kostiantyn is a freelance writer from Crimea but based in Lviv. He loves writing about IT and high tech because those topics are always upbeat and he's an inherent optimist!