The topic of fundraising during the apparent recession was understandably present at the EU-Startups Summit 2023. The startup accelerator representatives voices their opinions

They also shared some advice on making a startup pitch more convincing

Additionally, the reflected on how founders should choose the right accelerator
On April 20-21, Palau de Congressos in Barcelona once again welcomed the EU Startup Summit. Once again, the organizers put together an impressive list of international speakers from top-tier companies, funds, and organizations. ITKeyMedia spotlights the panel discussion with Europe's leading accelerators – Startup Wise Guys' global CEO Cristobal Alonso, Rockstart's co-founder and CEO Rune Theill, and Techstars' managing director Raphaele Leyendecker Fabbri.
The discussion began with the speakers introducing their accelerators and giving a few examples of their 'star' portfolio companies. Perhaps most interestingly, Mr Alonso chose to put forward Startups Wise Guys' Ukrainian portfolio company Finmap which raised a Seed Round recently and whose co-founder Ivan Kaunov (who was a guest at one of ITKeyMedia's podcasts) currently serves in the Armed Forces of Ukraine.
How to Improve a Pitch
Moving on to the panel discussion, the first question prompted to the panelists was about the typical fallbacks of the founders during pitches. For Mr Alonso, the problem is only about seeing a lot of pitches. For that reason, the pitching founder only has about 15 seconds to get the audience's attention, and for that, they need a captivating and relevant 'human' story – because investors typically invest in people first and then the product. That's why, Mr Alsonso would like to hear more about the team.
Ms Leyendecker confessed that she didn't like pitches at all. That's why she doesn't ask founders to pitch, instead she prefers to get to know them through conversations.Being also primarily interested in the people, she agreed with Mr Alonso and suggested that the founders don't put the team at the end of their presentations. Aside from the team of which a startup is always proud, they should also move their other strongest points toward the beginning of their presentation – such as, the TAM or the startup's revenue. According to Ms Leyendecker, there are surprisingly many startups who forget to mention their strongest points at all.
Rockstart embedded the strive toward the sustainable future years ago, and they adhere to that by investing in domains that actually aim at changing the future for the better. As such, Mr Theill expects a purpose statement early on in a pitch because he wants to see the amount of dedication. On the other hand, the pragmatic aspects – including how exactly the company already works and how it will work – help significantly to retain the audience's attention. 'And avoid the word 'huge' Mr Theill insists.
Mr Alonso added that he'd like to hear precise expectations and goals with which the investor can help them. During the acceleration, according Ms Leyendecker, regular transparent feedback is necessary to track the startup's progress.
Comparing Accelerators
Seeing how the world has become global, it isn't apparent to every founder why they should choose smaller local accelerators over larger global ones. However, Mr Alonso reminded that in Y Combinator, for example, a founder will be a part of a 3,000 batch with standard terms instead of a customized approach with individual terms. In this sense, Y Combinator doesn't accelerate a startup.
Mr Theill counters that joining Y Combinator is an excellent idea when the goal is to enter the American market. Moreover, he pointed out that the startups may have reasons to go through more than one acceleration program. These reasons may be the geography or the domain of a particular accelerator, for example. Additionally, the unit economics of a particular startup may turn out unattractive to its desired accelerator – and that's why it may make sense to try more than one program.
Fundraising in 2023
Finally, the panelists were asked to express their opinions about the apparent recession in VC funding. Ms Leyendecker believes that good businesses still raise good money, and a good business is the one that demonstrates sustainable growth by making its customers happy. According to her, this is better achieved by startups who finance their own growth before chasing investors, which has now become more important than ever. Founders need to be reminded that it's all about business – because it's easy to get carried away while building a startup.
'We're just back to normal, the valuations are normal – they're not poor' Ms Leyendecker stated. She admitted that due diligence takes longer today than it did before – but, once again, all within normal. Even though the numbers show that Europe and the world have slowed down, it can be a great momentum for startups. Ms Leyndecker noticed that more and more impact funds are showing up on the market, and the fundraising is still going on. That's why now is the great time to create something new and make it stand out.
'Don't count on the money' – was Mr Theill's advice. He specified that the money should only be raised to accelerate an already growing business. That is, founders are recommended to try and talk to investors – and even if they don't raise an investment immediately, a good conversation may lead to a successful round next year. In the meantime, the startup needs to get the initial traction because this will make the expected traction more realistic both for the startup and the investor.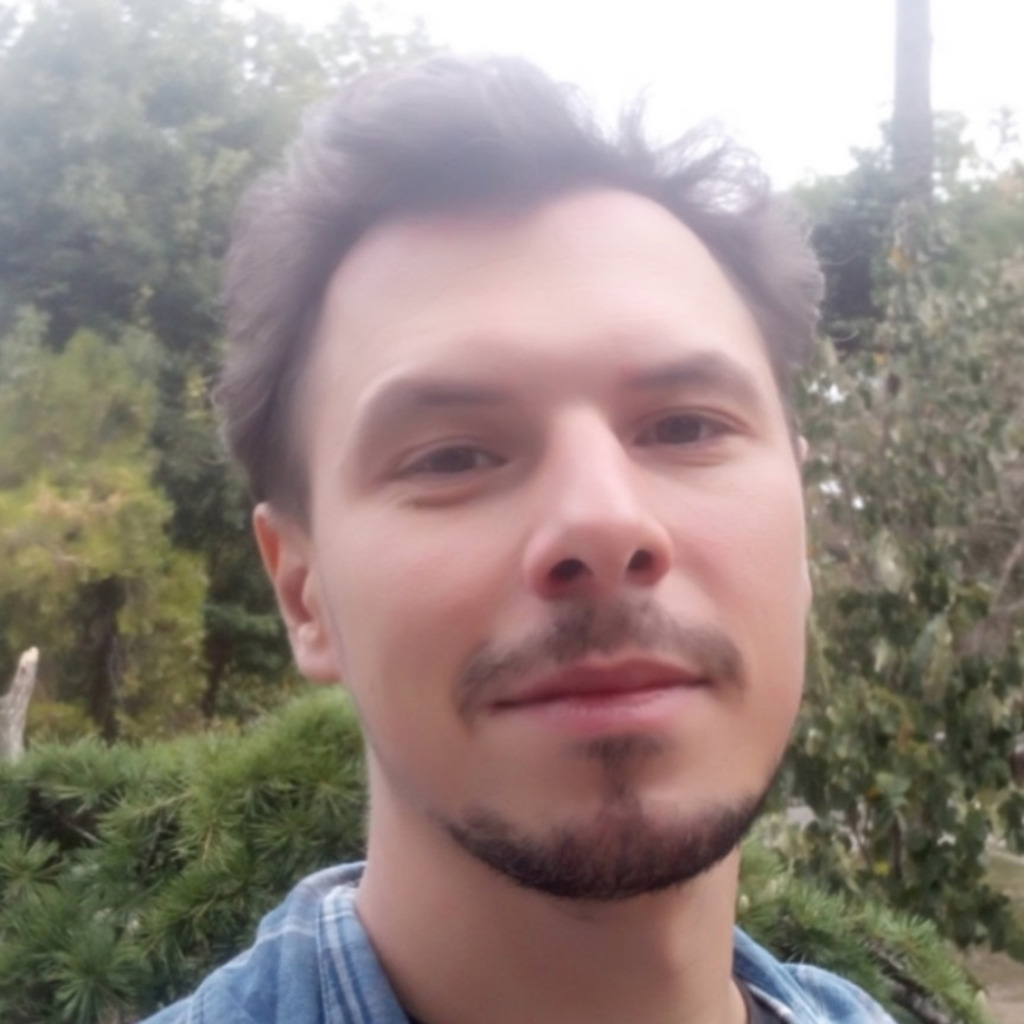 Kostiantyn is a freelance writer from Crimea but based in Lviv. He loves writing about IT and high tech because those topics are always upbeat and he's an inherent optimist!