One year after its previous Seed round, Ukrainian cash flow management platform Finmap brings in another EUR 1M of investment

Russia's military aggression against Ukraine didn't stop the startup's plans that were set up in view of the previous investment

In one year, Finmap doubled its overall client base, launched its proprietary iOS app, and conducted several successful war relief fundraisers

The company's future plans include further international expansion, adding more functions, and launching an Android app
About one year ago, ITKeyMedia covered Ukrainian cash flow management platform Finmap and its Seed Round of USD 1.2M. At the time, the startup's co-founder and CEO Oleksandr Solovei mentioned that the company's plans in view of the raised investment spanned only one year. It looks like even the ongoing war couldn't stop the company's ambition as Finmap – just like Mr Solovei had promised – raised another round of EUR 1M. This time, the well-known Czech fund Presto Ventures (invested in GoRamp, among others) and Petr Baron of tbi bank invested once again, but the lead investor of the round was the famous Polish fund SMOK Ventures (invested in Gaminate, for example). For the latter, it was their first Ukrainian investment ever. Capital Genetics is another new investor for Finmap.
Recap and Milestones
To remind our reader, Finmap was started in 2018 by Ukrainian serial entrepreneurs Ivan Kaunov (who was a guest at one of ITKeyMedia's podcasts) and Oleksandr Solovei as an in-house project to help them manage the cash flow in their endeavors. However, they quickly realized that more SMBs could benefit from the product and, now joined by Dmytro Dubilet, decided to make it available to the general public. Essentially, Finmap enables business owners to have a clear understanding of their company's finances even if they don't have a lot of prior financial expertise.
Finmap's product is a cloud solution for browsers, dubbed as an iOS app, where business owners get real-time visibility of their finances. This does a great deal of helping them to avoid cash gaps and make right decisions. Finmap has integrations with over 2800 European banks, as well as services like PayPal, Wise, Revolut, ApiXDrive, Fondy, etc, as well as Ukraine's leading banks PrivatBank, monobank, and PUMB. Additionally, the platform also allows you to manage your crypto portfolio.
However, the platform isn't yet available for Android. 'More than half of our clients use iOS apps, and this is the main reason for that. Second, the design is the first on the iOS app. We first create a beautiful design and then expand it to another platform,' Mr Solovei explains.
According to Mr Solovei's numbers, Finmap managed to make more than three times more clients from CEE and double the overall number of clients during the tough year. 'This particular year, I mean 2022 was different from what we had expected. One of our main milestones was expansion, and we were fundraising exactly for the expansion. We definitely made a lot of the expansion. We made three times more clients from out of Ukraine, but unfortunately, the circumstances under which we had to work were not what we expected,' the CEO tells ITKeyMedia.
The Startup's Lauded Resilience
'I first met the Finmap team back in 2021 just after they raised their pre-seed round of financing and were looking to conquer the world. Then came the Russian invasion, loss of revenue and they had to basically start from scratch. I was impressed by the resilience of Alex and the team who quickly restructured the company and put themselves in a position to grow outside of the Ukrainian market,' SMOK Ventures' founding partner Borys Musielak recalls.
Presto Ventures' partner Vojta Roček also uses the word 'resilience' when talking about the Finmap team. 'What Finmap showed us in the last year is something we want to see in every startup in which we invest – the ability to grow and perform, even when the world around you is doing literally everything to stop you,' he adds.
Maintaining Operations During Wartime
With the onset of the war, the company evacuated most of its employees within the country. Men aren't allowed to leave Ukraine – that's why the company chose to support their relocation to safer regions of the country. Some women employees chose to relocate outside Ukraine, and the company also supported this. However, as Mr Solovei mentions, 80% of the team remains in Ukraine.
Finmap is also deeply involved in a lot of volunteer initiatives. Mr Solovei sees it as the team's duty and the right thing for any company to do. Recently, the company fundraised and purchased the Ukraine-made combat drone 'Punisher' which cost somewhat over USD 70K. The company is also constantly creating, helping, and fulfilling smaller fundraising campaigns with the help of employees and network. Mr Solovei reports that Finmap is coordinating the supply of two military units. Meanwhile, the startup's co-founder and head of growth Ivan Kaunov was mobilized, got wounded, went through rehabilitation, and returned to the air intelligence unit where he serves today.
The Global Importance of Cash Flow Management During Recession
The startup's main priority remains international growth. The team has more than 50 different parameters which we select in each particular country before setting up experiments. The company has a bench of specific checklists for that.
'The main point that we are struggling with is the proper management of this process. But still, as soon as we have a pretty nice result, this is evidence that we're going in the right direction,' Mr Solovei admits.
Mr Musielak points out that what Finmap offers is particularly important today, in the time of recession, when every SMB across the globe worries about the cash flow.
'TAM is huge, many small and medium-sized businesses can improve the way they operate by using cash flow tools, so I see Finmap solving a real problem, and as I see them scaling, I see that customers are appreciating the service,' Mr Baron agrees.
In view of the new investment, Finmap's nearest plans have to do with further international expansion – more specifically, marketing and locating the service in the recent countries of expansion – Poland and Turkey, as well as strengthening the platform's presence in English- and Spanish-speaking countries. Both these directions will involve expanding the team. Finmap's other plans include launching an Android app and adding the invoicing feature to the platform.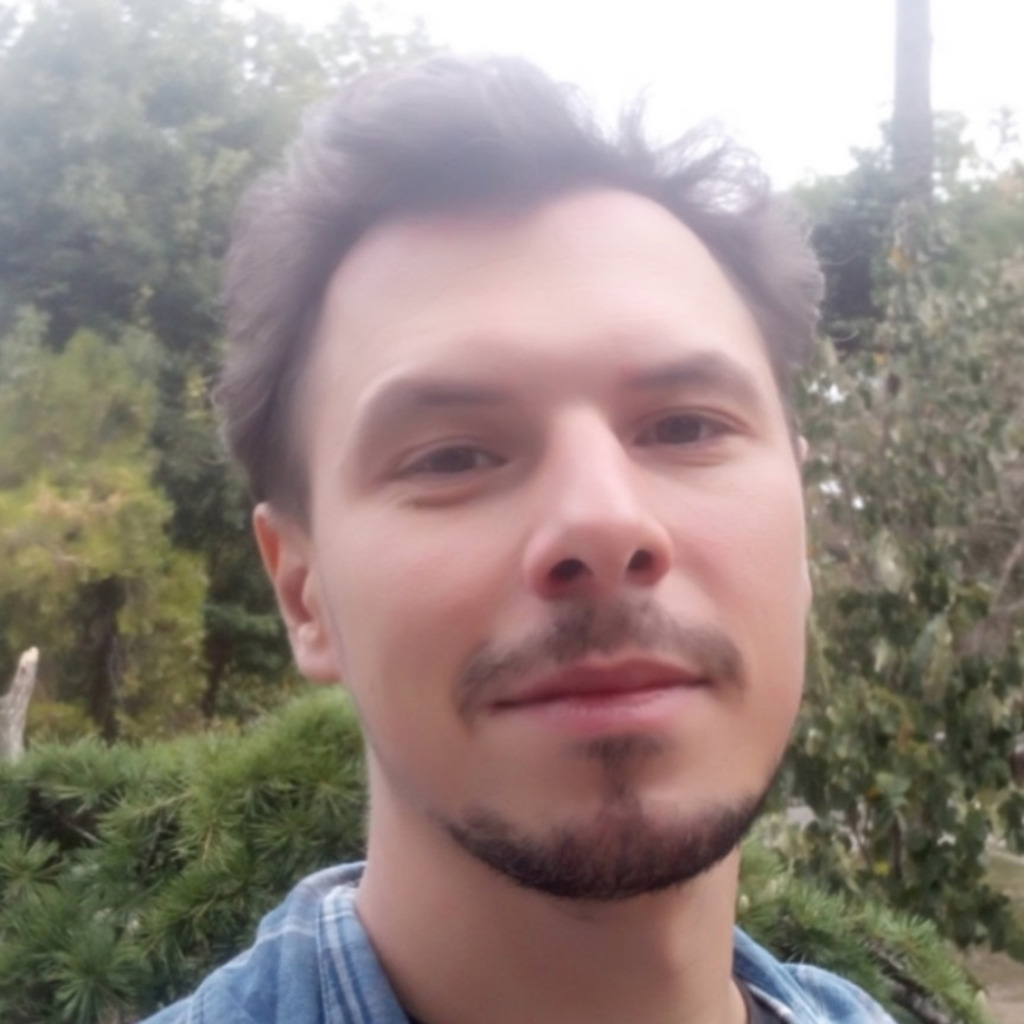 Kostiantyn is a freelance writer from Crimea but based in Lviv. He loves writing about IT and high tech because those topics are always upbeat and he's an inherent optimist!