The post was originally published in Russian on Startup of the Day. Alexander kindly agreed to republish what we think is of great value to our readers.
There is a popular car remodeling variant in some CEE countries – to get the car to use natural gas instead of gasoline. Both 'full tank' and a mile become cheaper, a fairly short mileage returns the cost of the transition, and then it's pure saving.
First Mode, the American startup of the day, remodels giant haul trucks in a similar way: it makes them use hydrogen instead of gasoline. Even if gas filling becomes cheaper, the startup doesn't advertise it, but the CO2 emission definitely reduces. The main outcome is that the client company approaches its carbon neutrality goal.
The startup claims that haul trucks are only the beginning. It promises to transition all the planet's industries to eco-friendly equipment. It brought in USD 200M of investment for this task in early December, compared to the previous round of  USD 8.5M one year ago.
#offline #esg #megaround #ecofriendliness #usa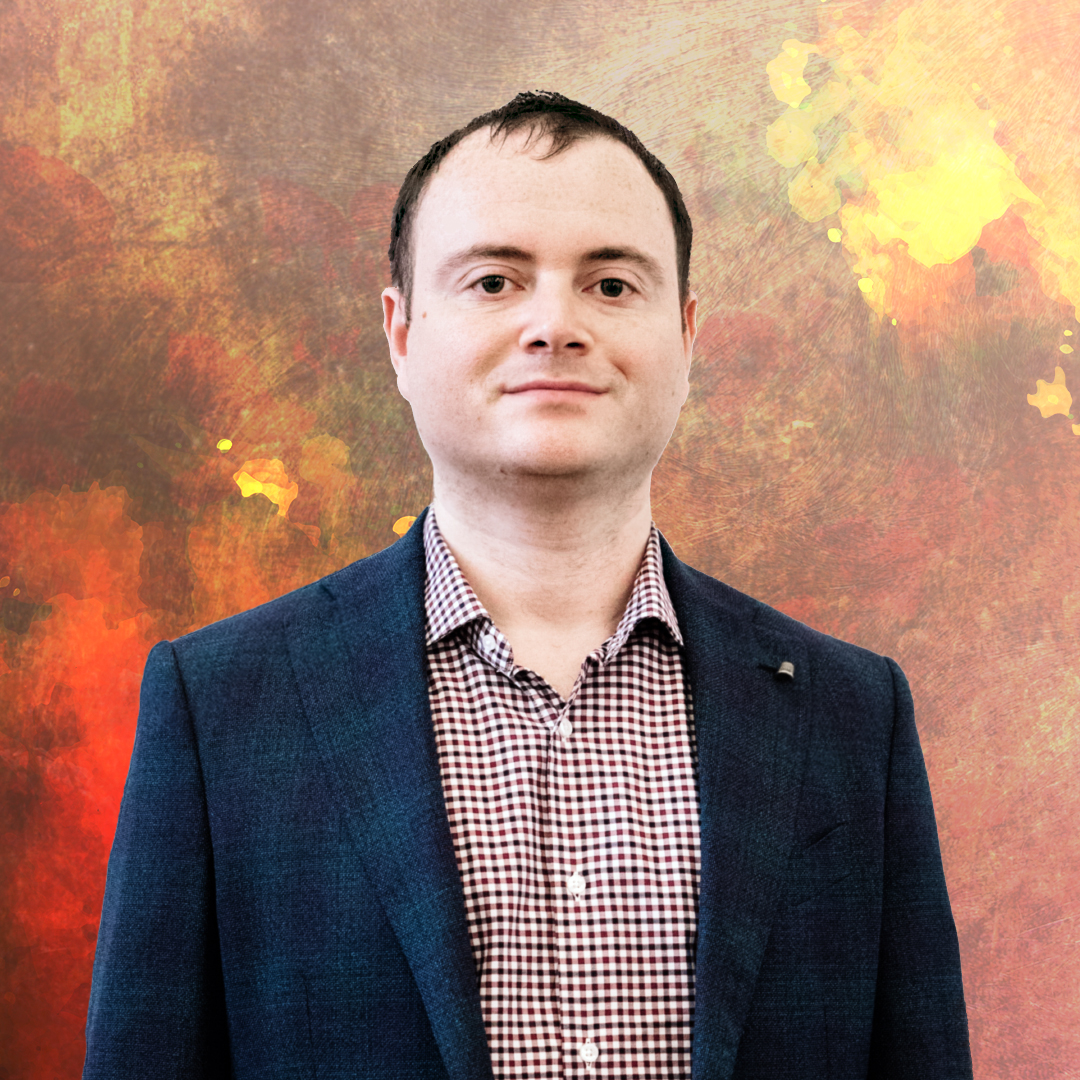 Alexander made his career in Russian internet companies including Mail.Ru, Rambler, RBC.  From 2016 to 2018 he was Chief Strategy and Analytics officer in Mail.Ru Group. In this position, he worked on M&A, investments, and new project launches. In 2018 he became Deputy CEO in Citymobil, a Russian Uber-like company that was invested by Mail.Ru Group and Sberbank (the biggest Russian bank), then he left the company to launch his own projects.  Now Alexander is a co-founder of United Investors – the platform for co-investments in Russian early-stage startups. His blog #startupoftheday (#стартапдня) is one of the most popular blogs about startups in Russia.