A 'textbook' on VCs and startups in Poland was translated into English this November

Its biggest value is that it uses clear and concise language to explain the topic with great attention to the regional specifics

Although the book is primarily about Poland, it is equally actual for the entire CEE region
Szymon Janiak is a seasoned and well-known Polish entrepreneur-turned-investor. He is the co-founder and managing partner at czysta3.vc and a supervisory board member at several more funds. This June, his book Start-up i venture capital. Co należy zrobić, by skutecznie pozyskać finansowanie dla swojej spółki? saw the light of day. Roughly half a year after – in late November, the English version was published on Amazon.
The Lack of Region-Specific Sources
Through his experience as an investor, Mr Janiak observed how founders who come to him have a very vague idea about fundraising, among other startup-related matters. More specifically, they often lacked elementary knowledge of VC financing and its advantages and consequences. Moreover, when they did have an idea about it, it apparently came from Western sources and therefore disregarded any local specifics.
'The Polish venture capital ecosystem is slightly different from German, Israeli, and even more so from the American. This seems self-explanatory only until there is another founder tarring everyone with the same brush, hoping that eventually, someone will offer them the desired capital. Every step of such a person reveals elementary mistakes, and their elimination does not require any secret knowledge or a decade of working in an investment bank, only decent preparation for the process of raising funds,' Mr Janiak points out.
While there is fairly much literature about startup fundraising, it is very much US-biased or touches upon the larger markets of Western Europe. Meanwhile, the past several years have witnessed booming growth of the startup ecosystem in Central and Eastern Europe. Hence, a book like the one by Mr Janiak was quite overdue. Not surprisingly, it became an instant bestseller in Poland, which quickly warranted an international version.
The International Version Was a Must
Upon reading the book ITKeyMedia's founder Alexander Morari jumped at the opportunity to get involved with preparing the English translation.
'The book is very honest about the challenges and issues that come with growing a startup in Poland. Szymon doesn't sugarcoat anything or waste any time getting to the heart of the matter. Instead, he presents his information in a clear and concise manner, providing straightforward advice on overcoming obstacles. Some might call the style provocative, but the author actually put on paper what many of us had on our minds but didn't have the courage to share it publicly,' Mr Morari states.
Kostiantyn Tupikov, ITKeyMedia's creative was commissioned as the project manager for the translation. He admits that it took him only one evening to read the book, and it doubled his excitement about getting involved with the project.
'Back when I started writing about startups and VCs in CEE, I experienced similar issues as the ones Mr Janiak describes in the very beginning. My knowledge came from overly generalized sources that disregarded CEE specifics, and it took me some time to catch up on the go. I wish I had a book like this at my disposal earlier. It's a fairly short read with a heavy concentration of merit,' Mr Tupikov shares.
'Heavy-lifting' with Regional Specifics
Startup Wise Guys' Global CEO Cristobal Alonso penned the foreword to the English version. He notes that Poland turned out one of the largest drivers of the CEE startup ecosystem's incredible growth. Estonia, being home not only to CEE's biggest accelerator but also to the big phenomenon known as the 'Estonian Startup Mafia,' was another focal place of the ecosystem's progress in CEE. Other countries were not lagging too far behind, too, and the issues that founders and investors all over CEE have to face are largely similar. That's why – Mr Alsonso is convinced – it's high time to have a dedicated book on how to do the 'heavy-lifting,' with attention to the regional specifics.
'Having invested in more than 250 companies and reviewed no less than 3,000 startups looking for funding, I am always surprised at how little founders understand about the functioning of VC funds. So before getting into the HOW, Szymon's book does an excellent job of describing in detail how VC funds work internally and detailing the math behind their operating money. A founder needs to understand how VCs work. Until you get a yes, VCs are prospective customers, and one should know the most one can about one's customers,' Mr Alonso notes.
About 200 pages of Szymon Janiak's 'Start-up and Venture Capital: How to Raise Funding for Your Company Successfully?' are a quick read for those who value their time and seek maximum merit per page. As of now, it serves the definitive textbook on the startup ecosystem in Poland and the whole CEE region. However, one should hope that it will inspire more authors to go into greater detail both in terms of the narrower topics and concerning other CEE economies.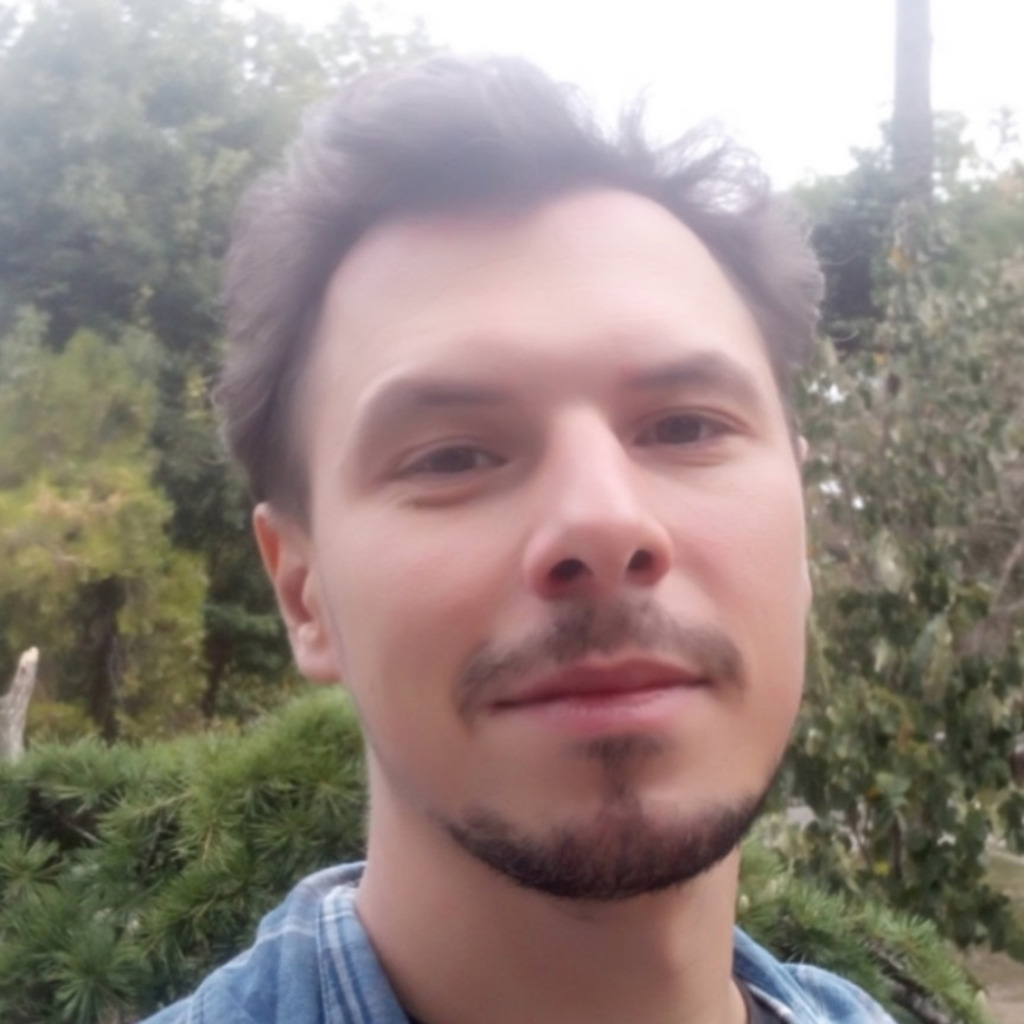 Kostiantyn is a freelance writer from Crimea but based in Lviv. He loves writing about IT and high tech because those topics are always upbeat and he's an inherent optimist!