The post was originally published in Russian on Startup of the Day. Alexander kindly agreed to republish what we think is of great value to our readers.
Bringing up Airbnb is trivial, but it has indeed changed an entire industry. Tourists can now find a place to stay quickly and conveniently and pay reasonably for it. Unfortunately, the service suits much worse for a job trip for a couple of months – the wholesale discounts are small, the reviews are irrelevant for a prolonged stay. On top of that, the choice narrows down to the apartments that nobody booked for a couple of days in the middle of the time period – most likely, these are the worst apartments.
Homelike, the startup of the day, deems the world globalized enough, people stay in other cities for quite a long, and they need a specialized Airbnb for months-long, not days-long trips. Cian and similar services don't close the need – they all focus on locals and preview tours. A phone call saying 'I come in one month, leave me the apartment' will only leave the landlord laughing, and it's crazy from the side of the visitors, too – there are no reviews, and the photos may be fake.
Homelike made a precise clone of Airbnb, it wasn't even so shy as to copy the design, all it did is change the word 'day' to 'month' everywhere. The apartments get rented by tenement building owners – it's easier to connect them to the platform than the corresponding number of private owners, and they will get reviews sooner, they have a lot of apartments, and somebody will write something. Today, the startup boasts about 45 thousand apartments, but these are apartments and not different housing variants, if there are a hundred similar ones in the house then it counts as one hundred.
This August, Homelike brought in its first big round of investment – USD 14M, now it will scale the tenants' demand.
– – –
This is a rerun from 2018. The startup didn't bring in any new rounds in four years but it has been gradually growing. Today, it mentions 500 cities and 100 thousand apartments. Geographically, it is good coverage of major European capitals plus the lonesome New York City in the United States. Tenants stayed for 3.5 million nights in them, i.e. about USD 200M has passed through the platform.
To compare, Airbnb has 7 million registered housing variants in 100 thousand cities, tenants stayed for 100 million nights in them.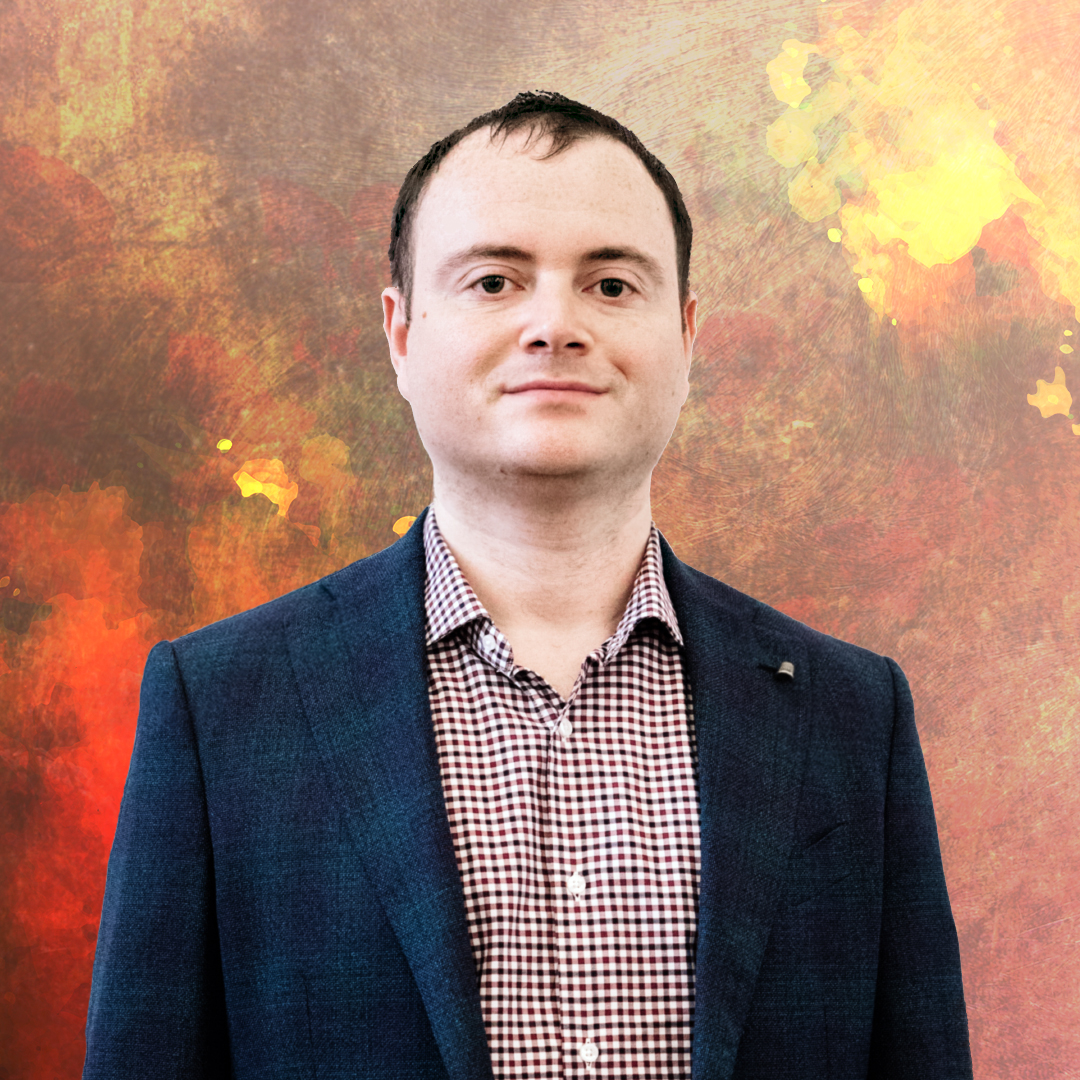 Alexander made his career in Russian internet companies including Mail.Ru, Rambler, RBC.  From 2016 to 2018 he was Chief Strategy and Analytics officer in Mail.Ru Group. In this position, he worked on M&A, investments, and new project launches. In 2018 he became Deputy CEO in Citymobil, a Russian Uber-like company that was invested by Mail.Ru Group and Sberbank (the biggest Russian bank), then he left the company to launch his own projects.  Now Alexander is a co-founder of United Investors – the platform for co-investments in Russian early-stage startups. His blog #startupoftheday (#стартапдня) is one of the most popular blogs about startups in Russia.