Romanian VC fund Sparking Capital is now officially recognized as an alternative investment fund and an alternative investment fund administrator

In practice, it doesn't change anything for the fund's current and potential portfolio companies but adds to the fund's reputation

The fund plans up to 5 new investments by mid-2023
This Summer, the well-known Romanian fund Sparking Capital finally got approved by the Romanian Financial Supervisory Authority both as an AIFA (alternative investment fund manager) and an FIA (alternative investment fund). This makes Sparking Capital the first VC fund specializing in tech investments in Romania to have such a status, thus cementing the fund's leading position in the local startup scene and increasing the VC's credibility in the international investor community.
Romanian Legal Details
The new titles accord with Romanian Law 243/2019. Putting it simply, the Law, among other things, specifies two types of vehicles: (1) AIFA (administrator of a fund) and (2) AIF (the fund itself). An AIFA can manage one or several AIFs. It is fairly easy to register an AIFA, but registering an AIF to manage is a considerably more complicated and time-consuming procedure. As one can see, the Law was enacted back in 2019, but it took three years before the first tech VC could benefit from it.
But what is the benefit? 'A lot of people asked us what are the business benefits of being authorized. Unfortunately, there are none, we simply did it because the law requires and we cannot function otherwise. So, there is no direct impact on current and future portfolio,' Sparking Capital's founding partner Cristian Negruțiu admits.
Reputational Value
However, Sparking Capital's portfolio companies beg to differ. For instance, Hyperhuman's co-founder and CEO Bogdan Predusca is convinced that an AIFA certification certainly makes the fund – and, by extension, its portfolio companies – more visible and credible in the eyes of the international investor community. In other words, even if there is no apparent practical value in the new status, the reputational value is quite feasible – particularly for the fund's current and potential portfolio companies.
'The validation that Sparking Capital is getting through their latest registration as an AIFA, alternative investment fund manager, and their registration in the ASF public register confirms that we've chosen a great partner since the early stages. Sparking Capital is getting stronger and this only validates us as part of their ecosystem,' Mihai Bocai, CEO and co-founder at ProductLead / Flamingjoy, agrees.
Looking into the Future
Cristian Negrutiu and Vlad Panait started Sparking Capital in 2017, and Vlad Sarca joined as a partner in 2020. As of now, the fund's portfolio includes 12 companies, many of which have been in ITKeyMedia's spotlight (Questo, ProductLead / Flamingjoy, Bright Spaces, EcoTree, Vatis Tech, KFactory, Hyperhuman). According to the fund's managing partner Vlad Panait, Sparking Capital plans to invest around EUR 3.5M in 4-5 more startups by mid-2023. As for the industries, the fund's analysts deem cybersecurity, robotic process automation (RPA), gaming, and fintech the most promising categories where local start-ups can innovate and thrive.
Mr Panait is convinced that Romania (much like most other CEE countries) has skilled human resources in these areas. The technical skills of the programmers are in line with European standards, but their cost remains much lower than in Western Europe.
'The automation of repetitive processes with limited human assistance (RPA) is an acute need for companies looking to increase productivity; cyber threats accentuated even more by the conflict at Romania's borders and require additional protective measures; children are digital natives since their earliest days, which offers new prospects for the gaming industry; and higher bank costs, fees, and underserved segments of population and businesses create the proper environment for developing new fintech solutions,' Mr Panait lists.
Bright Spaces' co-founder and CEO Bogdan Nicoară shares that he is proud that his startup's first backer is evolving and becoming one of the most important investors in the region. 'With a solid portfolio and a team that has shown its commitment and added value many times for us, we recommend Sparking Capital as a top early-stage fund,' he states.
The AIFA and FIA status will obviously make Sparking Capital more attractive as an investor in the eyes of aspiring local startups.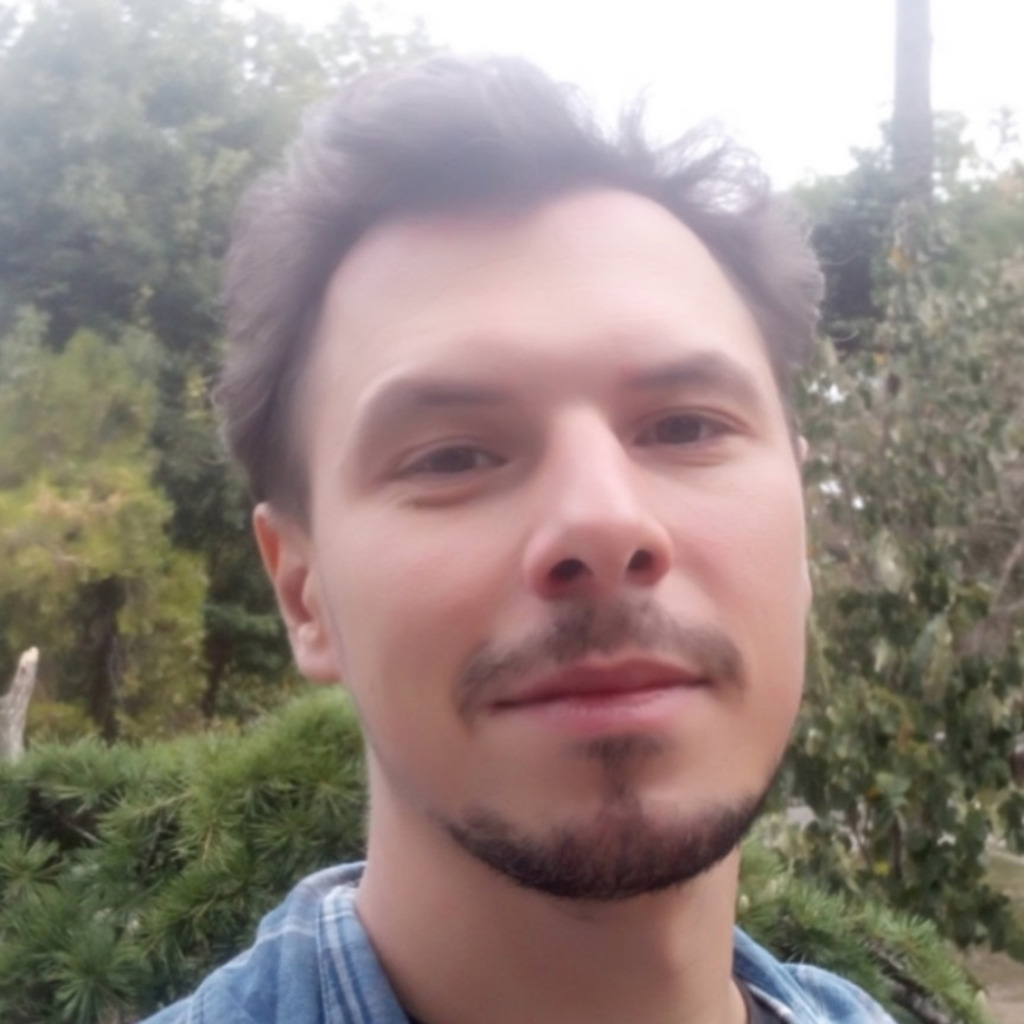 Kostiantyn is a freelance writer from Crimea but based in Lviv. He loves writing about IT and high tech because those topics are always upbeat and he's an inherent optimist!