The post was originally published in Polish on Artur's LinkedIn profile. Artur kindly agreed that we repost what we think is of great value to our readers.
How to create a website in 30 seconds with the help of AI? Here are 8 quick steps:
Go to

10Web.io

Click 'Generate Your Website'

Choose an action: Create a new website with or Convert your website to WordPress with AI.

Choose to create a new website.

Select the type of website (informational or store).

Choose your preferred style and layout.

Enter details and content. Some of them can be supplemented by AI.

Click 'Finalize.'
After 10 seconds, you have your page ready. You can then edit it to your liking or you can also edit it later in Elementor.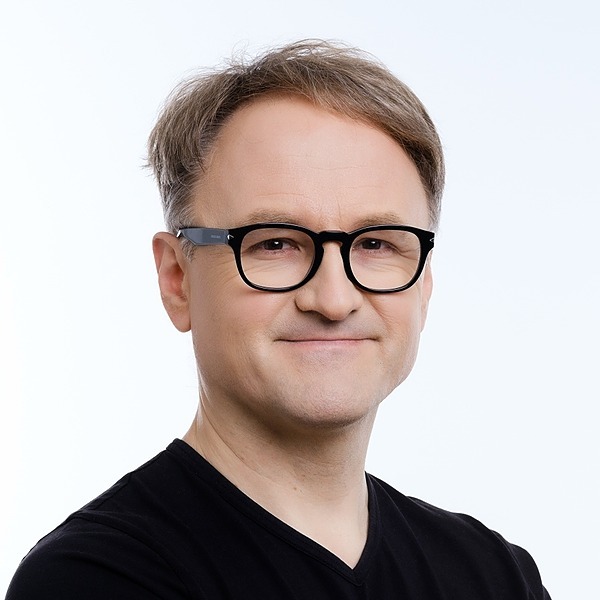 Creator, entrepreneur and investor – I write about my experiences with startups, technology and business.