The first edition of Amplifame Creator Course has been concluded this September

This was a two-month initiative by Romanian Martech Flaminjoy to empower content creators

The organizers are overwhelmingly happy with the outcomes and plan to continue and expand
This September, Amplifame by Flaminjoy has concluded the first edition of its Creator Course – the unique training program for professional content creators and influencers.
Back in 2017, Romanian entrepreneurs Alexander Stoica-Marcu and Mihai Bocai started ProductLead – a Martech startup for content automation. By 2022, the company launched a set of additional marketing features and it became apparent that it outgrew the name that didn't reflect the company's business and mission anymore. Flaminjoy was chosen as the more fitting name.
Flaminjoy's newer features include Amplifame – an app that employs standardized briefs and automatic content analytics to help influencers streamline their marketing workflows. It grew into a universal integrated platform for managing campaigns, finances, and social media growth.
Responding to the Paradigm Shift in Marketing
'Throughout the evolving landscape of marketing, a noticeable trend has emerged where brand content is increasingly perceived as lacking genuineness or authenticity, leading to a decline in its overall performance. In response, a paradigm shift has taken place, with influencers serving as a vital catalyst for change. By cultivating their own dedicated communities, influencers have effectively positioned themselves as trusted entities, capable of endorsing and lending credibility to brands,' Flaminjoy's co-founder and CEO Mihai Bocai tells ITKeyMedia.
Recognizing the opportunities presented by this shift, Flaminjoy realized the urgency of forging mutually beneficial relationships between brands and influencers and accelerating trust-centric marketing strategies as part of Amplifame's vision of becoming the ultimate creator's toolbox. The platform takes on the mission of assisting influencers by offering comprehensive support, ranging from niche comprehension to digital marketing expertise, content creation strategies, and the development of a professional skillset.
'Our focus encompasses far more than merely facilitating influencer marketing campaigns – Amplifame is positioned as the go-to application for professional growth and advancement within the influencer sphere. Our ultimate objective revolves around streamlining the process for influencers within our platform, enabling them to uncover their unique strengths, nurturing their skills, and delivering valuable content that resonates with their audience while simultaneously establishing lasting connections with brands. This transformative approach cultivates a deep sense of trust, elevating Amplifame to an unrivaled proposition for influencers seeking unparalleled opportunities for growth and success,' Ampliflame's influencer marketing manager Yana Stoica-Marcu shares.
Building Influencer Culture
Amplifame Creator Course became yet another significant milestone for both Flaminjoy in general and Amplifame in particular. For both the startup and the app, this is an even more decisive step in empowering content creators and building and contributing to influencer culture.
The Course lasted for 3 months, with 6 modules. The modules covered subjects like the importance of setting a specific niche, how and why a content plan helps them achieve better results, why engagement is the basis for a good social presence, the advantages of being present on multiple social channels, and finally, how to understand a brand's brief and understand analytics behind a delivered campaign.
Completed in August 2023, Aplifame boasts about its course having attracted nearly 500 registered influencers, generated 6.9 million organic impressions, 580,000 likes, and reached a total audience of 4.2 million people. Such a significant organic reach signifies that the course was not only successful in its practical approach, but was also popular among the influencers' followers. Flaminjoy sees it as a testament to the quality of the course content.
To assess the potential, the pilot course was initially presented in Romanian. According to Flaminjoy's numbers, a remarkable 99% of participants expressed a keen interest in continued learning through this medium.
Expansion and Diversification
'In light of this positive reception, the strategic outlook now entails an expansion of language options in the upcoming months, thereby broadening our reach to encompass a wider range of geographies,' Mr Bocai declares.
'This first course catered to influencers hailing from diverse industries, all of whom stand to benefit greatly from the enriching content curated within our courses. From its inception, Amplifame has been purposefully designed with scalability as a fundamental driver. This vision means it's a platform where influencers from diverse cultural and linguistic backgrounds can seamlessly join and thrive, irrespective of their geographic location. This makes it a powerful tool to support influencers become professionals in their fields,' Ms Stoica-Marcu adds.
She cites a survey conducted by InfluencerMarketingHub, according to which, a striking 67% of companies have expressed their intention to augment their investments in influencer marketing over the forthcoming year. Notably, these companies are shifting their focus towards smaller influencers, specifically nano and micro-influencers. Consequently, brands will undoubtedly have higher expectations in terms of attaining impactful outcomes. This presents a pivotal moment for influencers who are dedicated to honing their craft and seeking partnerships with prominent enterprises.
This presents an opportunity for a mutually beneficial scenario where both parties, influencers and brands, are content with the outcomes. To facilitate this, it is essential to extend support to influencers through initiatives such as the Amplifame Creator Course, equipping them with the knowledge and tools necessary to thrive in this dynamic industry.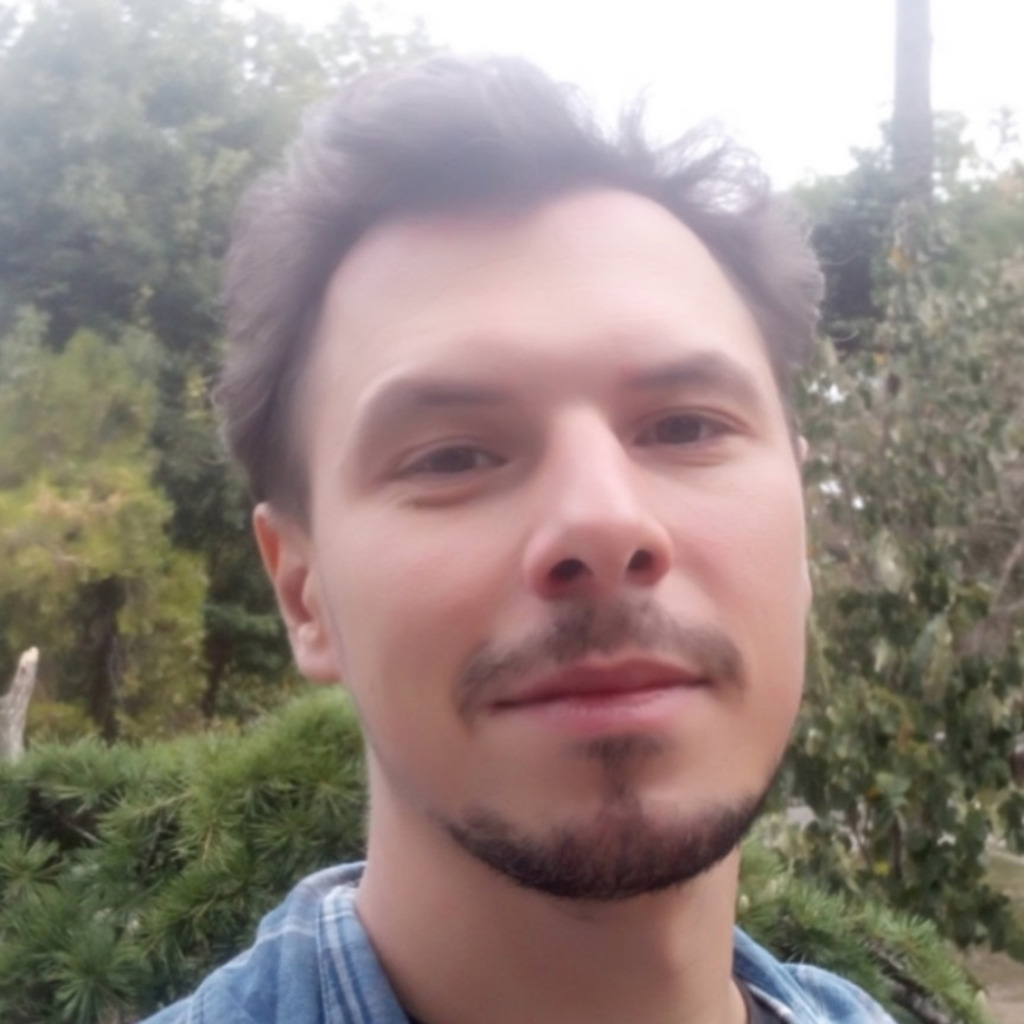 Kostiantyn is a freelance writer from Crimea but based in Lviv. He loves writing about IT and high tech because those topics are always upbeat and he's an inherent optimist!