The post was originally published in Russian on Startup of the Day. Alexander kindly agreed to republish what we think is of great value to our readers.
There is a trend in today's world – to liberate the consumer from any additional effort. An ideal customer still agrees to chew the food themselves, but it must be delivered by a trained professional. Going somewhere, let alone cooking, is not our cup of tea.
Kyte, an American startup of the day, is an example of how this trend gets realized. Its service is renting cars and having them delivered to your door. Just like with Hertz or Avis, customers pick the delivery time and date and the car, but they don't need to go to a pickup point, they just stay home instead. A Kyte employee will drive the car to you and hand you the keys. An additional advantage is that you don't need to fill the full tank afterward. The startup promises to count the price of the gas fairly as opposed to how regular companies do it.
Those are all the special features. The rest about Kyte is the same as with any rental company with one enormous disadvantage: it doesn't have stands at airports. It suggests that tourists take a taxi from the airport and then order a car from their hotel. This is evidently more expensive and apparently less convenient than the customary way. Meanwhile, travelers must comprise over a half of the demand.
Nevertheless, investors have faith, the startup brought in USD 30M of investment in October. It will not spend this money on purchasing new vehicles, which means that a lot of money is left to spend it on development, even by American standards.
#usa #transport #rounda
Translation: Kostiantyn Tupikov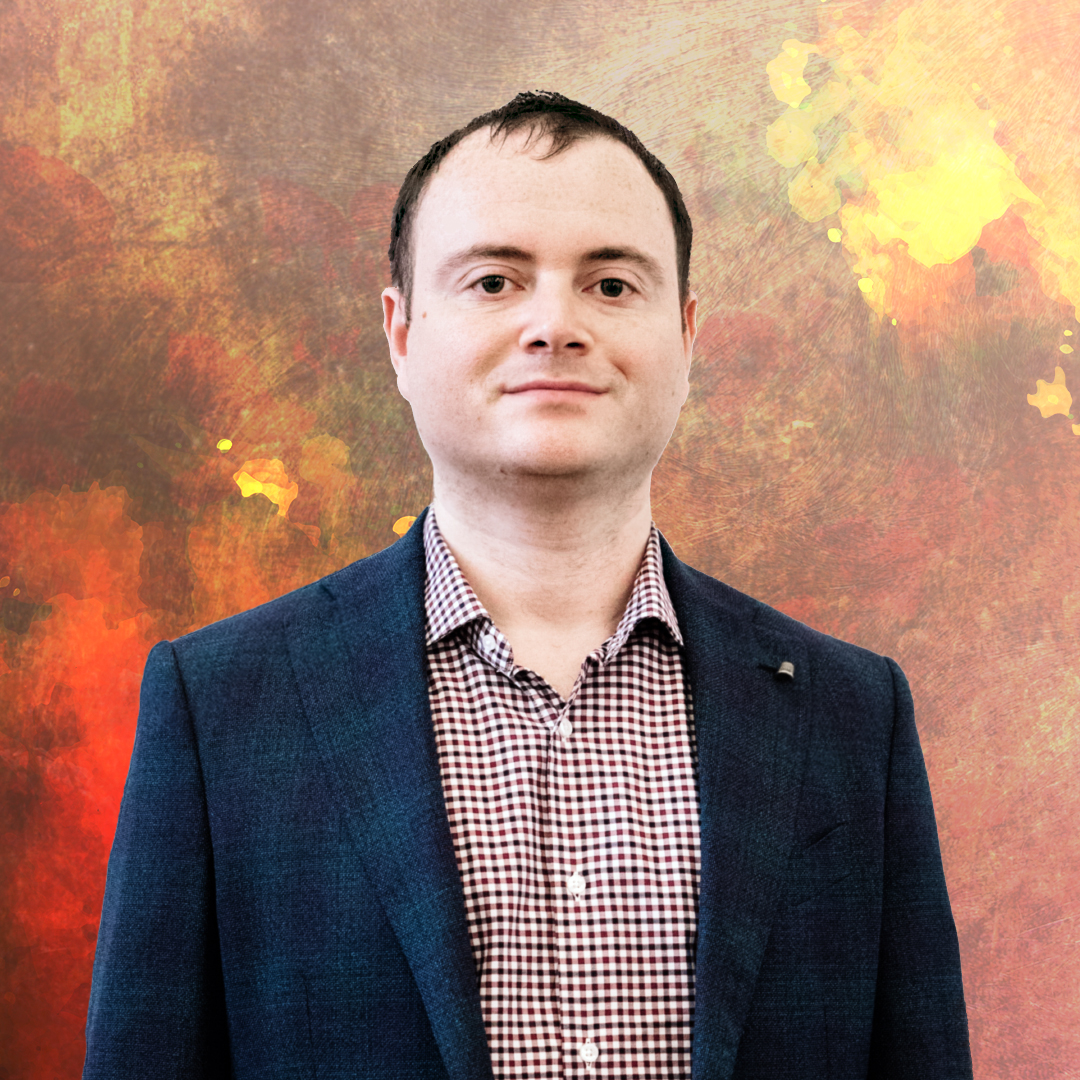 Alexander made his career in Russian internet companies including Mail.Ru, Rambler, RBC.  From 2016 to 2018 he was Chief Strategy and Analytics officer in Mail.Ru Group. In this position, he worked on M&A, investments, and new project launches. In 2018 he became Deputy CEO in Citymobil, a Russian Uber-like company that was invested by Mail.Ru Group and Sberbank (the biggest Russian bank), then he left the company to launch his own projects.  Now Alexander is a co-founder of United Investors – the platform for co-investments in Russian early-stage startups. His blog #startupoftheday (#стартапдня) is one of the most popular blogs about startups in Russia.