The second event of Unicorn Battles Q2 2023 was the BioTech + Neuroscience Battle that took place on May 11th 2023

8 startups competed for the opportunity to go to Unicorn Cup Finals Q2 2023

Spanish Medicsen became a decisive winner
On May 11th, Unicorn Battles Q2 2023 commenced. The Fintech + Crypto + Blockchain Battle was followed by the BioTech + Neuroscience Battle that determined more participants of the My 25th Unicorn CUP Finals Q2 2023.
Unicorn Events' CEO Anna Fedorova and the events manager Lidiia Mitina were the evening's co hosts. After announcing the sponsors – Network.VC, Silicon Valley Syndicate Club, and Startup Inc., they allowed judges a few moments to introduce themselves.
Unicorn Events' regular followers could notice all the familiar faces in the Judges Board:
After all the pitches were done, and the votes were counted, the hosts finally got to announce the decisive winner of the evening – Medicsen. SOAP Health and illumifyDx came second and third respectively.
Medicsen
This Spanish startup is working on a smart patch for needle-free drug delivery. The startup's co-founder and CEO Eduardo W. Jørgensen de Vizcarrondo pointed out that needles are not only a pain for patients but also a huge source of environmental pollution and accidental injuries.
Medicsen's 2.5cm-long patches use ultrasound waves to enlarge pores temporarily so that they are wide enough to deliver e.g. insulin. According to the CEO, the device itself can last for three years, and the only thing that the wearing patient needs to do is to change the cartridge and adhesive. They can use the proprietary app to activate the drug delivery and monitor the device's functioning.
The startup has patented its technology in the US, as well as in a handful of other leading markets. The working prototype has been validated with in-vivo pig trials.
SOAP Health
According to this startup's founder and CEO Steven Charlap, as much as 15% of medical encounters result in diagnostic error. One of the main reasons for that is that doctors cannot spend enough time on each patient. To remedy that, SOAP Health has developed a conversational generative AI for patient data intake. Essentially, it is an AI interviewer that provides significantly more accurate and actionable data.
The data gets run through the risk assessment engine. In other words, SOAP Health's technology assesses both symptoms and risks.
illumifyDx
This American startup's co-founder and CEO Maria Navas-Moreno spent years developing tools for screening and diagnosing cancer using optics. According to her numbers, up to 39% of people develop cancer, and this number will only grow as the global population is aging. The problem is that no existing solution is available for all the types of cancer, and these solutions are not scalable.
The most practical way to collect the relevant data of early detection is liquid biopsy (blood, saliva, urine) because tumors secret molecules that make their way to all those liquids. illumifyDx employs optical spectroscopy on the liquid samples as the proprietary AI tells whether cancer cells are present. It takes only one hour to create a report from samples. According to Dr Navas-Moreno, no other company is working in this space.
Other participating startups were:
The full recording of the BioTech + Neuroscience Battle is available here.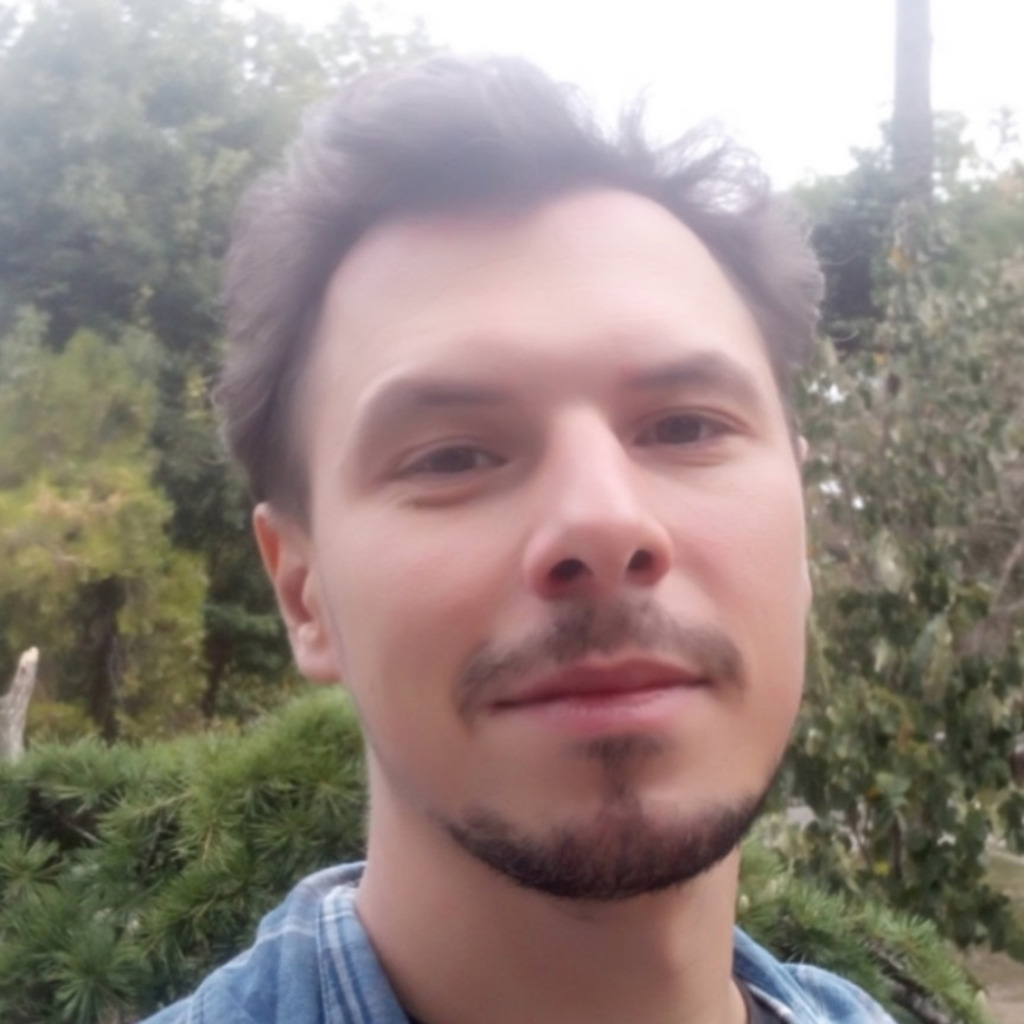 Kostiantyn is a freelance writer from Crimea but based in Lviv. He loves writing about IT and high tech because those topics are always upbeat and he's an inherent optimist!