Romanian medtech Synaptiq is raising a Seed Round of EUR 600K on SeedBlink

Synaptiq's AI-powered solution dramatically speeds up the contouring of organs at risk

The startup will use the investment to complete the clinical trials necessary for the European Certification (CE)

The company's further plans include expansion to the US
This April, Romanian AI-powered cancer therapy startup Synaptiq started a SeedBlink campaign with the goal to raise a Seed round of EUR 600K. EUR 440K were pre-committed by Synaptiq's investors from the previous round – well-known Romanian VCs Cleverage VC (known, for example, for investing in Ulpia) and GapMinder VC (invested in Medicai, among others), joined by the new lead investor – relatively young but already famous Fortech Investments (recently invested in easySales). As of now, the campaign is already slightly overfunded at EUR 650K.
AI Adoption for Cancer Treatment
Synaptiq was started in 2020 by a group of doctors and engineers who decided that technological advancements could finally allow the efficient use of AI for cancer therapy.
'AI engineering is a relatively recent trend. Additionally, healthcare is a highly sensitive field that demands a great deal of caution and precision. That's why AI adoption has been somewhat slow and measured here,' Synaptiq's co-founder and CBO Diana Andtritchi explains.
Synaptiq's solution is called Mediq. With all their potential to revolutionize the way medical professionals provide care and make decisions, there are still significant risks and complexities associated with healthcare. It is quite understandable why AI development and deployment in this field remains gradual, – the focus is on ensuring patient safety.
Mediq deals with one of the most time-consuming and tedious parts of radiotherapy: tumor and organs at risk contouring. Traditionally, this task takes up to 4 hours, but Synaptiq's AI-powered solution allows to reduce it to as little as 5 minutes.
'The procedure of organs at risk contouring has been achieved using different techniques: classical image processing (also known as threshold-based), atlas-based approaches, and deep learning. The first two techniques have a bigger human involvement, therefore, requiring a bigger amount of time. They are also known as being liable for big inter-observer variability. Inter-observer variability (IOV) in target volume and organ-at-risk (OAR) delineation is a source of potential error in radiation therapy treatment,' Ms Andritchi explains.
She tells ITKeyMedia that multiple studies have demonstrated that machine learning architecture can produce accurate organ and substructure segmentation. The treatment planning with automated organs at risk segmentation speeds up significantly compared to that with manual physician and dosimetrist contouring alone. At that, the quality and accuracy of contouring increase.
Building the Solution
At the beginning of the startup's journey, Synaptiq went through the well known Romanian BCR-InnovX accelerator. With medtech being one of the accelerator's priority verticals, Synaptiq's pitch convinced InnovX that an innovation like Mediq can contribute to serious advancement and improvement of the healthcare industry.
'The startup launched in a continuously growing market that has already showed exponential growth. Their team is highly skilled, with founders having profound relevant experience in cancer research centers, data science, with PhDs in AI and other relevant fields,' the accelerator's community manager Anca Luca comments.
Through its first year, Synaptiq raised a EUR 250K Pre-Seed round and received a EUR 158K grant from Innovation Norway (which recently also provided a grant for another Romanian medtech – Oncochain). With these funds, Synaptiq developed a fully functional version of the software solution.
Synaptiq's AI-powered solution for cancer treatment is developed in-house. From the technical standpoint, the software can contour organs at risk on all cancer sites – 60+ organs, including head and neck, thorax, abdomen, pelvis, etc. – at human accuracy or higher. According to the startup, it has already been implemented and is being tested in eight medical radiotherapy clinics.
'We are very proud of Synaptiq's progress in their post-acceleration phase, as they obtained grants to help them further improve their solution and deploy their software for testing with prestigious clinics. They've been hard at work showcasing their innovation at high profile local and international medical conferences,' Ms Luca notes.
Current Round and Certification
Synaptiq's recent round is meant to fund the full clinical trials to complete the European Level Certification. More specifically, the company is pursuing the European Conformity (CE) marking for medical devices, specifically under risk class 2a, for its Mediq solution. This means that the product falls under the category of medical devices with a medium to high risk level and requires the CE marking to be authorized for marketing and sales in the European Union and the European Economic Area.
Like Synaptiq, Fortech Investments is based in Cluj. The fund is known for its interest in ESG and medtech (its first investment was Telios Care).
'We were highly motivated by an engaged team and their commitment to making radiotherapy treatment more accessible and effective. At the same time, we see the need in the market, an increasing rate of cases that require the attention and expertise of the medical field experts. While many try to address the issue, Synaptiq was able to pull together a team of engineers and doctors to create a system that is applicable in real life. With this round, we're enabling the certification of the solution they created, making it ready for real-world use,' Fortech Investments' managing director Valentin Filip comments.
Synaptiq chose to raise a portion of the recent round on SeedBlink with several purposes in mind:
to generate public awareness of what they are doing;

to build a community of supporters;

to offer an opportunity to invest to private investors who relate to the startup's mission and vision.



'We chose SeedBlink over other alternatives because we are driven by the platform's network and professionalism,' Ms Andtritchi adds.
The mentioned CE marking doesn't allow marketing and selling medical devices in the United States. For this purpose, Synaptiq will need to obtain additional clearance from the US Food and Drug Administration (FDA) before it can market and sell the Mediq solution in the US. According to Ms Andritchi, this is among Synaptiq's plans for H2 2023. Ms Luca shares that she firmly believes that soon enough Mediq will be integrated at healthcare facilities around the globe.
The amounts and availability of medical data grow simultaneously with the sophistication of AI technologies. Together, they will most likely continue to drive innovation in this field, ultimately leading to more advanced and effective healthcare solutions.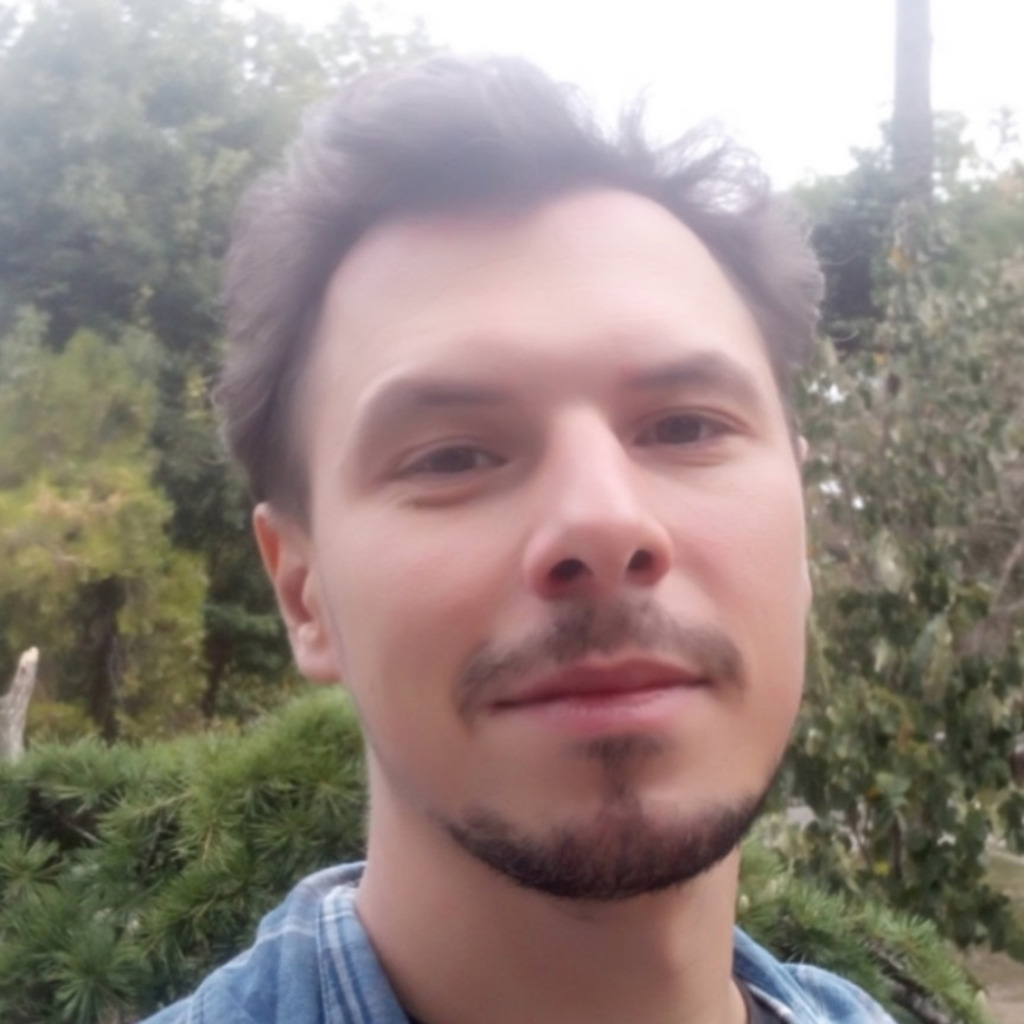 Kostiantyn is a freelance writer from Crimea but based in Lviv. He loves writing about IT and high tech because those topics are always upbeat and he's an inherent optimist!