Mere months after introducing Location Beacons, Estimote is now updating their Proximity Beacons with new hardware and firmware, as well! They added many new features. Programmable NFC, made it 30% more energy efficient and the most advanced BLE chip yet.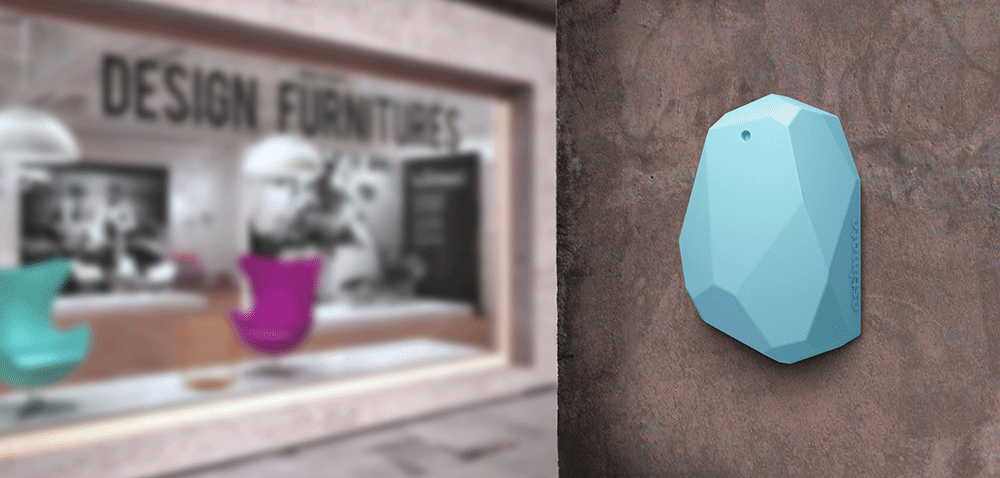 Far, Near, Immediate … NFC!
We've been hearing a lot of great ideas for projects that require explicit interactions with beacons—confirming payments, collecting loyalty points, clocking-in, etc. The new Proximity Beacon comes with a built-in NFC tag, making these ideas much easier to implement.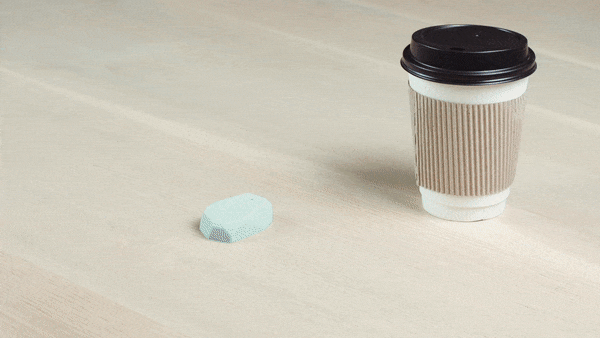 NFC in the new Proximity Beacons is fully programmable: set up as many of your NDEF records as you like, up to 256 bytes total, all through our secure configuration API. Together with the Estimote fleet management API, you could even re-configure these records remotely.
Last but not least, thanks to Android's built-in NFC support, the new beacons open up another channel for app distribution. Just program the NFC with your Android app's unique identifier, and then touching a smartphone to that beacon will open your app's page in Google Play Store. Or, with Instant Apps coming to the next version of Android, it could run your app without installation!
Tap to connect
Estimote Android app already supports Proximity Beacon's NFC. It's now easier to identify and configure beacons—just tap one with your smartphone, and the Estimote app will automatically open and connect to it.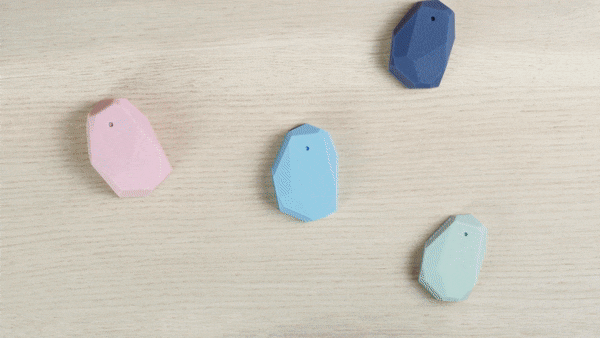 Better responsiveness
Developers building beacon-enabled apps are often balancing between responsiveness and battery life. With the new Proximity Beacons, there's no need to compromise. Developers at Estimote have tripled their default responsiveness, and the default battery life is still more than two years. If you want to prioritize your beacons' lifetime instead, the new beacons can last as long as seven years (and that's before Power Modes kick in, further extending the battery life).
More opportunities, same price
The refreshed Proximity Beacons will cost the same at $59 for a 3-beacon dev kit, and with all the new features, you'd be hard-pressed to find a more budget-friendly option on the market. Pre-order them today, and be among the first to receive them when they start shipping in two weeks. Pre-order new Proximity Beacons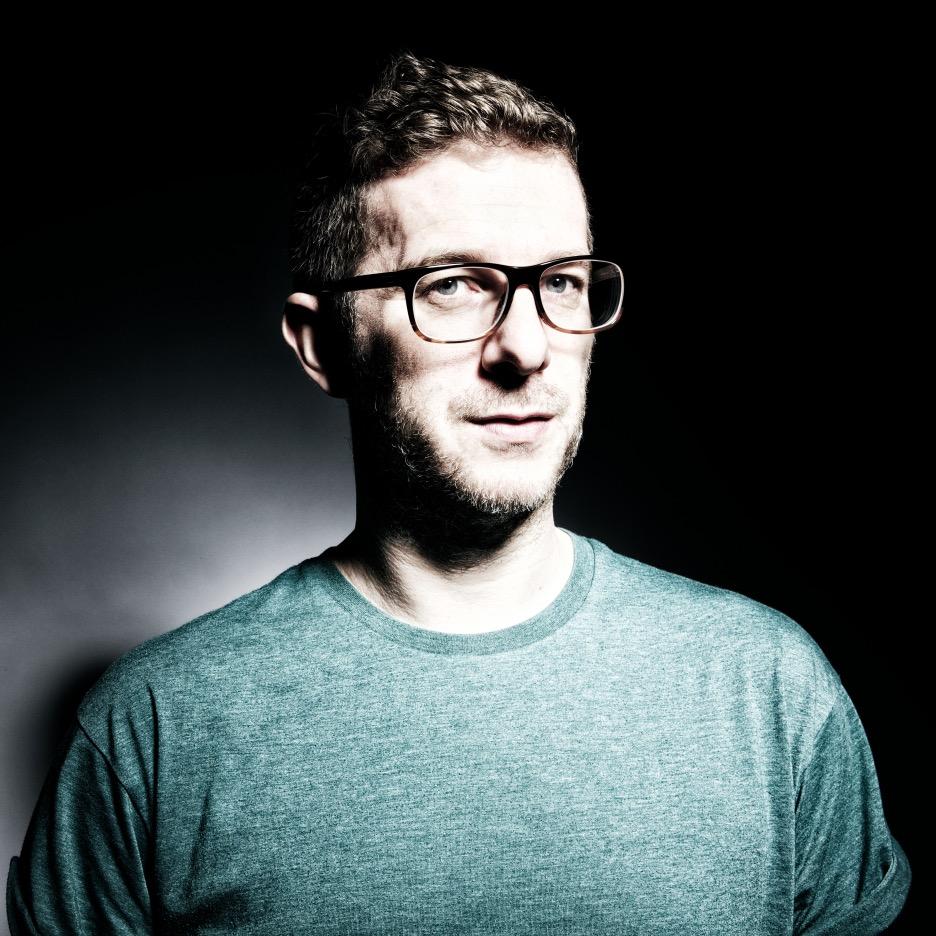 Radio addict, blogger. working on his 1st book ever.