The CEE startup community is looking forward to the next stage of the event
The public nominations are officially closed for Central European Startup Awards (CESA), the organizers have announced today. The next stage, which is the shortlisting of the best startups and the ecosystem begins on the 26th of August. The full list of National Winners will be public from 31st of August
Meanwhile, the popular CESA talks kick off in just a few days. The first talks will take place on the 27th of August, on the battle between offline vs. online startup media with Tarmo Virki of Co-Founder Magazine and Dmitri Sarle of ArcticStartup. By accessing the CESA Viber live chat: viber.com/cesawards, there is an opportunity to follow the discussion and even ask questions. However, the option is only limited to mobile phone devices.
Launched in 2014, Central European Startup Awards is a series of events that aims to bring the startup ecosystems of Central and Eastern Europe closer together, and place the region on the map as a leading center for innovation. The organizers do it by recognising and celebrating all the great achievements of the CEE startups.
"Our aim is to inspire, stimulate and recognize entrepreneurship throughout the CEE region, whilst connecting a community of startup enthusiasts, serial entrepreneurs, investors and ecosystem supporters from diverse and complementing backgrounds. We do not focus solely on cool new startups, but on the entire startup ecosystem: from the investors and journalists to the founders and the developer heroes who keep on shaping our world every day with their tireless effort to create and innovate," say the organizers of CESA on the website
One of the final stages of Central European Startup Awards is award ceremonies organised in Austria, Bulgaria, Czech Republic, Hungary, Poland, Romania, Serbia, and Slovakia by local ambassadors. The campaign leads to a Grand Finale held in Hotel Schani, Vienna on 8 October 2015, where the winners from the countries of the region will gather for the awards ceremony to compete in six categories. Grand Finale winner is chosen from the National winner by our selected Jury Board.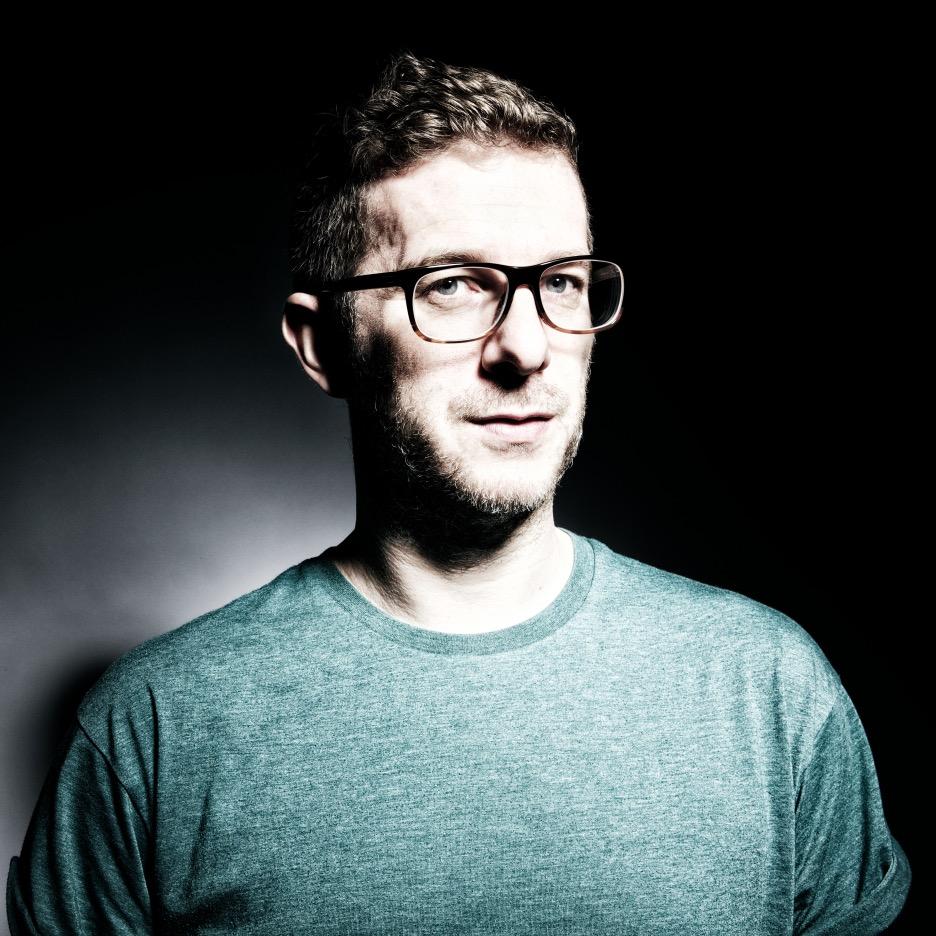 Radio addict, blogger. working on his 1st book ever.