The post was originally published in Russian on Startup of the Day. Alexander kindly agreed to republish what we think is of great value to our readers.
If there is a user category X with a pronounced and specific demand for managing their money or spendings, then a startup can turn it into a feature. It will place the feature at the front of its online banking app, – and there you have a new neobank, 'bank for X.'
Onward, the American startup of the day, is a 'bank for divorced parents.' Both need to pay for children's needs jointly. At that, one of them wants more money, and the other one wants more control, – and with such control in place, they will be more willing to spend more. The app's product people wrap a bunch of usable solutions around it, and now former spouses have one problem less, and their children have more toys.
The market counts 13 million divorced parents in the USA. They include almost no underage or elderly, so their economic potential will be about the same as that of a regular country with a population of 25 million: Australia or Taiwan. Such a niche is more than worthy of an online bank.
In its recent round, the startup brought in USD 10M of investment. It hasn't earned a dime off its users so far. It hasn't even rolled the feature into a bank, it it surely will, soon enough.
#fintech #usa #rounda #neobank
Translation: Kostiantyn Tupikov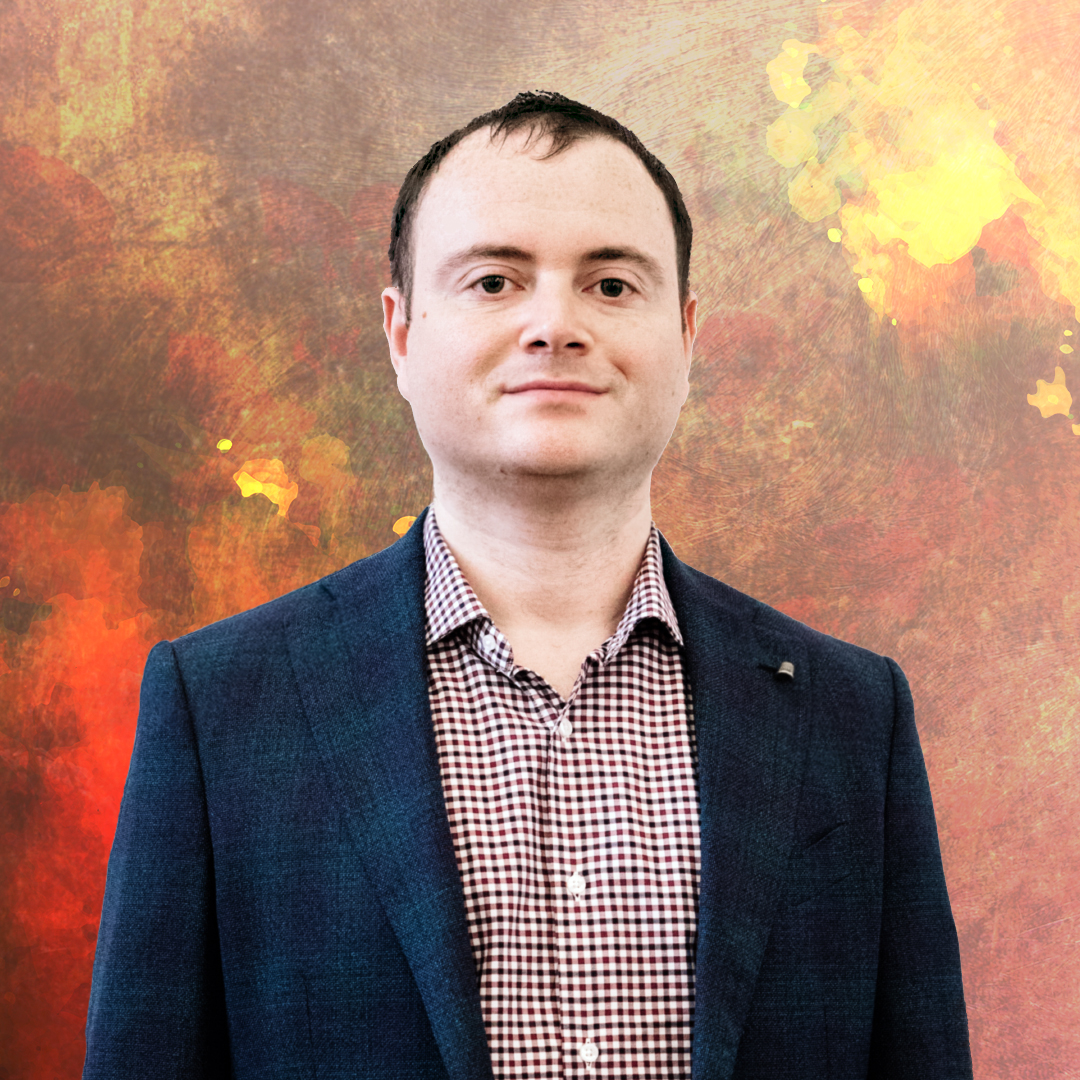 Alexander made his career in Russian internet companies including Mail.Ru, Rambler, RBC.  From 2016 to 2018 he was Chief Strategy and Analytics officer in Mail.Ru Group. In this position, he worked on M&A, investments, and new project launches. In 2018 he became Deputy CEO in Citymobil, a Russian Uber-like company that was invested by Mail.Ru Group and Sberbank (the biggest Russian bank), then he left the company to launch his own projects.  Now Alexander is a co-founder of United Investors – the platform for co-investments in Russian early-stage startups. His blog #startupoftheday (#стартапдня) is one of the most popular blogs about startups in Russia.