The post was originally published in Russian on Startup of the Day. Alexander kindly agreed to republish what we think is of great value to our readers.
Ten Thousand Coffees (10KC short), the American startup of the day, has a thesis that states that corporations don't know how to train office workers. They order costly courses and trainings, spend 1300 dollars a year on it, and all the result is an additional paper clipped to their CVs, and now it's easier for the employee to find another job. They even proudly joke about it: 'What if we train them and they go?' – 'And what if we don't train them and they stay?'
The actual training goes in an absolutely different manner. A more experienced employee shares knowledge and experience with a newcomer informally, sometimes leaning over their desktop, sometimes – over that cup of coffee. The company doesn't pay for it, and this is good, but the company doesn't manage it, and therefore, the potential effect gets underachieved.
10KC promises to shape informal mentoring into a formal IT process, and supposedly, the staff's morale and competency will skyrocket. Currently, the startup has three concrete tools for realizing the dream, one of which is the very formal courses that the startup attacks. The other two are the regular Random Coffee, organizing an 'accidental' one-on-one meeting, and 'office hours' where the managers become available to regular employees.
All these models are seasoned with the promise of smart algorithms with 'occasion' being not really occasional and the conditions for the couple's interaction are ideal. Naturally, it's impossible to measure their effect objectively.
The startup is fairly old, it first turned up back in 2013. 10KC brought in its first public round this October – it was USD 56M.
https://www.tenthousandcoffees.com/
#education #work #roundb #usa
Translation: Kostiantyn Tupikov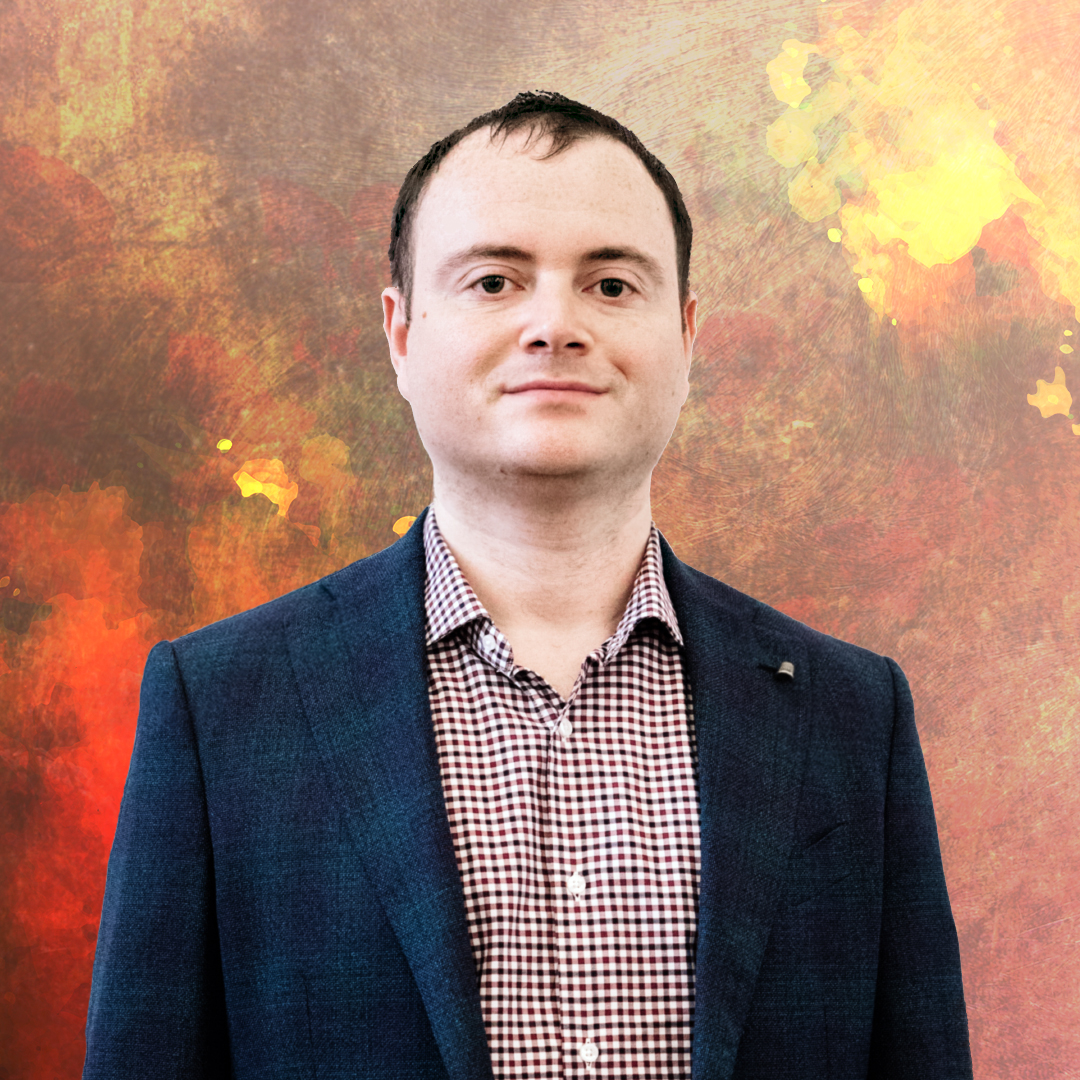 Alexander made his career in Russian internet companies including Mail.Ru, Rambler, RBC.  From 2016 to 2018 he was Chief Strategy and Analytics officer in Mail.Ru Group. In this position, he worked on M&A, investments, and new project launches. In 2018 he became Deputy CEO in Citymobil, a Russian Uber-like company that was invested by Mail.Ru Group and Sberbank (the biggest Russian bank), then he left the company to launch his own projects.  Now Alexander is a co-founder of United Investors – the platform for co-investments in Russian early-stage startups. His blog #startupoftheday (#стартапдня) is one of the most popular blogs about startups in Russia.