The post was originally published in Russian on Startup of the Day. Alexander kindly agreed to republish what we think is of great value to our readers.
NFT turnover for the last year is 20 billion dollars. Each deal had a seller and a buyer, and it will be a while before we can know which one of them earned more in the end. But the one who won the most is the platform where most of this trade takes place – OpenSea, the American startup of the day.
The object creator registers on the website and creates tokens there. Naturally, they have an API, but one can also click everything through manually. The manual process is quick and doesn't require any special skills, everything is ready in a few moments. The only barrier is that one has to pay Ethereum gas fees for two transaction. As of this very second it is around 300 bucks, and this money doesn't go to OpenSea – it goes to anonymous international miners. On the other hand, if we view it as membership fee and anti-fraud, it may be for the better – it stops irresponsible trash from making it to the platform.
Then, the NFTs go to the creator's profile, and they can sell them to anybody – directly or through an auction. OpenSea charges 2.5% of each deal. Generally, it's possible to take the token out of the platform to avoid this charge, but this function isn't popular, anti-fraud protection costs more.
There's little point in listing all the collections and tokens traded on the platform. They all look like poor parodies – but their bulk price reaches billions of dollars. That's no surprise, seeing how popular NFTs have become today. People seem to place quite the value on unique digital assets that cannot be easily traded. So much so, in fact, that there are even companies that curate entire digital worlds (much like a game universe) to facilitate trading and utilizing tokens to buy NFTs. Some of the top nfts are built this way, to hold some utilitarian value to the investor. That's not to say that gamification is the only way to work with them; other platforms enable investments in physical art pieces, gaming items, fashion or luxury goods, and more. Much like OpenSea.
The project was launched in the very beginning of 2018, and practically nobody cared about it until early 2021. Last March, it brought in a round at what seemed like a high value – USD 50M, and recently – as much as USD 13B. 260x capitalization growth over 9 months – not bad at all, is it?
#usa #megaround #classified #blockchain #nft
Translation: Kostiantyn Tupikov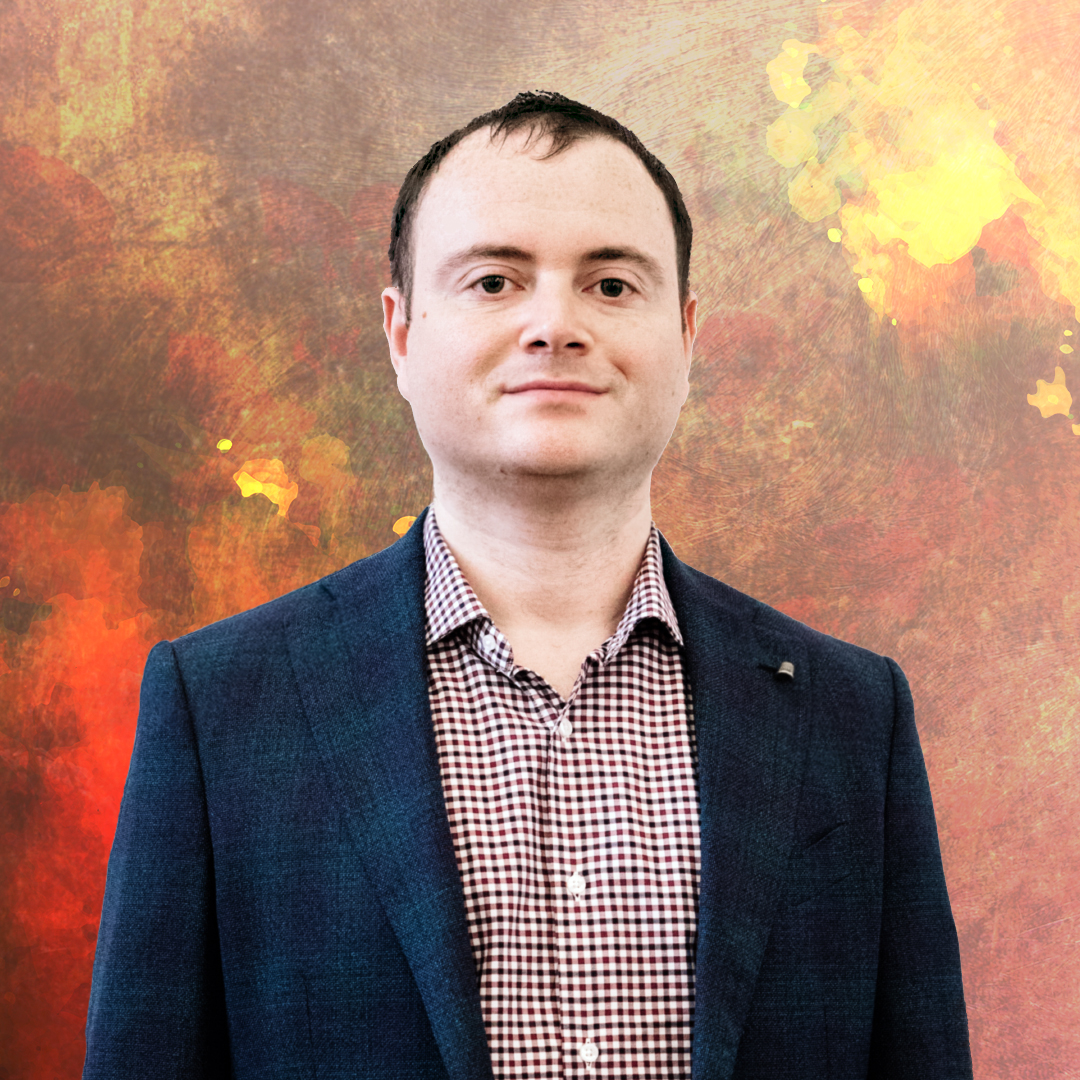 Alexander made his career in Russian internet companies including Mail.Ru, Rambler, RBC.  From 2016 to 2018 he was Chief Strategy and Analytics officer in Mail.Ru Group. In this position, he worked on M&A, investments, and new project launches. In 2018 he became Deputy CEO in Citymobil, a Russian Uber-like company that was invested by Mail.Ru Group and Sberbank (the biggest Russian bank), then he left the company to launch his own projects.  Now Alexander is a co-founder of United Investors – the platform for co-investments in Russian early-stage startups. His blog #startupoftheday (#стартапдня) is one of the most popular blogs about startups in Russia.