EasySolar was founded in 2012 with the goal of simplifying the process of evaluating sites for solar installations. For most companies, it remains a time-consuming and complex process. It requires using data from spreadsheets, pictures, documents, and even AutoCAD drawings. However, for companies that have adopted EasySolar, they have a single application that handles it all.
When the founders started, they were focused on building a tool that simply captured all the data required for creating a proposal. Over time, as more and more companies started using it, it became clear that the tool had to do more than just capture data. Since then, the capabilities have been extended to include automated proposal generation, financial analysis, and CRM functions. With that integration, it is now possible to shorten the sales process from days or weeks to hours.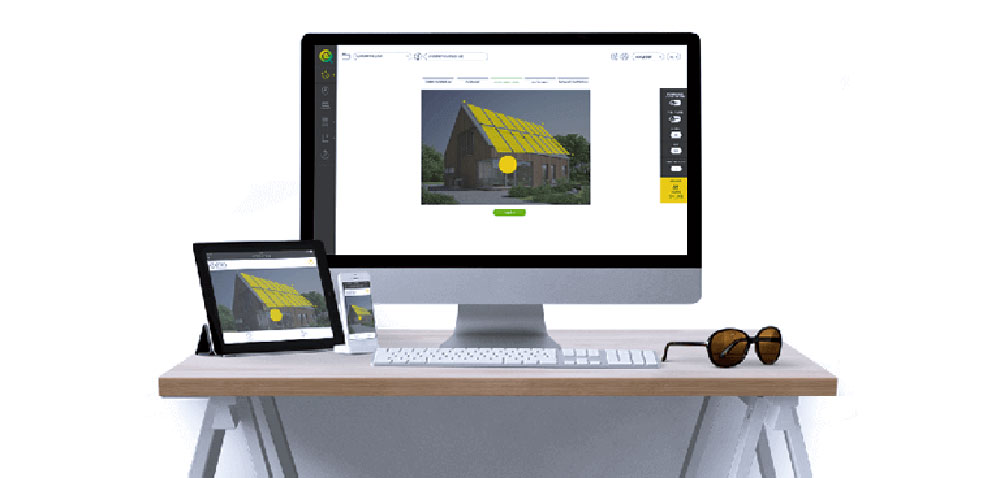 With the latest version of EasySolar, a sales representative can capture all the required data at a customer site in just a few minutes, using their mobile device. Once the initial data is captured, the framework of the proposal is built automatically. That framework becomes available immediately to anyone in the organization, via the web interface. Someone in the office can finalize the proposal, or the sales rep can complete it later. In either case, the proposal, including pictures and a full, financial analysis, can be delivered to the prospect in just a few hours. Reducing the time from capturing the data to delivering the proposal is essential to closing the deal faster.
The investment from KIC-InnoEnergy will allow EasySolar to add to their development staff, improve infrastructure and fund the expansion of the application outside of Europe. There are already plans in place for local partners in the United States, Canada, Brazil, Australia, and Ukraine. It is hoped that they can grow from their current installed base of just over 10,000 companies to 100,000 in the next 2 years.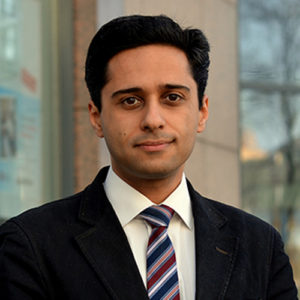 Former CEO of ITKeyMedia / Deserted:)