ReaktorX is kicking off the third batch of its accelerator. The program takes startups from the idea or early product stage all the way to first funding in 10 weeks time. Deadline for applications is March, 7th.
Here are some numbers regarding the first 2 batches:
150 startups applied
22 were selected
16 still operational
6 raised seed funding
For whom is the program?
For industry experts looking to start their first company.
For ambitious students with an entrepreneurial mindset.
For anyone with an idea and a strong will to make it happen.
What's going to happen during the program? The program consists of:
networking events,
sessions with mentors,
workshops with experts,
and a demo night with a contest for best pitch in front of 100+ VCs and business angels.
Once you are accepted, you will be assigned your own private mentor who will help you develop your product on a weekly basis. Even though you will have one own mentor, you will also talk to other mentors during the pitch and networking events. We will be holding a series of events, mentoring sessions and workshops for you twice a week. During the last week of the program, we organize ReaktorX Demo Night where each graduate pitches their startups to investors, journalists, and fellow founders. 200+ VCs, angel investors and corporate reps showed up on the recent demo night – it was 2x overbooked. Best startups also have the opportunity to pitch at OpenReaktor and take part in industry events like Wolves Summit.
This is the best time ever to launch a startup in Poland and ReaktorX is here to help. Are you ready for this challenge?
More information: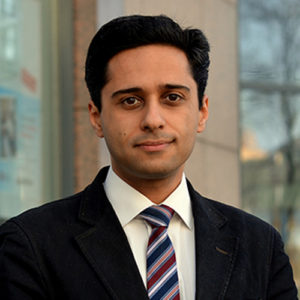 Former CEO of ITKeyMedia / Deserted:)