Czech Presto Ventures joined CityPay.io's EUR 2M+ Seed round

CitiPay.io is a Georgian crypto payment processing provider that operates internationally

The startup will use the new investment on the development of its B2C product and further international expansion
This August, one of the Czech Republic's most active funds – Presto Ventures (known, for example, for investing in GoRamp) – announced a new investment in a brand new market. The VC joined Tether Operations Limited, among other investors, in CityPay.io's recent Seed round of EUR 2M+ (500K of which came in crypto, setting a precedent for the region). The startup is a Georgian fintech for crypto payment processing with a CIS-wide ambition.
Georgia at the Forefront of Crypto Adoption
Seasoned crypto enthusiasts Eralp Hatipoglu and Beka Kemertelidze, both with impressive portfolios of successful projects behind their backs, started CityPay.io in 2020 when they decided that it's high time to create a payment solution for crypto owners to be able to finally utilize crypto currencies in their everyday lives.
According to Mr Hatipoglu, the startup's CEO, Georgia tends to adopt new technologies faster than the rest of the countries in the Caucasus region. Crypto has been hyped in Georgia since the beginning. Georgia is also among one of the top mining countries in the world because the energy costs here are half the price compared to most European countries and the US.
'Georgia and the broader area of Caucasus and Central Asia represent an up-and-coming region. Increased crypto adoption has the potential to bridge the gap towards their western counterparts and, in time, perhaps even surpass them. Citypay.io is building an infrastructure tool that we believe will play a pivotal role in this process,' Presto Ventures' partner Roman Nováček states.
That said, the CEO admits that in the beginning, while working on sales and marketing, the CityPay.io team also had to work hard on increasing awareness and gaining trust from the business community. First, crypto as a means of payment was suffering from some trust issues, caused by its high volatility. Additionally, traditional methods of payment are already technologically advanced in Georgia.
Complete Crypto Ecosystem for Businesses
As for CityPay.io, today it is the first-in-region crypto currency payment system that helps businesses receive payments in crypto and convert them into fiat. It offers a complete ecosystem for crypto payments. This includes four channels for receiving payments:
Web payment integration;

Deploying POS terminals for location-based companies;

E-mail billing for one-time payments;

Initial depositing for individuals.
Naturally, there is also a converting service to help businesses receive the transaction amount in fiat in their bank account.
'We have simplified the onboarding process to be as easy as possible. Starting from a simple registration on www.citypay.io website, which takes 2 minutes, you create a client cabinet. After verification and AML procedures, technical integration can be started, which includes either web API integration or POS terminal activation which is delivered by us on location,' the company's CEO explains.
CityPay.io supports different payment options, directly with crypto currencies including the most demanded BTC and USDt. Additionally, payments can be made via Binance Pay or Gate Pay, which automatically converts any cryptocurrency into USDt.
Today, the fintech's clientele includes such household names as Radisson Hotels, Wendy's, and Fresco, among others. Overall, CityPay.io cites over 700 clients in 5 countries: Georgia, Azerbaijan, Kazakhstan, the UAE, and Czech Republic.
'System and payment-receiving channels are tailored for any type of business. That said, businesses that benefit the most are companies who need to receive payments from anywhere in the world. The cost of receiving international payments in cryptocurrency is 5-7 times less than any traditional payment method,' Mr Hatipoglu tells ITKeyMedia.
International Expansion and B2C Ambition
There may be, however, certain collisions when entering new markets. Legislation and regulations differ from country to country, which makes some environments more friendly to crypto currencies and others less.
'The Turkish market was the first and last example where we decided to stop our actions because of crypto payment restrictions. Because of this experience, we now do more thorough research before entering a new territory,' Mr Hatipoglu shares.
According to him, international expansion – primarily to the CIS markets – is among CityPay.io's priorities. However, the company's main ambition in view of the recent investment lies in the direction of developing its B2C product.
'Customer demand has led us to introducing B2C products as well. We are currently working on a product which will offer individuals a comfortable way to buy, sell, and exchange crypto, and will definitely answer the needs of many customers,' CityPay.io's CEO says.
According to Tether's CTO Paolo Ardoino, it is this vision that brought his company on board, the opportunity to work together with CityPay.io to bring greater innovation and efficiency to the payment industry in Georgia.
'Tether is committed to supporting companies that share the vision of building a more connected and accessible financial system. This investment in CityPay.io is an important step towards achieving that goal,' Mr Ardoino says in his statement.
Reportedly, Georgia witnessed booming growth in crypto adoption rate that reached 2.32% in 2022 and continues to accelerate each year. The surge in interest and participation has propelled Georgia into the forefront of the global crypto movement, showcasing its position as a progressive and dynamic player in the ever-evolving world of digital currencies. CityPay.io proactively facilitates this process, contributing to the level of crypto adoption envisioned by the earliest crypto enthusiasts.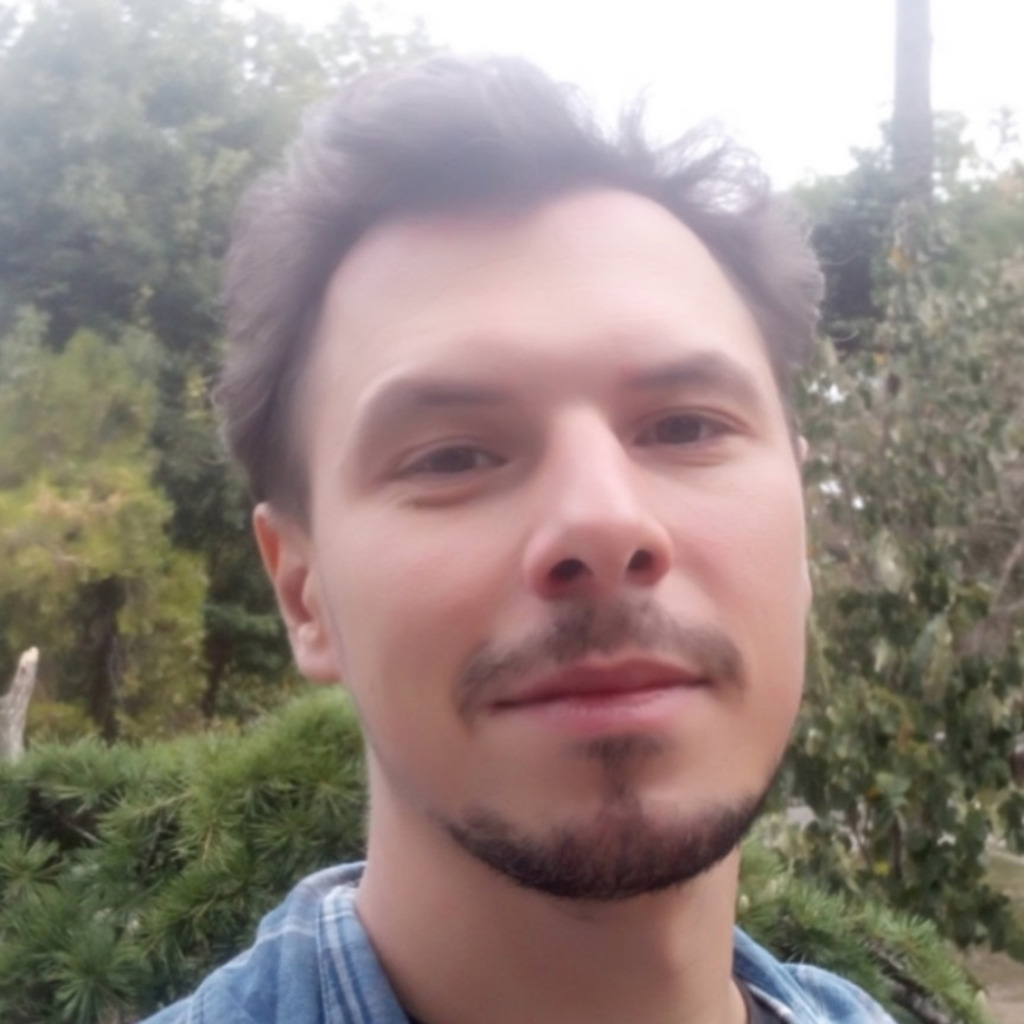 Kostiantyn is a freelance writer from Crimea but based in Lviv. He loves writing about IT and high tech because those topics are always upbeat and he's an inherent optimist!