Spenfi, the Vilnius-based platform for corporate finance and spendings management – raised EUR 800K of Seed investment

The platform is not only a one-stop shop for spendings managements, but it also employs Open Banking for helping companies procure the money for everyday expenses

The new investment will help the startup to scale EU-wide
This July, Lithuanian B2B SaaS startup Spenfi announced the successful closing of its EUR 800K Seed round. The well-known Czech VC fund Presto Ventures (known, for example, for investing in GoRamp) led the round with the participation of Business Angels Fund.
The Pain of Corporate Spendings
Povilas Žinys, Vladyslav Tkachuk, and Yuriy Rachek decided to start Spenfi in 2019 when they were working together in a cyber security company and kept bumping into problems with managing corporate spendings, particularly the communication problems between finance and non-finance employees.
'It was never possible to get the things you needed for work unless you paid from your own pocket. Then, getting the money back was a painful process. You had to wait for weeks. That's when we decided to look into the CFO's technology stack and the current state of most companies' finance teams and we understood that getting funds approved, purchasing and collecting financial data was a lengthy and costly process,' Mr Žinys recalls.
Digital Transformation of Expenses
What they came up with is a platform for automating operations in the finance team and facilitating collaboration between finance and non-finance teams, while conveniently and promptly getting the data and documents you need as a finance manager. On top of the basic offer, Spenfi added financial services like payment cards, bank transfers, and currency exchange.
Spenfi comes in a web-based form for finance managers and as a mobile app for management and employees who need to get funds, cards, and access their budgets on the go.
The name 'Spenfi' was chosen because it connects 'spendings' and 'finance' – and is also easy to pronounce.
The founding team began with the famed Startup Wise Guys accelerator. The accelerator, in turn, had invested in cost domains prior to that. For example, the investment in Payqin (the startup that introduced virtual cards to African markets) has given Startup Wise Guys' team a strong understanding of the space. Thus, the combination of expense management and credit cards without the need for bank attachments in order to facilitate expense digitalization made perfect sense.
'Clearly, the need to digitize and exercise control while ensuring employee freedom is a requirement in the market. What particularly appealed to us about Povilas and his team is their journey that was far from easy, yet they have managed to pilot various future scenarios and adopt different approaches to the market. They've identified unique angles and Povilas' inner ability to network across different layers of corporates in the Startup World has enabled him to discover opportunities where others might have missed, all while maintaining a positive perspective,' Startup Wise Guys' global CEO and general partner Cristobal Alonso tells ITKeyMedia.
SME Focus
Through careful consideration, it was chosen to target SMEs specifically. 'SMEs don't have the luxury to hire a lot of people so they must automate. In addition, they need a tool that is well integrated with their accounting software and banking applications, providing an easy way to deploy and control funds in the company, as well as streamlining compliance for tax and accounting,' Mr Žinys explains.
'The existing market of financial management tools is vastly dominated by products that focus on a limited set of specific use cases. We believe that all-in-one solutions are better suited for SMEs, bringing otherwise scattered functions under one roof. Spenfi is exceptionally well-positioned to emerge as a strong player with one of the best offers in the market,' Presto Ventures' operating partner Milan Lupac adds.
Mr Žinys further points out that the market is still very uneducated. Most finance managers are still using Excel and disjointed financial tools, taking a lot of time to import and export data. Moreover, payment means for companies are still very limited as most banks focus on giving out credit but not helping SMEs with daily operations. Getting payment cards issued to employees, contractors, and freelancers remains a pain in most banks.
Fortunately, Open Banking and Embedded Finance opened up many opportunities to tackle operational finance without getting stuck in compliance, costs, and operations for starting an electronic money institution adding incredible value on top of a one-stop shop for finance and spendings management.
As of now, Spenfi is fully operational in Lithuania and the Netherlands. The new investment will be used for strengthening  operations, customer support, and marketing teams to scale in the Netherlands, Germany, and the UK. The startup plans a bigger round of financing before the end of this year.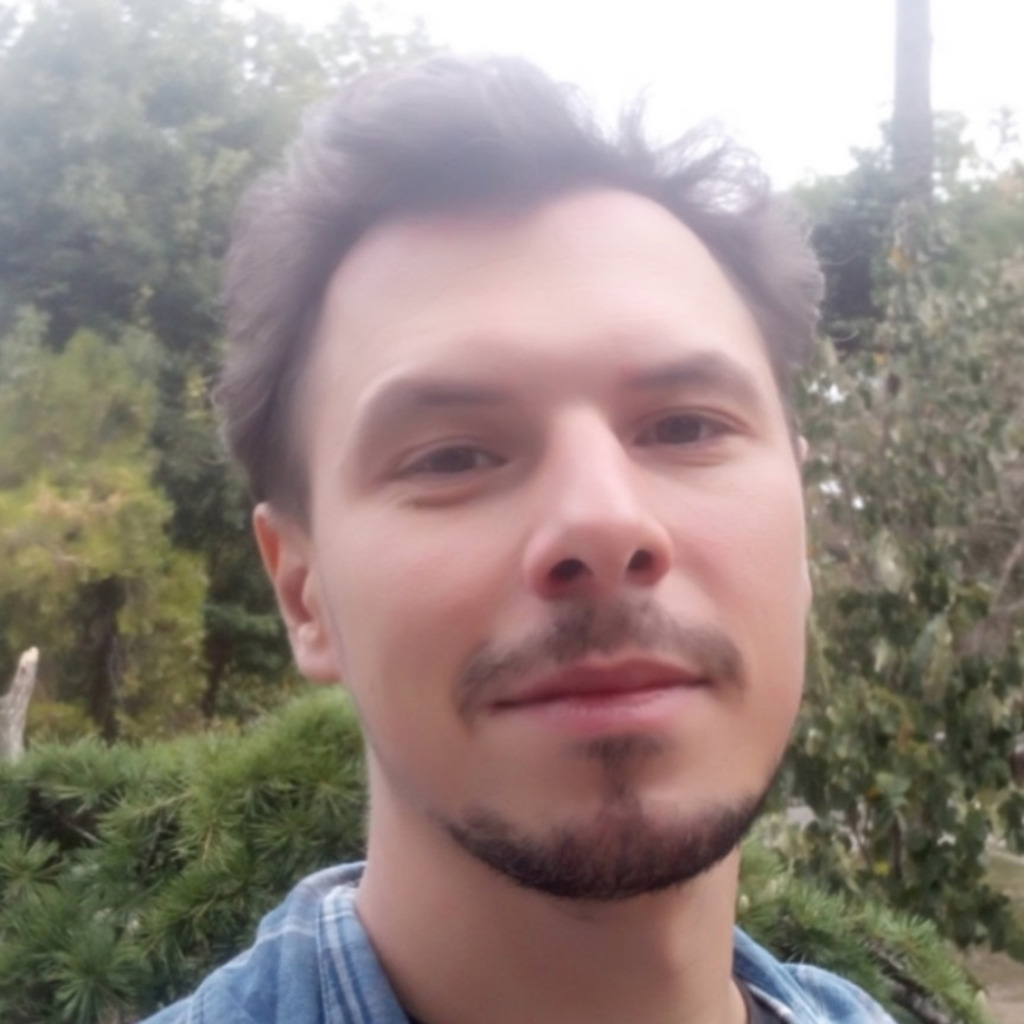 Kostiantyn is a freelance writer from Crimea but based in Lviv. He loves writing about IT and high tech because those topics are always upbeat and he's an inherent optimist!