The post was originally published in Russian on Startup of the Day. Alexander kindly agreed to republish what we think is of great value to our readers.
Ready Player Me, the Estonian startup of the day, produces universal avatars for games and metaverses. The end user goes through the assembler once, clicks the desired eye color and hair length, and then uses the resulting image in any of Ready Player Me's 4000 partner projects.
The developer gets the startup's SDK for free. It saves on the development – and animated avatars are not such a trivial thing – and simplifies the entry to the game. If the gamer came across Ready Player Me before, now they won't have to spend time creating the character and can go straight to battle right away. The conversions are most likely to grow.
The brands pay for this whole festival. Ready Player Me includes their clothes and apparel into the available choice at the stage of creating the avatar, and the person starts parading through metaverses wearing a Pull&Bear hat. The ones next to them can see how fashionable it looks and, according to the idea, rush to the stores to buy the same hats but in real life. A special beauty of such an advertisement is probably in the fact that it's absolutely impossible to measure its effect, nobody will ever admit that the emperor has no clothes.
The startup brought in USD 56M in its latest round. This amount most likely includes the hype of metaverses, but the product does indeed have objective value, the hype will subside, and Ready Player Me won't go anywhere.
#metaverses #tech #estonia #roundb #gaming #entertainment
Translation: Kostiantyn Tupikov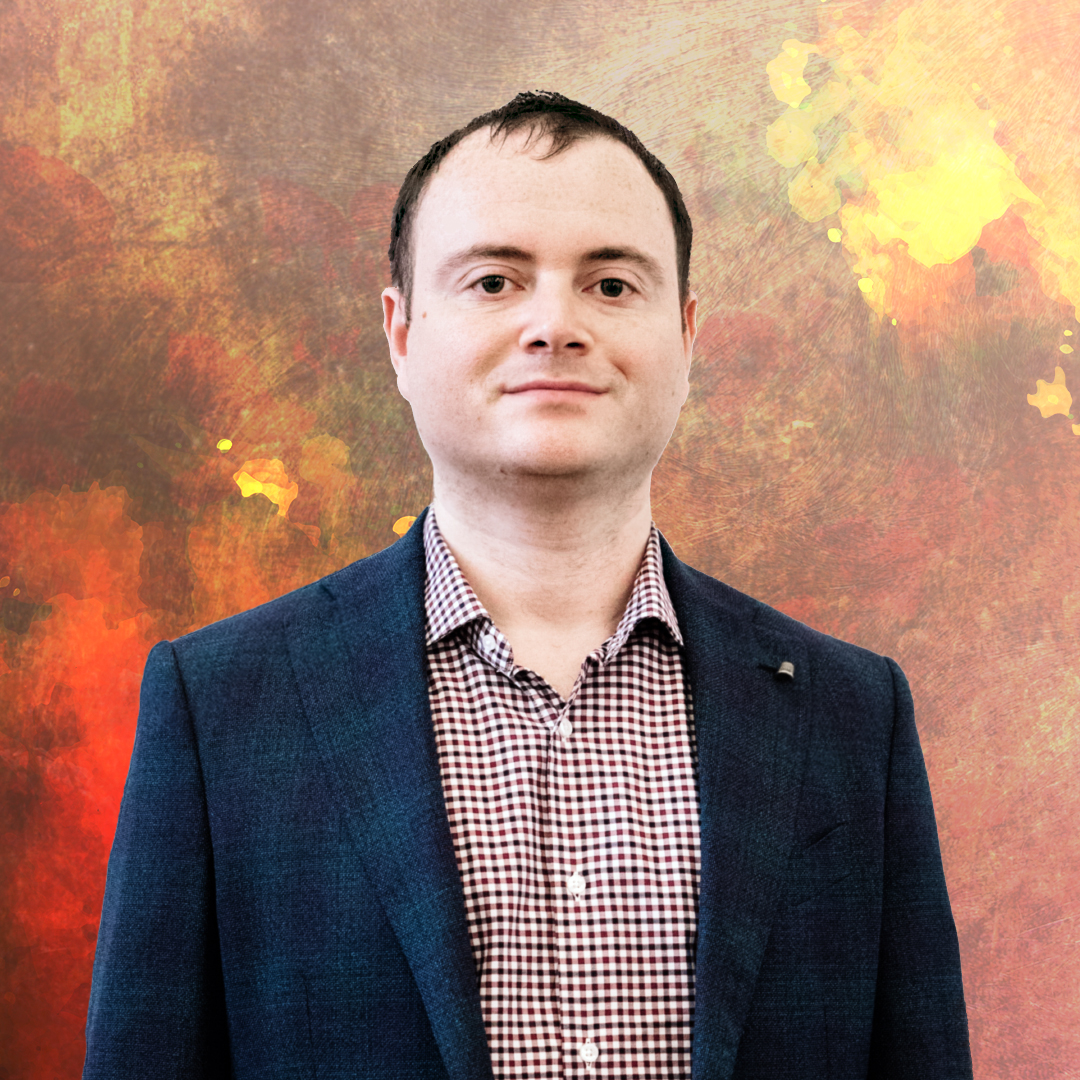 Alexander made his career in Russian internet companies including Mail.Ru, Rambler, RBC.  From 2016 to 2018 he was Chief Strategy and Analytics officer in Mail.Ru Group. In this position, he worked on M&A, investments, and new project launches. In 2018 he became Deputy CEO in Citymobil, a Russian Uber-like company that was invested by Mail.Ru Group and Sberbank (the biggest Russian bank), then he left the company to launch his own projects.  Now Alexander is a co-founder of United Investors – the platform for co-investments in Russian early-stage startups. His blog #startupoftheday (#стартапдня) is one of the most popular blogs about startups in Russia.