The post was originally published in Russian on Startup of the Day. Alexander kindly agreed to republish what we think is of great value to our readers.
Some offline businesses are competitive without uniting into large networks. A sample beauty salon doesn't need buying power, its economy will win nothing or next to nothing from scaling. Such companies survive and together they occupy a huge share of the market. According to Google, the share of small businesses in the USA is 44%, including only 3% of franchises. And, for crying out loud, the venture crowd wants a piece of this pie!
Petfolk, the American startup of the day, is an example. It targets one of the small business segments, pet clinics. Its main product is quite regular offline spots where kitties and doggies can get help. Here they get examined, vaccinated, treated, – everything the same as everywhere else, the startup didn't invent any magic. Although the interior is better decorated and the prices are somewhat lower than those at the neighbors during the planned unprofitability period, it cannot be verified from a distance.
As of now, Petfolk has three clinics in two cities. It brought in USD 40M of investment for this in its recent round, the multipliers are uncredible even by last year's standards, not to mention those of today. Now that's what one can call a huge market and a founder with previous successful startup experience!
#rounda #usa #offline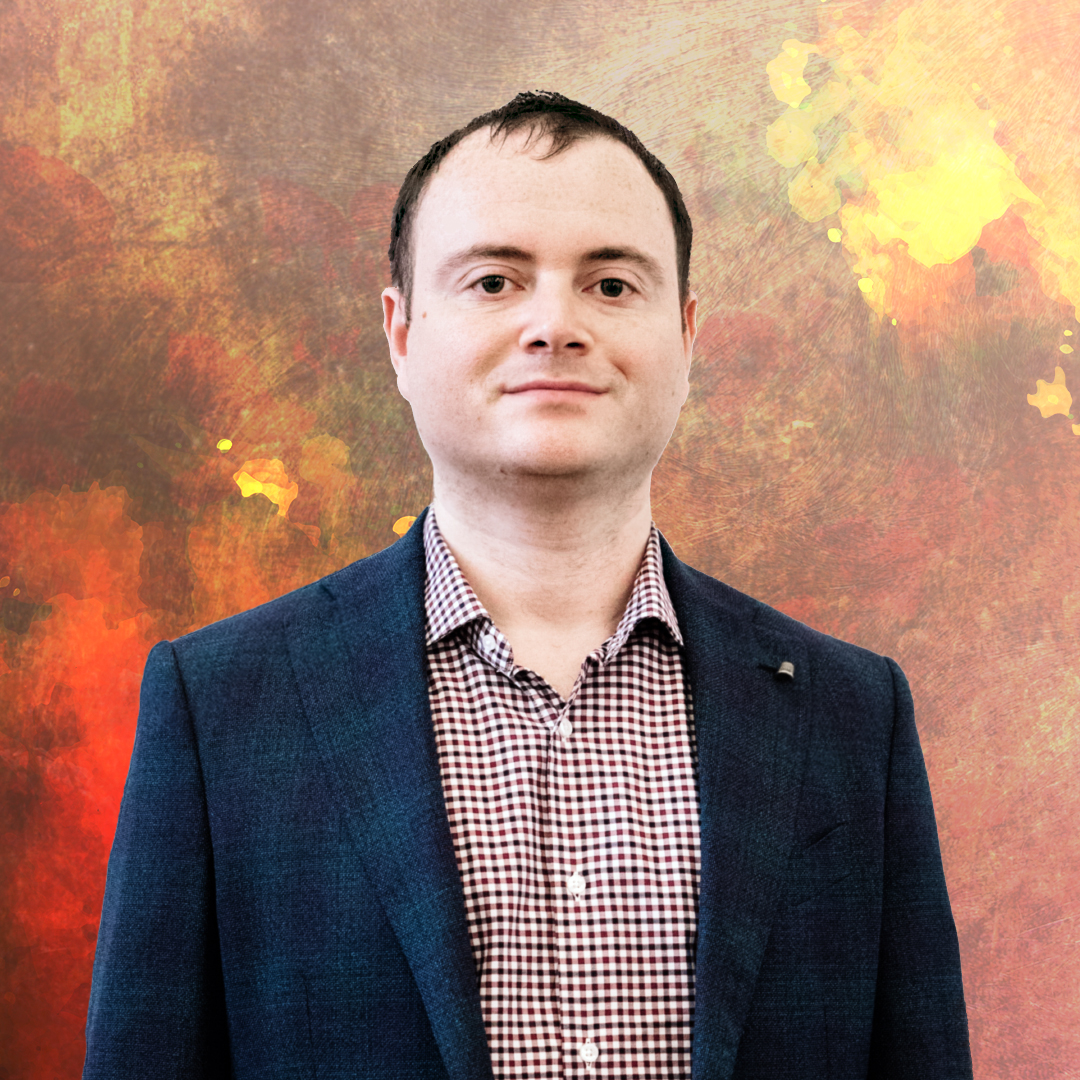 Alexander made his career in Russian internet companies including Mail.Ru, Rambler, RBC.  From 2016 to 2018 he was Chief Strategy and Analytics officer in Mail.Ru Group. In this position, he worked on M&A, investments, and new project launches. In 2018 he became Deputy CEO in Citymobil, a Russian Uber-like company that was invested by Mail.Ru Group and Sberbank (the biggest Russian bank), then he left the company to launch his own projects.  Now Alexander is a co-founder of United Investors – the platform for co-investments in Russian early-stage startups. His blog #startupoftheday (#стартапдня) is one of the most popular blogs about startups in Russia.