Romanian people intelligence platform Nestor targets mid-to-large enterprises and helps employees take control over their professional development without t=stepping outside the organizations' needs

The startup nabbed a EUR 2M Seed round this December

The investment will help the company accelerate its sales effort in the USA and Latin America
Nestor, the Y Combinator-backed Romanian people intelligence platform, brought in EUR 2M of Seed investment this December. The well-known Bulgarian fund Eleven Ventures (invested in BeMe.ai, among others) led the round, supported by Underline Ventures.
Addressing Workers' Dissatisfaction with Career Opportunities
By calling itself a 'people intelligence platform,' Nestor declares its mission to bridge the gap between the employees' skills and ambition and the organizations' authoritative requirements and vision of the employees' professional growth. The shift toward hybrid work environments caused by the recent pandemic made both workers and employers rethink their approach to all work-related procedures and contributed to the phenomena of the Great Resignation and Quiet Quitting. Nestor seeks to remedy the problem by empowering employees to take more control of their professional growth and explore alternative career paths while keeping it beneficial for their employers.
The startup was founded by Bogdan and Raluca Apostol in 2018. Prior to that, Bogdan was a delivery manager working with extended client teams, while Raluca was a people manager for three distributed teams in the same organization.
'Most of the time, we were finding ourselves spending a lot of time listening to people and learning about their unique skills, then talking to HR so that we could identify growth opportunities and then bringing the right development opportunities back to our people so that we could keep them engaged. More than that, we were spending hours every week talking with other managers to find solutions and growth opportunities,' Mr Apostol shares.
The co-founders named the startup after the mythological Greek king who was famous for inspiring people to perform their responsibilities and to reveal original cultural ideas. The name also contains 'nest' – a place where one can develop and grow while feeling protected at the same time.
Passionate about Organizational Development
Underline Ventures' general partner Bogdan Iordache met the co-founders almost 10 years ago. 'Even though Bogdan and Raluca were working on a different project at the time, they were discussing building and developing teams all the time. Now, their passion for building teams became the people intelligence platform Nestor. They've always been passionate about organizational development, and we couldn't be happier to be there to help them,' Mr Iordache tells ITKeyMedia.
Nestor's people intelligence platform combines employee engagement, performance management, and development planning with a skills-based approach. The solution links skills to the most important talent operations by creating a unified skills-based profile to enable employees to forge new career paths or take steps based on both their interests and the organization's needs.
The platform uses predictive analytics and nudging automation to help organizations develop and retain talent. Employees, meanwhile, are empowered to take ownership of their professional development, access new growth opportunities, get involved in cross-functional initiatives, and learn new future-fit skills that will help them succeed.
Clear Output in Individual Career Growth
Nestor's service targets mid-to-large enterprises and is already trusted by HRs and managers in quite a few Fortune 500 companies across Europe, North America, and Latin America. Mr Apostol reports Nestor's 98% adoption rate in organizations, as employees see a clear output in their individual career growth, develop new skills, discover opportunities, take new roles, and are retain for longer.
'Bogdan and his team are reimagining the multi-billion dollar people analytics and talent software market by offering workforce visibility over non-linear assets such as employee skills and capabilities, engagement, performance, culture, and career mobility in an effortless and codified way. We are thrilled to join Nestor's journey to deliver an end-to-end people intelligence platform to support organizations worldwide,' Eleven Ventures managing partner Vassil Terziev states.
Recently, Nestor launched an intelligent nudging system, a new key functionality that further unlocks people analytics capabilities and enables HRs to take a strategic approach to people. The intelligent nudging system helps managers and HR leaders set up smart nudges to guide employees to discover their best-fit development opportunities: new roles, projects, and skills.
The recent funding round enables Nestor to grow its sales and customer success teams to accelerate the expansion in the newly entered markets – the USA and Latin America. Additionally, the company will further invest in product innovation: the plan is to launch the smart career pathing module where employees could easily explore the alternative paths they can take in their careers and the skills they should focus on in the near future.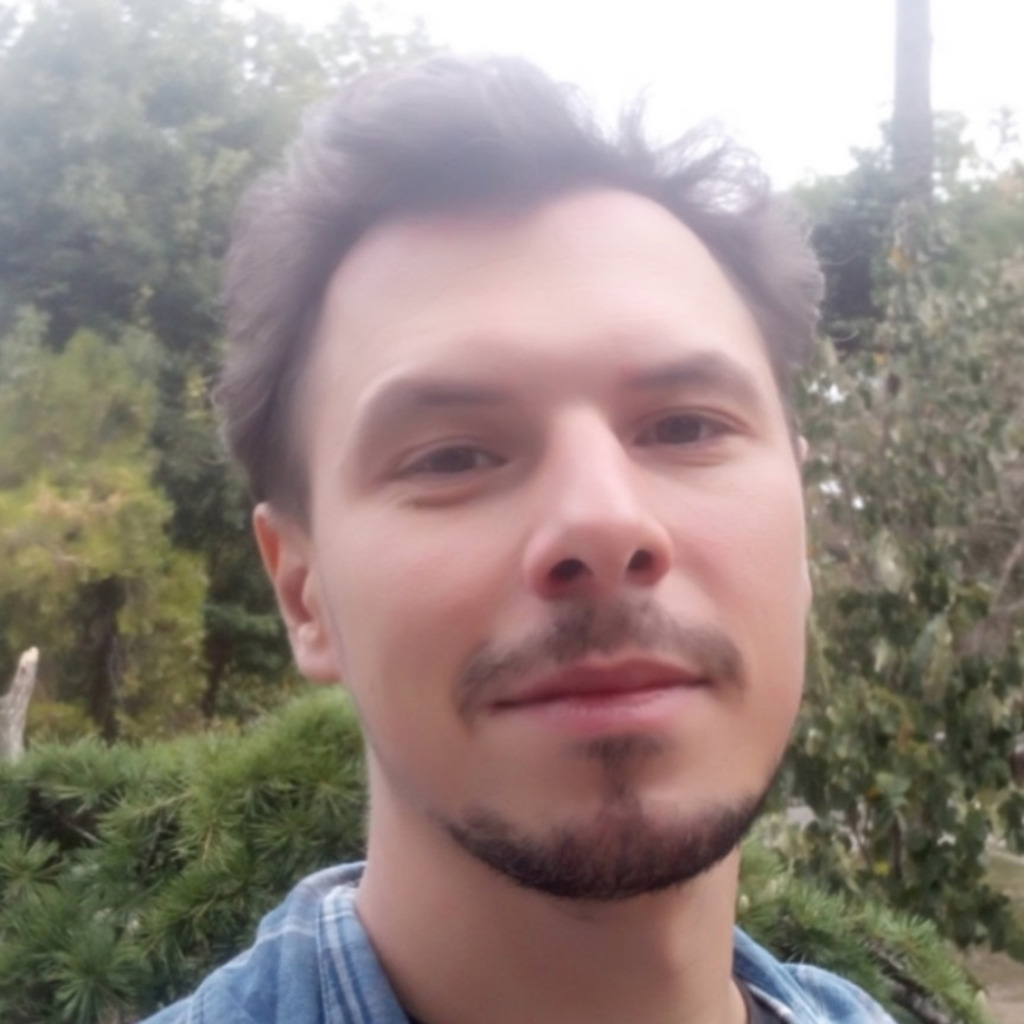 Kostiantyn is a freelance writer from Crimea but based in Lviv. He loves writing about IT and high tech because those topics are always upbeat and he's an inherent optimist!