Bulgarian-Canadian autism assistance startup BeMe.ai closed the investment deal of EUR 750K with Eleven Ventures.

The startup is an initiative of a neurodiverse team whose goal is to assist autistic individuals, their families, therapists, etc.

BeMe.ai collects rich environmental, medical, and behavioral data from Autistic individuals and their caregivers and employs AI to structure it and provide individual, needs-based, actionable insights back to them.

The investment will be used on extensive expansion of the team and speeding up product development.
BeMe.ai – a Canadian-Bulgarian initiative for helping autistic people – finalized its Pre-Seed Round of investment. The startup raised EUR 750K from a well-known Bulgarian VC Eleven Ventures (which invested in ProductLead, among others) and several international angel investors.
Backstory and Essence
BeMe.ai's co-founders Sarah Glofcheskie (CEO) and Alex Melamed (COO) met in a business school in Berlin several years ago. As they got to discussing the mental health issues that they have in their families, they agreed that the topic is severely underserved. 'With today's technologies like cloud computing and AI it's possible to do so much more,' Ms Glofcheskie exclaims.
Essentially, BeMe.ai employs AI to recycle big data on autism and structures it in a way to make it available and useful to people who need it. The idea is that people can use BeMe.ai as a co-pilot to make informed decisions about myriad aspects affecting the life of an Autistic person, as well as use the insights provided by BeMe in discussions with therapists, medical experts, and educators. This way we fast-track the progress of empowering autistic individuals and their families or helping them in case they need help,' Mr Melamed says.
Availability
As of now, the only available language is English. However, BeMe.ai tries to stick to visual information so that international users could make use of it. Being a young startup, the company focuses on meaningful cooperation with early adopters who provide meaningful feedback and enable BeMe.ai's needs-based approach.
According to BeMe.ai's CEO, services like these can even be reimbursed in places like Canada (where she is based). However, this is not a central issue because, being a neurodiverse team themselves, BeMe.ai is in this business primarily by calling and is keen on keeping the prices universally affordable. Moreover, the situation for autistic individuals and their families in most places today is such that they need assistance and barely think about reimbursement or insurance coverage.
Underserved Niche
Eleven Ventures' partner Valeri Petrov agrees that there are no other meaningful solutions to handle autism-related issues so far on the market.
'The issue is already so widespread around the globe. The number of autistic individuals is growing. But nobody has aimed to solve it in such a way – by using data, AI, and creating a protocol to help doctors, caregivers, therapists, and parents,' Mr Petrov tells ITKeyMedia.
'Autism remains largely underinvestigated and, as a result, misdiagnosed. But it's clear that possible autism-related problems are not behavioral, so they cannot be treated as such. They need to be investigated further,' Ms Glofcheskie continues.
Investment and Future Plans
Mr Petrov further points out that for his VC the team is of great importance when making an investment. He describes BeMe.ai as an extremely motivated, strong, and dedicated team, confident in the significance and success of their solution.
Speaking of the team, hiring more talent is one of BeMe.ai's top priorities in view of the new investment. For example, they have recently welcomed Andrew Hooge as the new CPO in their team, but there is a lot more to do in terms of product development – from perfecting the AI to launching an app. With this purpose in mind, further team expansions are to be expected.
Today, as the mental health awareness rises all over the world, it's important that this rise was led by inspired people who are in this by calling. The world needs more neurodiverse teams like BeMe.ai to employ modern technology to help and assist all sorts of neurodiverse individuals.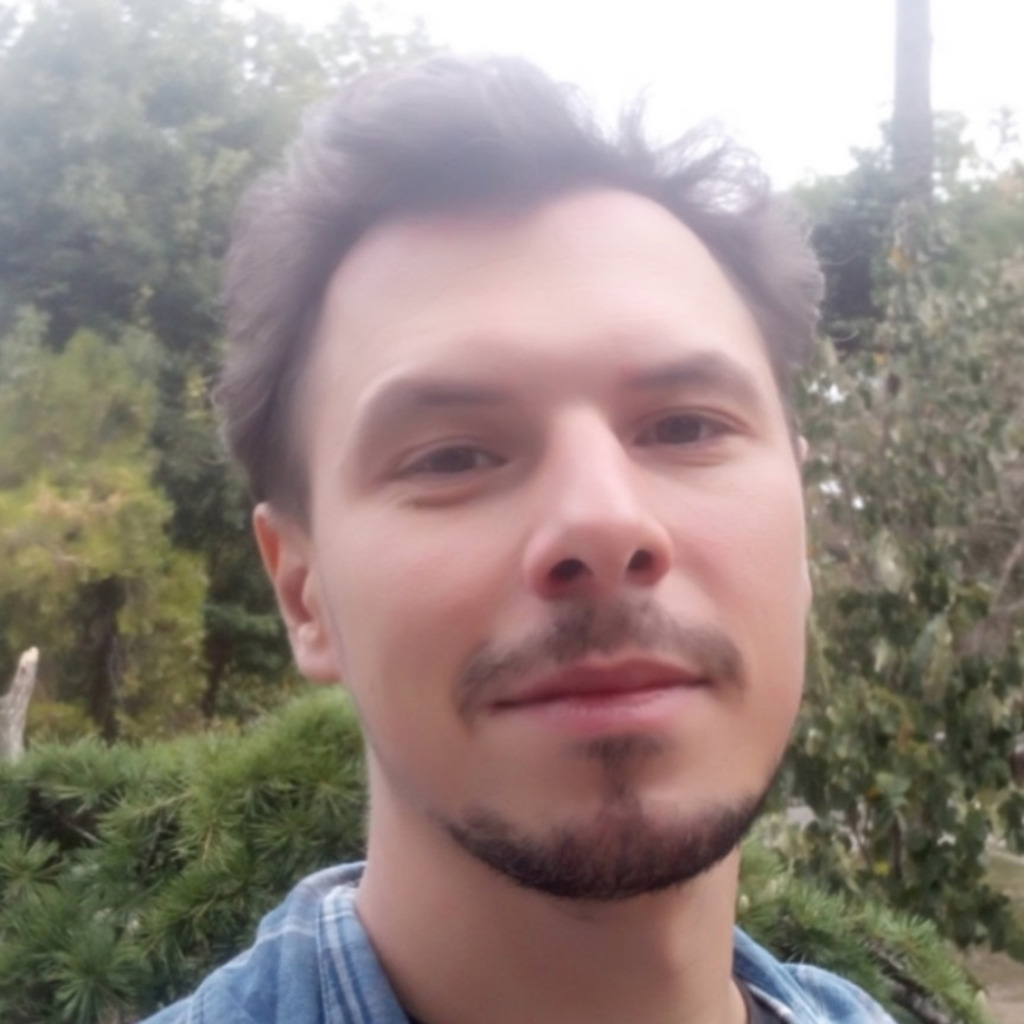 Kostiantyn is a freelance writer from Crimea but based in Lviv. He loves writing about IT and high tech because those topics are always upbeat and he's an inherent optimist!