The post was originally published in Russian on Startup of the Day. Alexander kindly agreed to republish what we think is of great value to our readers.
The most popular NoCode tools assist with the quick development of websites and apps for working with the end user. A couple of clicks in Tilda – and there you have a ready online store, no need to spend a year writing a TDA and hovering over the one executing it.
But aside from such 'external' development, there are also internal tasks, and there are millions of programmers engaged in them. They automate the support service, prepare reports for the board, check the surplus at storage facilities, and perform dozens of other tasks under the hood, the end user will never think about it.
Superblocks, the American startup of the day is a NoCode or more like a LowCode for such tasks. Its interface allows you to create patterns for interaction between various APIs and databases: call this method, take this section of the response, send it here, and then here. As a result, you get a button that creates the right report, sends a letter notifying that it has appeared, and closes the possibility of editing the database retroactively – that's it, the quarter is closed, we've sent the results to the auditors.
Superblocks' ad says that you don't need any coding skills, anyone can handle the interface. To my taste, it's coding as it is. True, it's more high-level than the regular one, but the difference between Superblocks and Java is not that different from the difference between Java and Assembler. And some things you even have to write in regular Python, the interface buttons don't account for everything.
The startup brought in USD 37M in August.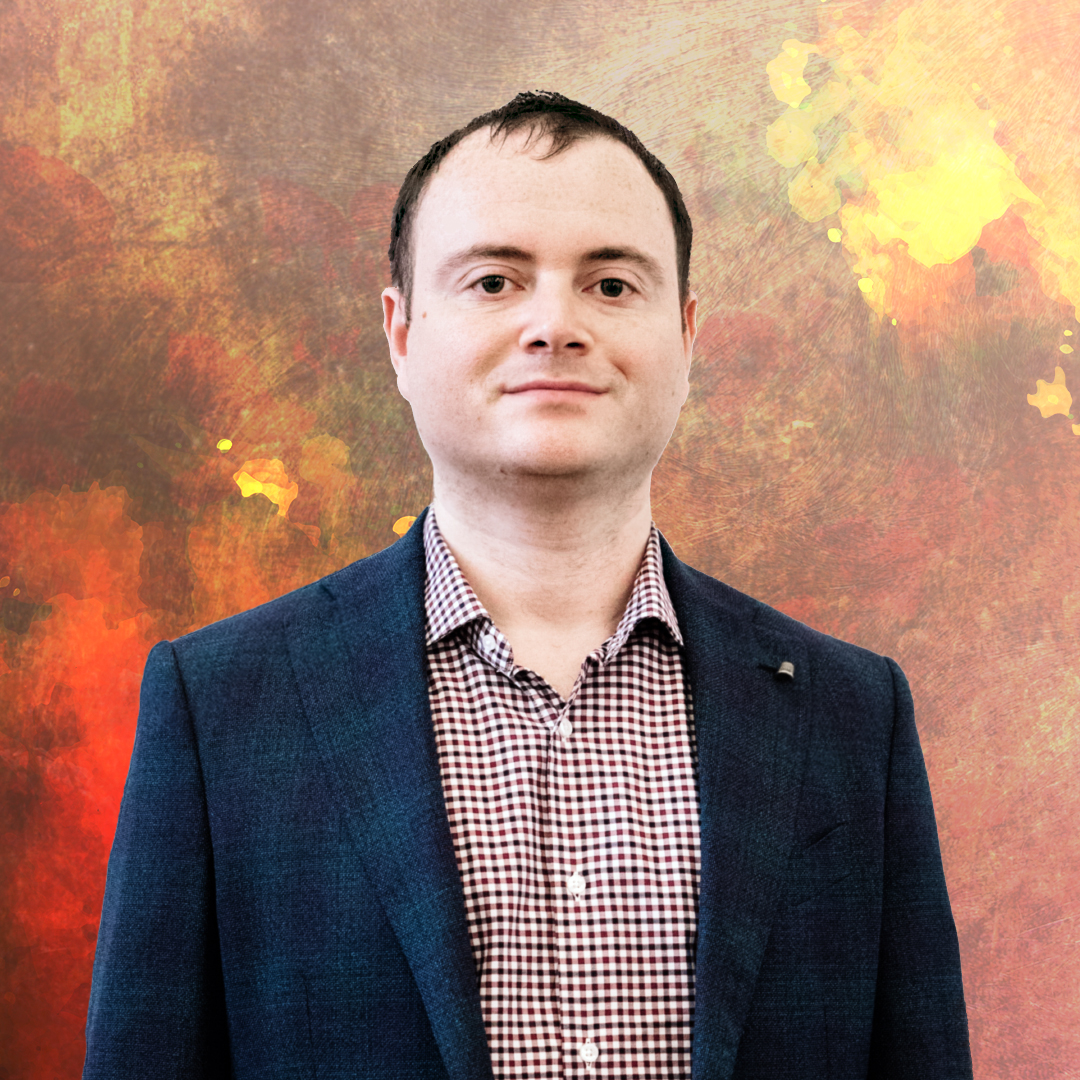 Alexander made his career in Russian internet companies including Mail.Ru, Rambler, RBC.  From 2016 to 2018 he was Chief Strategy and Analytics officer in Mail.Ru Group. In this position, he worked on M&A, investments, and new project launches. In 2018 he became Deputy CEO in Citymobil, a Russian Uber-like company that was invested by Mail.Ru Group and Sberbank (the biggest Russian bank), then he left the company to launch his own projects.  Now Alexander is a co-founder of United Investors – the platform for co-investments in Russian early-stage startups. His blog #startupoftheday (#стартапдня) is one of the most popular blogs about startups in Russia.