Tech.eu calls tech startup professionals and enthusiasts to a Tech.eu Summit 2022

The one-day event will have three stages, tightly packed with an expansive list of top speakers: from startup founders and investors to high-ranking officials and policymakers

The date is May 17th, and the place is Brussels Expo
On May 17, Tech.eu teams up with the European Innovation Council, Nasdaq, and a list of other renowned partners to open the Tech.eu Summit 2022. The grand art deco building of Brussels Expo will open its doors to 100+ select speakers and the expected 1,800 on-site attendees (+2,000 streaming audience).
Founded in 2013, Tech.eu is primarily known as a top source for tech news in the EU. However, the company doesn't limit itself to broadcasting news. It also supplies them by organizing EU-wide projects and tech events. This year's Tech.eu Summit is a new landmark in the company's activities.
Speakers and Topics
The organizers have not disclosed the complete list of speakers so far. To get a glimpse, the announced speakers include:
The covered topics will include launching and financing innovative startups, but not only. More precisely:
From bootstrapping to scaling impactful unicorns out of Europe

The role of governments and policymakers for the startup movement

Internationalizing businesses and diversifying a region's pool of investors

Attracting and retaining talent in the changed world

Promoting diversity and inclusivity in startups and VCs

Giving back to the community and investing in talent and culture

Crypto and blockchain in today's and tomorrow's tech ecosystems

A European look at the metaverse, Web3, NFTs, and DAOs
Check out the complete list of announced topics here.
In a Nutshell
Where: Brussels Expo, Brussels, Belgium

When: May 17, 2022

Tickets

here

(Early Bird until April 30)

More information at the

event's website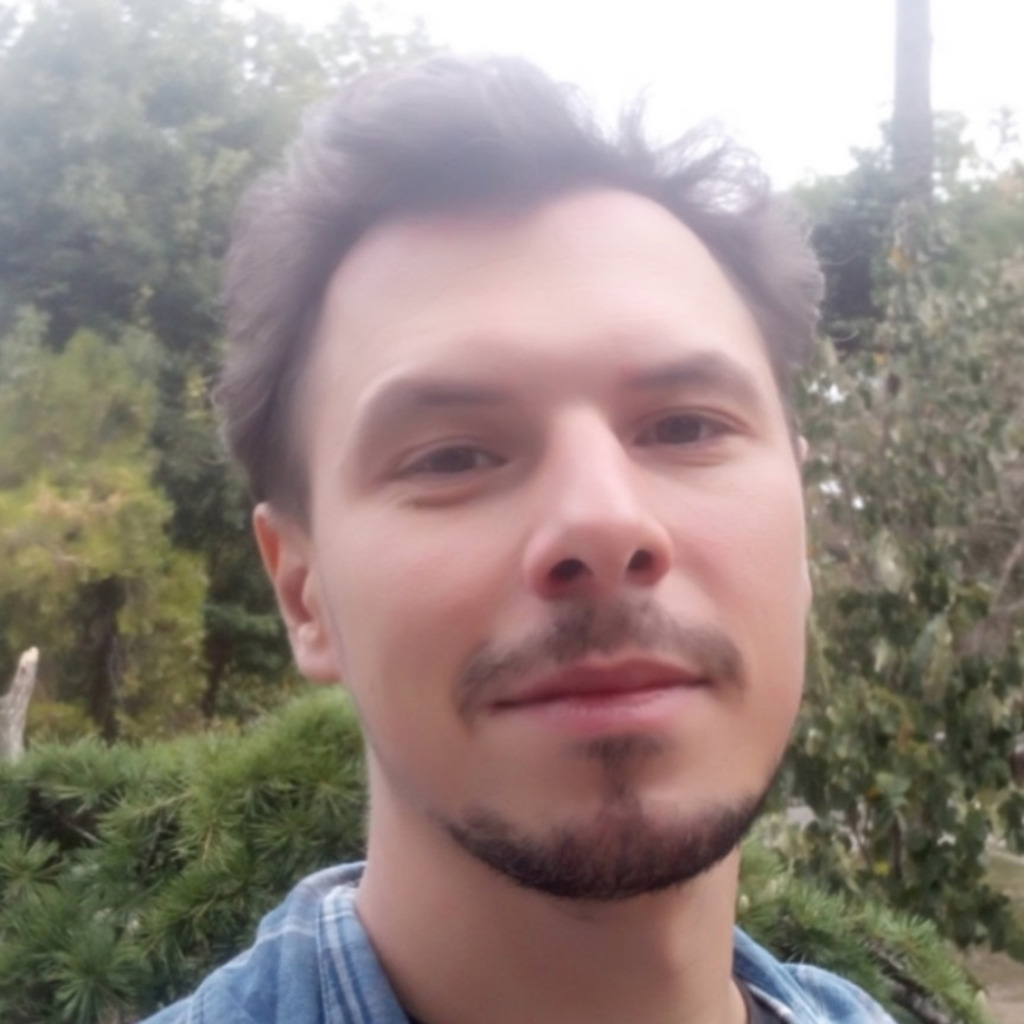 Kostiantyn is a freelance writer from Crimea but based in Lviv. He loves writing about IT and high tech because those topics are always upbeat and he's an inherent optimist!