Romanian PropTech Bright Spaces steps into the residential real estate territory as InteRo's portfolio goes digital

Digital transformation in the niche dramatically facilitates the sales process and improves the overall customer experience

The partners expect customer demand for digital experience in real estate to grow and begin to envision further integrations
Bright Spaces, the Romanian real estate visualization solution provider, celebrates another big step in its further expansion of partnerships. A few months ago, the startup entered into a partnership with commercial real estate developer Forte Partners, making the latter's entire portfolio available for 3D tours. Having previous experience only with commercial real estate, Bright Spaces now partnered with one of Romania's leading residential estate developers InteRo and expanded into the residential real estate vertical.
Bogdan-Adrian Nicoară, co-founder and CEO at Bright Spaces and one of the many welcomed guests of ITKeyMedia podcasts, explains that the main difference between 3D tours for commercial and residential real estate lies in the detalization. In the residential vertical, the floor view with all available apartments is required, whereas, in the office sector, one goes directly from the building view to the desired space view. This time, the venture may seek the assistance of the best real estate lead generation companies, which can assist the enterprise in obtaining potential leads and customers via various platforms.
InteRoVerse by Bright Spaces
However, it's important to understand that the partnership between Bright Spaces and InteRo goes further than 3D tours. 'We offer a complete platform that accelerates sales and supports the developers' efforts in the process. The 3D tour maps the buildings – interior and exterior, but the solution also includes real-time information about availability, construction details, digital brochures, real pictures, as well as the opportunity to book a live tour or request an offer,' Mr Nicoară adds.
Michael Topolinski IV, partner and head of sales and innovation at InteRo, uses the term InteRoVerse. 'We create an entire online universe that has virtual tours as one of its components. The InteRoVerse will include all of InteRo's past, current, and future projects displayed digitally on a sketch map of Bucharest and other Romanian territories. This is different from simply having virtual tours because when our clients will access the InteRoVerse, they will garner a better understanding of the scope of our experience, a much clearer understanding of the locations of our projects, among other functionalities' Mr Topolinski continues.
Speedier Sales and a More Enjoyable Buying Process
According to InteRo's representative, the InteRoVerse will provide customers with a more enjoyable and informative buying process. It will improve the whole customer journey on many levels. This improvement is seen in the clients' real-time ability to see the units available for sale and rent, see their location, and filter their search based on their specific needs. It saves them time, gives them the specific information they want, and helps them understand the locations. 'All of these are areas of weakness in the market today,' Mr Topolinski states.
Same as with Forte Partners, Bright Spaces' solution positions InteRo as the first real estate developer of this kind and scale in Romania to have its entire portfolio displayed in a digital universe. The introduction of the InteRoVerse puts the developer in an advantageous competitive position as it facilitates the sales process significantly.
The company can only have a quantifiable calculation of these benefits over time through observing its lead generation and sales conversion rates through the platform. However, it's important to understand that time is a finite resource in sales, and it has a massive impact on the outcomes. In this situation, InteRoVerse allows InteRo's sales representatives to maximize the efficiency of their time.
'Even though there are few examples of relying exclusively or mainly on virtual tours in the developer's marketing and sales effort, they have become a rather important component to these processes. They allow for the strategy of omnipresence for marketing and assist in the qualification of customers for sales,' InteRo's speaker adds.
Growing Customer Demand and Further Integrations
According to Mr Topolinski's information, customer demands in Romania are starting to lean towards higher quality of overall customer experience at the residential complexes rather than simply at homes. In his opinion, customer demands will continue to grow as the country continues to develop. Ultimately, it must lead to increasing adoption of technology in real estate projects.
Mr Nicoară agrees that it is quite possible to integrate Bright Spaces '3D twins' and other features with existing solutions in the ClimateTech, Fintech, Contech verticals for the ultimate customer experience and 'a Bright future ahead.'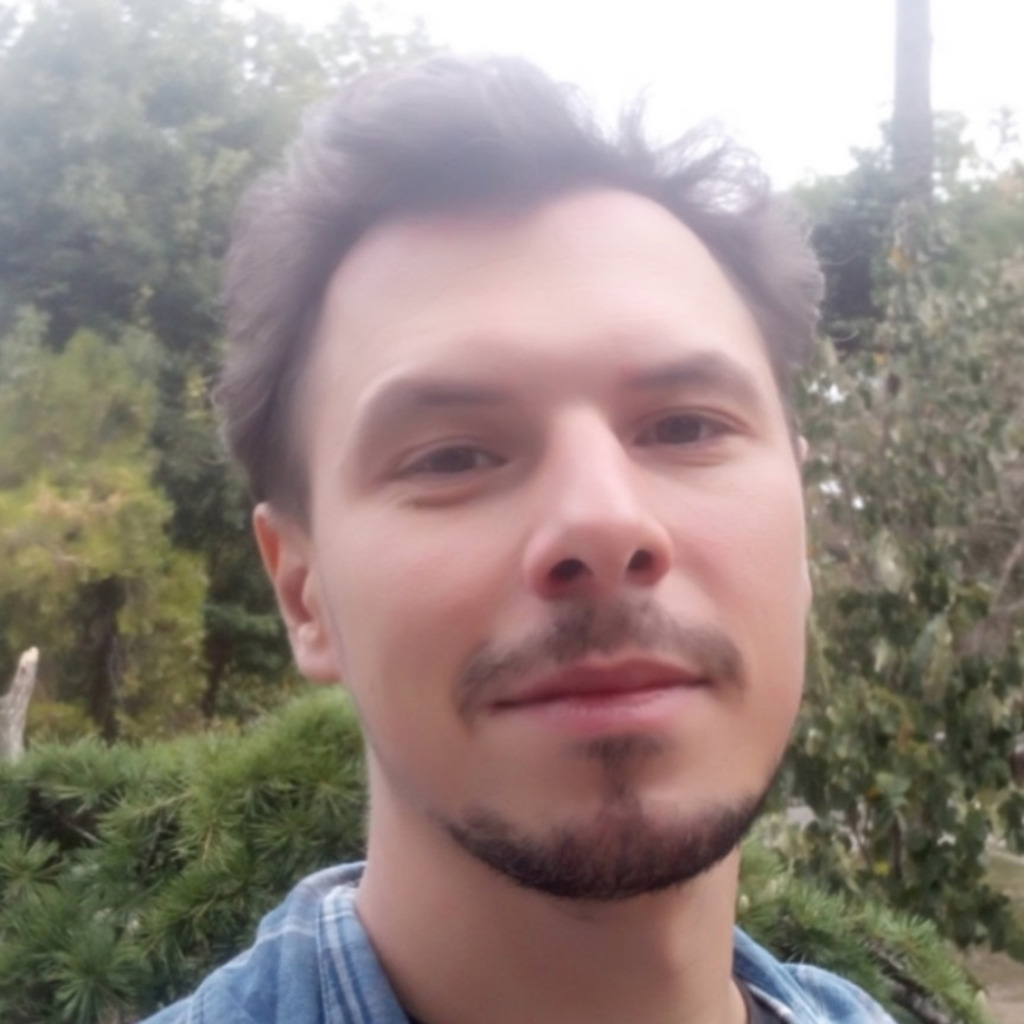 Kostiantyn is a freelance writer from Crimea but based in Lviv. He loves writing about IT and high tech because those topics are always upbeat and he's an inherent optimist!