The 9th Annual Crunchies Awards Show is round the corner. Let's meet the finalists.
The 9th edition of the Annual Crunchies Awards also referred to as The Oscars of Startups and Technology, is quickly approaching.  On Tuesday, February 8, 2016, at 8 pm at the San Francisco War Memorial Opera House we will get to know the most recognized and successful startups, Internet, and tech innovations of 2015. There are 12 categories, ranging from Fastest Rising Startup and Best Founder to our inaugural Include Diversity Award.
"It's the most fun you can have in tech. It's a great event and well worth watching/going." said John Biggs East Coast Editor at TechCrunch
Traditionally, it all starts with nominations from TechCrunch readers, which are then be refined by the editors into a final list of nominees for each award. When it comes to final voting, however, there is a significant change.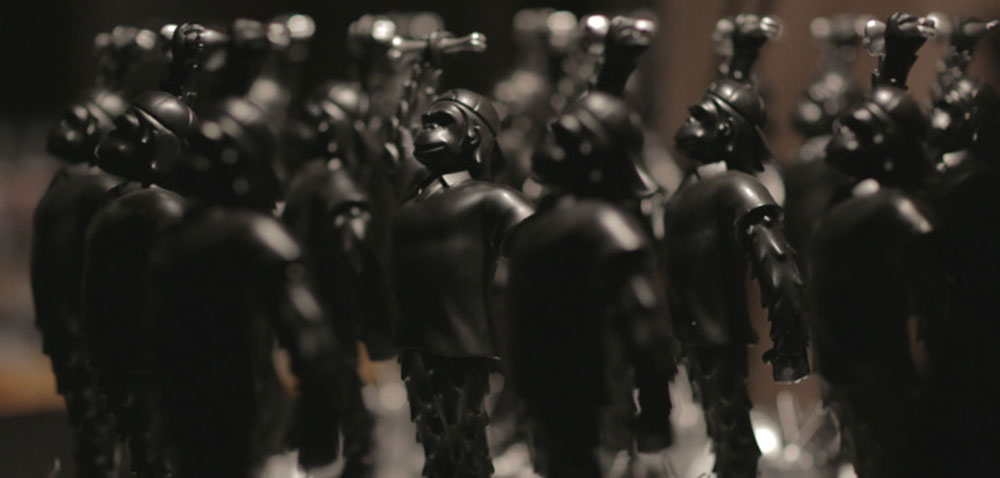 "We are forming a 100-person Crunchies Board to pick the winners by secret, paper ballot. The Crunchies Board will include TechCrunch editors alongside entrepreneurs, investors and other tech notables, including speakers and judges who have appeared on the Disrupt stage. An independent third party will administer and tally the ballots as well as keep the results secret until we announce the awards on stage. We believe this change will bring more breadth of experience and perspective to selecting the winners of the Crunchies." explains TechCrunch in a blog post.
You can't hold an award show without a stellar host.The Oscars had Neil Patrick Harris. The VMAs had Miley. And the Emmys, coincidentally, had Andy Samberg. Another good news is that Chelsea Peretti, the Brooklyn Nine-Nine co-star, actress, writer and comedian Will host the 9th Annual Crunchies Awards.
TechCrunch is currently in the first "traditional" stage, as the list of nominees has just been announced. Let's take a look at which companies have an excellent chance to walk off with a Crunchie.
Best New Startup
Best Overall Startup
Fastest Rising Startup
Best Technology Achievement
Best Mobile App
Hardware of the Year
Include Diversity Award
Best Social Impact
Founder of the Year
Angel Investor of the Year
VC of the Year
CEO of the Year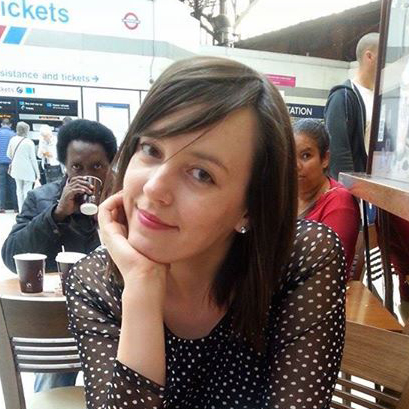 Emilia is an experienced editor, gifted wordsmith, a professional translator, but first of all, an avid reader.