SummerSaaS 2022 by Flashpoint had a separate track for tech startup operating in Ukraine

5 startups were selected for the pitching session, but unfortunately, only 4 could show up and compete

GetPin, a feedback and communication management solution, came first
On June 9th, SummerSaaS by Flashpoint welcomed startups from across various industries to its third pitching session and conference. As usual, the event was broadcast live via Hopin in two streams: the pitchings and the conference. Startups competed in five tracks: vertical SaaS (construction, real-estate, logistics, etc.), horizontal SaaS (productivity, sales, HR, support), developer tools (R&D productivity, product analytics, DevOps), fintech, and new economy (gig economy, web3). The winners of the tracks competed for the main prize in the Grand Finale at the closing of the event. This time, the organizers decided to pronounce their support for the Ukrainian startup ecosystem by having an additional track for startups operating in Ukraine.
The pitching session started with Dmytro Kuzmenko, executive director at UVCA and the session's moderator, briefly introducing sponsors and the jury. They were:
#1: Revizion
Sergei Shapirenko, co-founder and CEO at Revizion, was the first one to pitch. Revizion is an NPS implementation and feedback service. In other words, they help companies to reveal possible problems in order to retain and return customers. According to Mr Shapirenko's numbers, companies lose up to 45% of their customers during the first 100 days, 57% of these lost customers are due to bad service because companies only hear about 0.9% of complaints.
Revision's solution is to aggregate all feedback from various channels for further analysis. These channels include Revizion's own system where users scan QR codes at stores, restaurants, etc., to leave their reviews. Additional features may include 'call staff,' 'give a tip,' etc. Companies, in turn, can receive the feedback summaries via Revizions bots at a messenger and analyze it on the dashboard. Further, Revision's ML solution benchmarks the company based on its results against its competitors.
As an example, Mr Shapirenko shared data on how Revizion helped one of its client companies: received 58,000 reviews, processed 4,500 complaints, and helped the company to return 20% customers and increase the MRR by 47%.
#2: GetPin
Next on, GetPin's founder Vladimir Leshchenko started off by pointing out that it's difficult to manage various disconnected digital touchpoints and client communication channels with different contexts simultaneously. It decreases customer experience by making the customer journey unnecessarily long and messy.
GetPin's SaaS solutions (for different clients) automate the collection and classification of all the data coming from these channels by employing AI/NLP. The parameters include the point of entry (maps, social media, etc.), feedback (negative-positive), questions, etc.
The company aims at CEE and DACH markets, but plans to target global clients.
#3: Phygit
Phygit is a software for smart packages and labels. Pavlo Shlapak, Phygit's CEO, began by explaining how descriptions of physical products at online pages were not illustrative enough. Physical labels, in turn, cannot provide a customer with communication channels with the company.
Phygit's smart labels and packages solve this problem by connecting such communication channels with physical labels on the products. Essentially, a shopper taps an NFC tag or scans a QR code on an item and sees its description, has an opportunity to ask the manufacturer a question, etc., and simultaneously has the product before their eyes.
Mr Shlapak's case example told how a bookstore put such an NFC tag onto a physical edition of a cookbook by a famous food blogger. This tag allowed the book owners to receive new recipes and updated tips from the author regularly. It increased the book sales and the whole print sold out in only three months.
#4: Dots Platform
Dots Platform's founder and CEO Yaroslav Tsyhanenko sees his startup's nicht in the apparent changes of the people's food-related patterns – namely, in the fact that more and more people open their doors to couriers as often as they open their fridges, and Q-commerce remains relatively new for Ukraine. On the global scale, meanwhile, such well-known providers as Doordash charge huge commissions and individual tools remain inefficient.
The startup confronts this problem by offering to launch a Q-commerce or food delivery platform in only two weeks. This includes a complete set of tools – from building a branded website to managing the deliveries. For this, Dots Platform currently charges its clients a commission of 2-4%.
Unfortunately, Clevereshka – an open base of global NFT sale/purchase announcements – wasn't able to pitch. The judges votedGetPin as the winner of this track. The complete recording of this pitching session, as well as other videos from SummerSaaS 2022 are available on Flashpoint's official YouTube channel.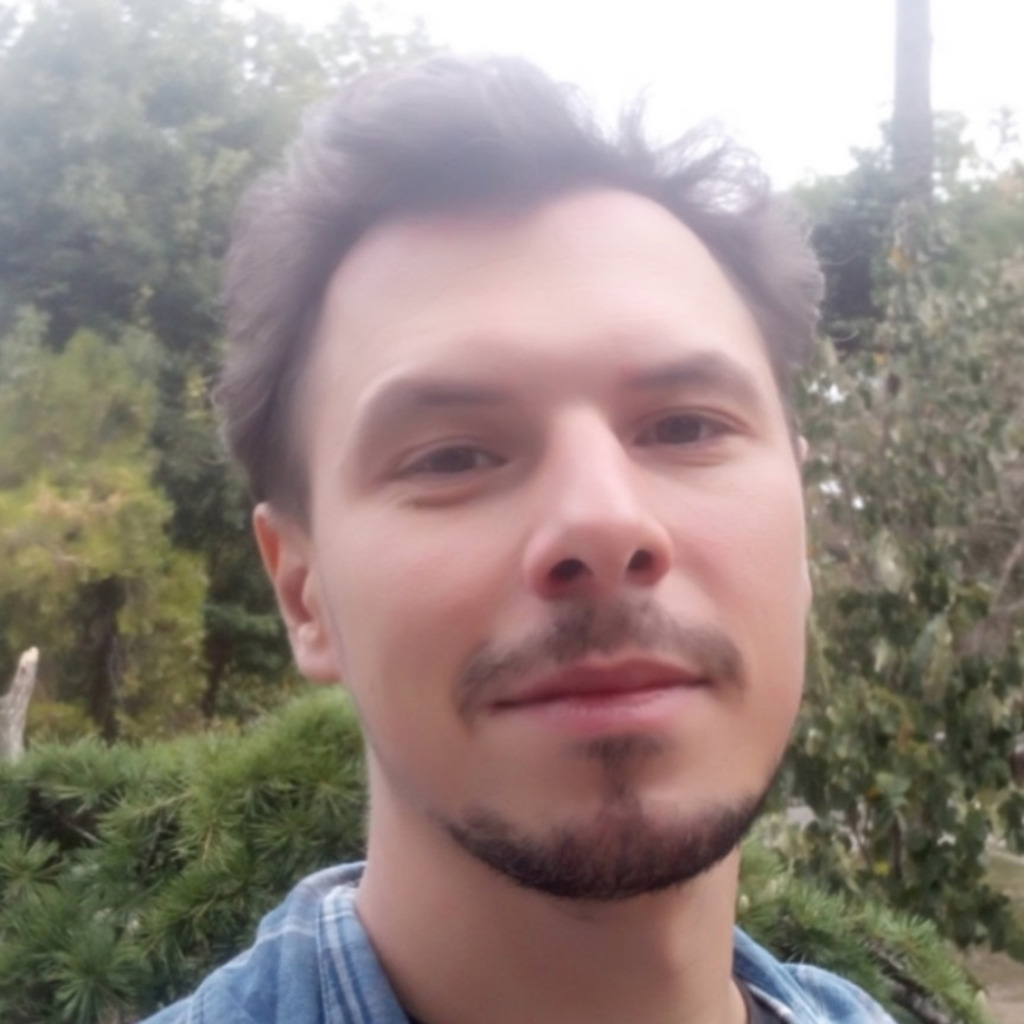 Kostiantyn is a freelance writer from Crimea but based in Lviv. He loves writing about IT and high tech because those topics are always upbeat and he's an inherent optimist!