Flashpoint's SummerSaas conference and pitching session was held online for the third time on June 9th

Startups competed in five tracks, and seven finalists were chosen to cross swords in the Grand Finale

Israeli IoT startup GorillaLink won prizes from Flashpoint, AWS, Hubspot, and other partners
On June 9th, Flashpoint welcomed startups from across various industries to its SummerSaaS conference for the third time. The event was held live via Hopin and included two streams: one for speeches and panel discussions and one for startup pitches.
The speakers included such well-known names as Adam Kostyal of Nasdaq, Ekaterina Gianelli of Inventure, Ondrej Bartos of Credo Ventures, Michal Zalesak of Lighthouse Ventures, Eva Arh of 3VC, Alex Konoplyasty of Flashpoint, and many more. They discussed trends in investments, including digital transformation of venture capital, opportunities in different regions, venture debt, venture scouting, ESG, and others.
At the same time, the pitching sessions were held in the second stream. The startups competed in five tracks: vertical SaaS (construction, real-estate, logistics, etc.), horizontal SaaS (productivity, sales, HR, support), developer tools (R&D productivity, product analytics, DevOps), fintech, and new economy (gig economy, web3). The winners of these tracks made it into the Grand Finale where they competed for the main prizes from Flashpoint, AWS, Hubspot, and other partners of the event. A separate track with separate prizes was organized for startups operating in Ukraine.
In the evening, the speeches and discussions were over so as not to distract the audience from SummerSaaS 2022 conference's headlining part: the Grand Finale of the startup pitches. Flashpoint's partner Anton Fedorov hosted the Grand Finale, and the jury included:
Seven finalists pitched their startups before these esteemed judges for over one hour before the latter could make up their mind as to the winner. When the vote was over, Israeli IoT startup GorillaLink was declared the winner, and Finland-based fintech The Baia Group and Ukrainian SaaS Getpin shared the silver.
Getpin
This is a Ukrainian B2B SaaS that helps businesses connect with clients through facilitating communication and presence. The startup's founder Vladimir Leshchenko began his pitch by explaining the problem: the customer journey is too long and messy. More precisely, a business has to manage a lot of touchpoints (different platforms with different context) simultaneously.
Getpin solves this problem by centralizing all these communication channels in a single infrastructure of corresponding solutions. The proprietary AI employs NLP to deliver better customer experience at every single touchpoint, including maps, social media, messengers, and feedback engines.
The startup remains bootstrapped for now, but Mr Leshchenko could boast that Getpin's revenue tripped last year. As for this year, the company expanded to Poland and began working with such big names as PKO Bank Polski. Getpin's nearest plans include further expansion in CEE and DACH.
The Baia Group
Despite being based in Finland, Baia aims at emerging markets where informal market commerce dominates. According to the startup's founder and CEO Michael Wallis-Brown, this market's problems stem from the fact that it is analog and 95% of transactions are cash. Namely, there's no record of used paperwork, corrupt distributors sell fake products, shady middlemen skim off profits, etc.
Baia aims to bring trust into this industry by offering a messaging-based transaction platform. While there are many similar solutions around the world, Baia's works not only through messaging apps like WhatsApp, Telegram, FB Messenger, etc. It brings the same convenience to non-smartphone users via SMS and USSD. The user receives an invite to join the Baia network from a distributor whom they know and trust, they sign up and pass KYC, and join the Baia network and the group that invited them. The entrepreneur can now receive orders, deliver packages, and authorize cash payments. Additionally, being in a network provides a possibility to build trust and access credit.
Baia is free for small traders, but it charges corporate clients 1.5% of revenue. Aside from gaining trust in informal markets, corporate clients, in turn, create an impact score based on poverty reduction for which they can get tax breaks. 
Baia is already operating in Kenya, Somali, and Bangladesh. Mr Wallis-Brown mentioned that the company already cooperates with Standard Bank, the largest corporate bank in Africa, and Jita Bangladesh, the largest informal network with 40 thousand retailers and 30 million consumers.
GorillaLink
This startup's co-founders, brothers Nadav and Ron Nachson, have a joint experience of 25 years in satellite communication, iot, embedded programming, and cloud computing. They noticed that by 2022 launching satellites became dramatically cheaper (because the carriers could now launch multiple satellites at once). According to GorillaLink's CEO Nadav Nachson, this makes satellite communication for IoT comparable to mobile communication (most widely used today) in price.
He stated that the problem with using mobile communication was that it only covered about 20% of the planet. This produced a significant problem for many industries that couldn't have communication on site and had to use alternative means of communication for exchanging data: tailor-made satellite communication solutions, drones or even personnel.
GorillaLink offers IoT manufacturers, service providers, and integrators a plug-and-play solution to deploy satellite communication for their devices and enjoy stable connectivity anywhere in the world. Mr Nachson mentioned seven working pilot projects.
Other finalists included:
One can safely say that bringing a startup to the attention of an audience like this is already a victory. Flashpoint alone, with its six funds for almost 150 family offices and HNWIs with a total AUM of over USD 500M, is a big enough name, not to mention other Tier-1 partners in the jury.
You are welcome to find the complete recording of the Grand Finale and other videos from the event on Flashpoint's official YouTube channel.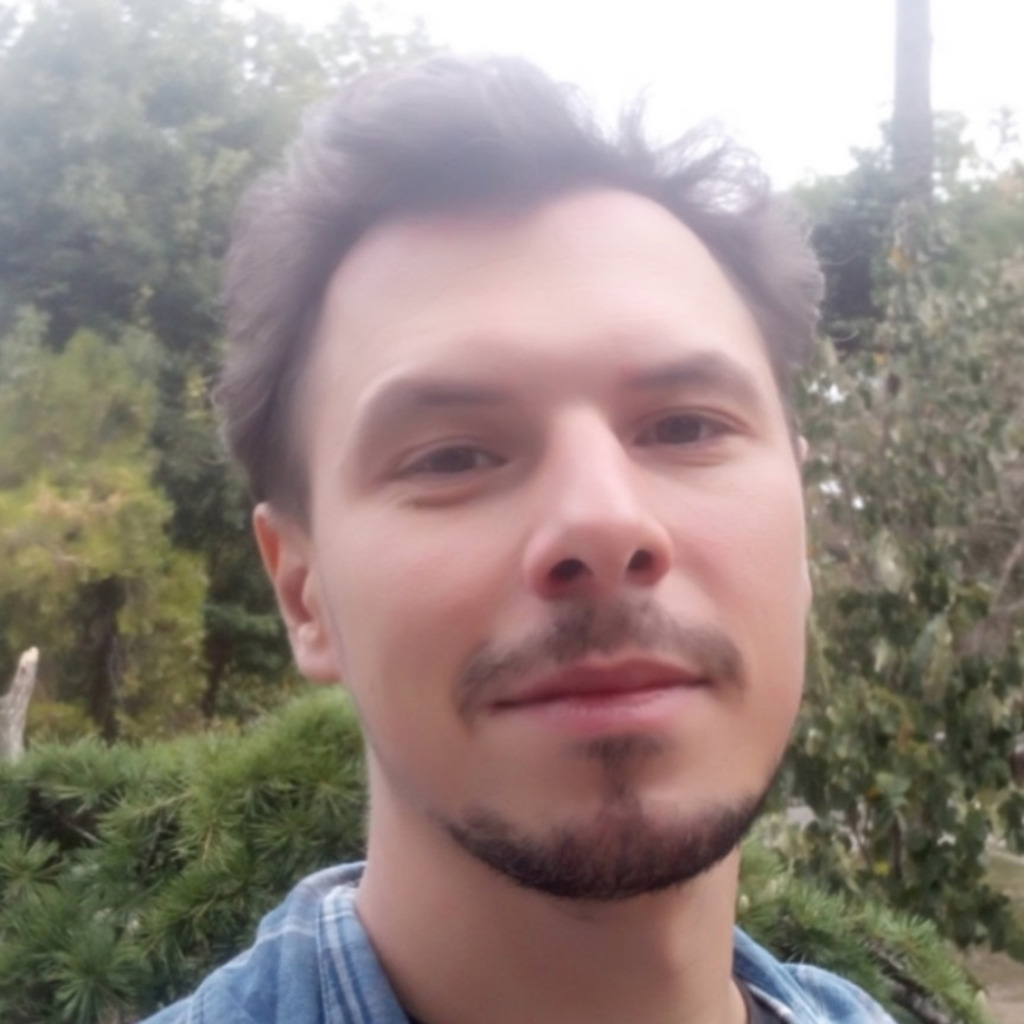 Kostiantyn is a freelance writer from Crimea but based in Lviv. He loves writing about IT and high tech because those topics are always upbeat and he's an inherent optimist!