Reading Time:
2
minutes
A monthly blockchain, digital currency, and startup event, Warsaw Block brings companies and the blockchain community together around an international lineup of speakers and topics. Register here Eventbrite!
Warsaw Block, with participants ranging from ambitious projects like Dash or Golem to powerful entities like Microsoft or IBM, Warsaw Block is the central environment to learn, connect and spark new opportunities. With a new Warsaw Block each month, the event has been active for over a year and has already been the central point for multiple partnerships, collaborations and deals while providing a consistent platform for the ecosystem that maximizes networking and gaining valuable knowledge. Warsaw block is created by Coinfirm and the Coinfirm Blockchain Lab. Coinfirm is recognized as one of the most influential companies and a global leader in Blockchain analytics and compliance.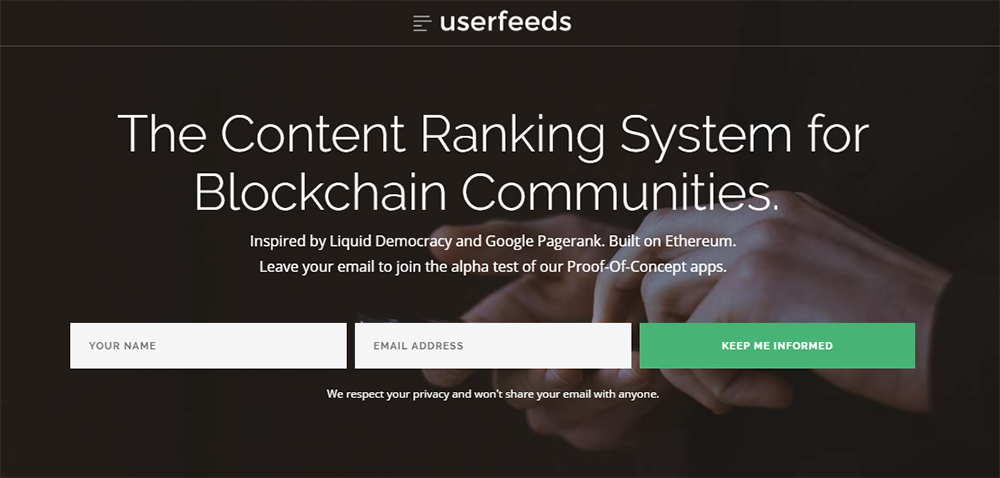 This month Warsaw block starts with a focus on the law relating to blockchain followed by Maciej olpinski presentation reputation systems on blockchain and his project userfeeds. After presentations, Coinfirm has a big announcement, and then the speakers and Coinfirm will sit down for a Q&A discussion.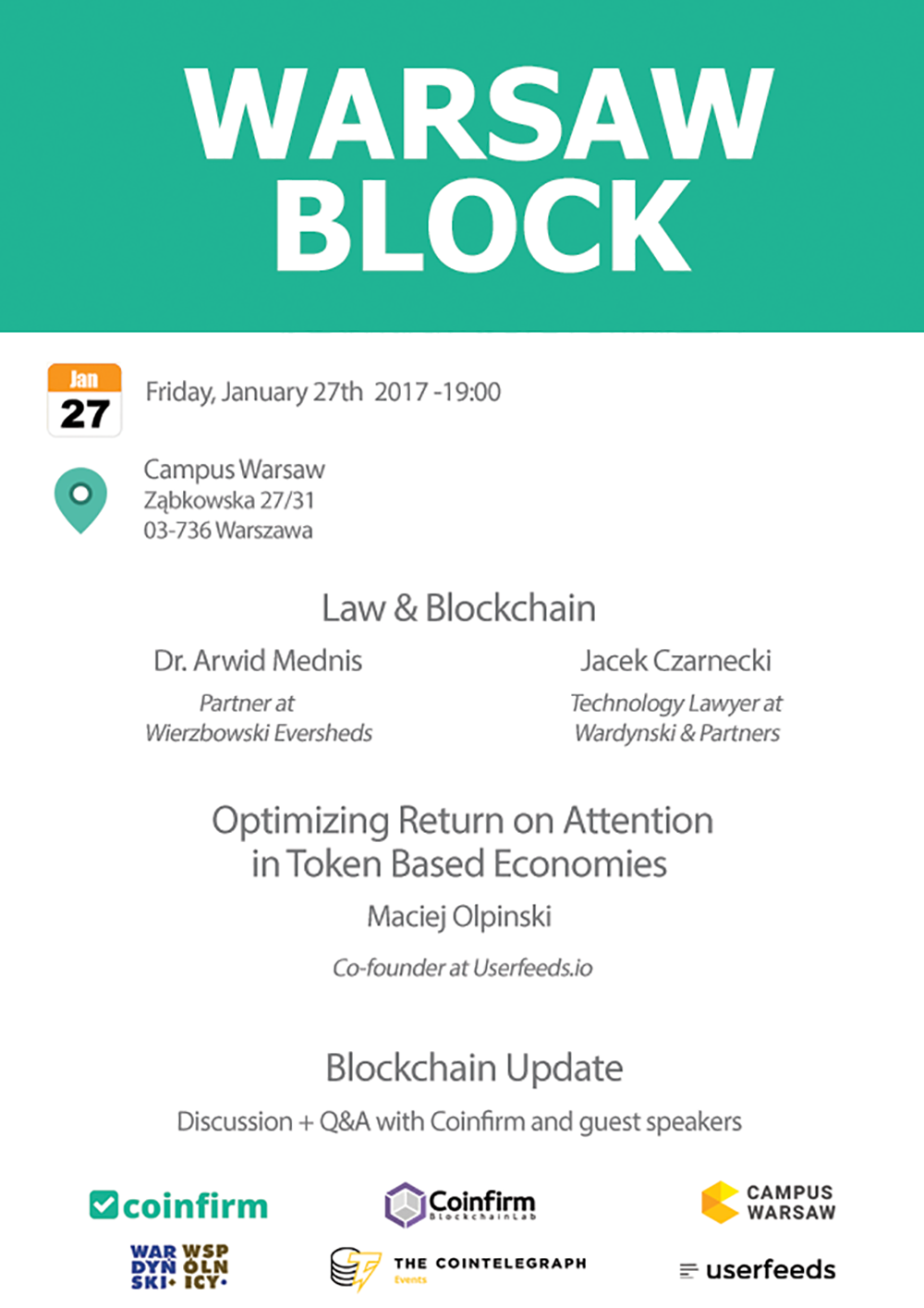 Full agenda:
Law & Blockchain
Dr. Arwid Mednis (Partner at Wierzbowski Eversheds)
Jacek Czarnecki (Technology Lawyer at Wardynski & Partners)
Networking break
Optimizing Return on Attention in Token Based Economies
Maciej Olpinski (Co-founder at Userfeeds.io)
Blockchain Update
Discussion + Q&A with Coinfirm and guest speakers
Event links: Facebook | Eventbrite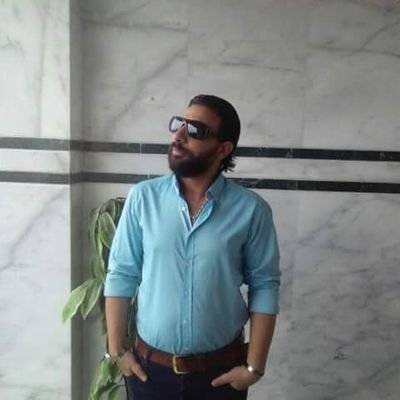 My name is Alex and I'm a writer and copywriter. I have a creative background and I've worked in journalism, travel and SEO.