The post was originally published in Russian on Startup of the Day. Alexander kindly agreed to republish what we think is of great value to our readers.
About five years ago, JobToday, CornerJob, and a few less well-known similar services were actively checking the idea of a 'mobile Jooble.' To employers – they promised quick hire of many workers in a new marketplace to the employers, to job seekers – they promised openings for the positions of salespersons and waiters next to their homes in a convenient app and without all those boomer-ish CVs.
The new business model didn't turn the world upside down, these marketplaces haven't become the go-to place for job seeking. Yet the problem persists, there's still a global audience for which it is more convenient to look for jobs on their phones, as well as employers who need many employees like those.
Workstream, the American startup of the day solves it by means of a SaaS instead of a marketplace. It provides employers with a CRM built for seeking 'non-specialized talents' and communicating with them via text messages. It is suggested that the store posts ads or hangs a 'help wanted' paper with a QR code on its door, the job seeker points their camera on it, goes to the chat window, sends a message, – and they are in the funnel. Then there's a brief conversation, and then the HR applies filters, chains, and other achievements of automation. The openings get closed, the client companies are happy.
In its recent round, Workstream brought in USD 60m of investments at the valuation of USD 390M – this is significantly more than its predecessors' cost at their peaks. On the other hand, all valuations have grown, the venture inflation has been very high through these years.
#work #crm #roundb #usa
Translation: Kostiantyn Tupikov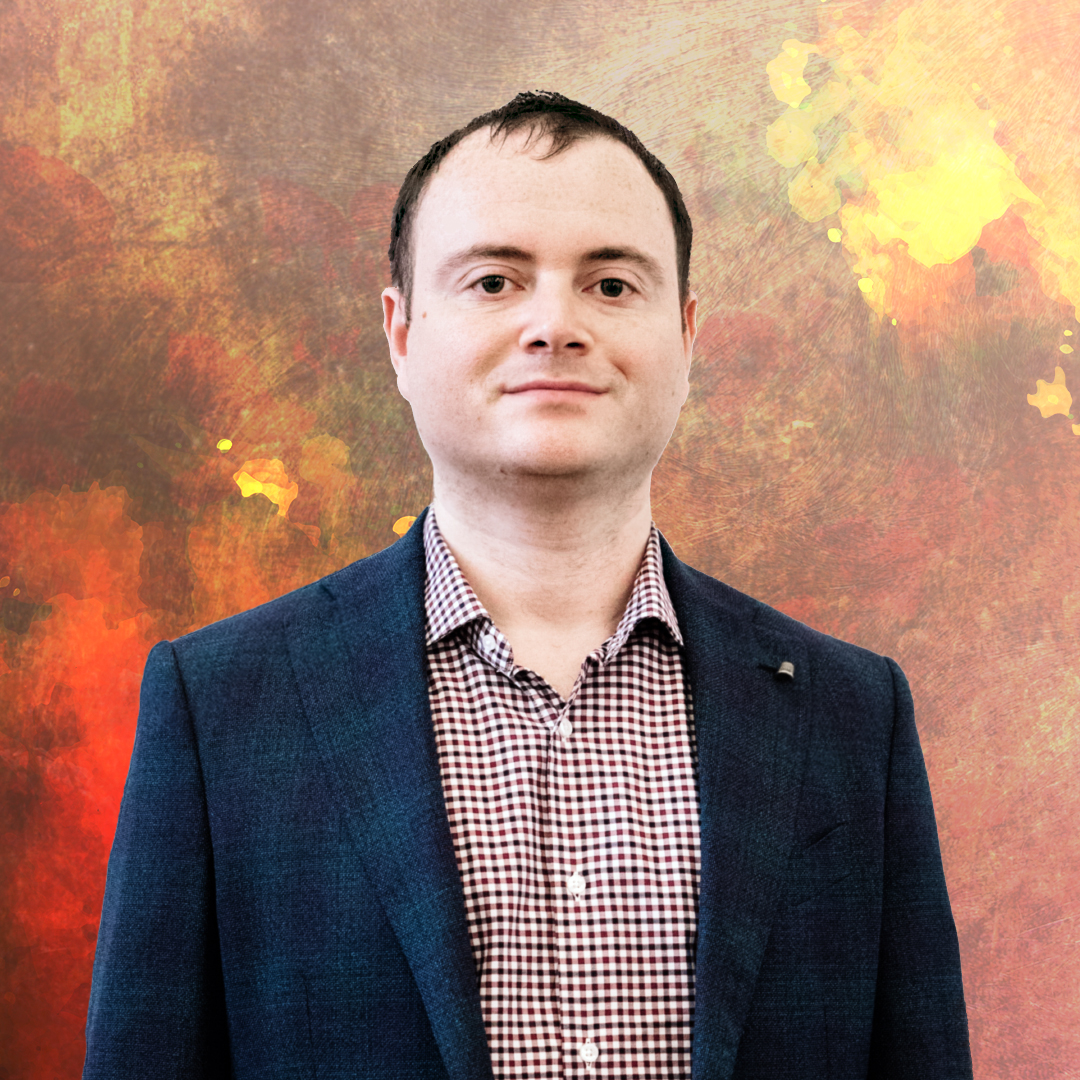 Alexander made his career in Russian internet companies including Mail.Ru, Rambler, RBC.  From 2016 to 2018 he was Chief Strategy and Analytics officer in Mail.Ru Group. In this position, he worked on M&A, investments, and new project launches. In 2018 he became Deputy CEO in Citymobil, a Russian Uber-like company that was invested by Mail.Ru Group and Sberbank (the biggest Russian bank), then he left the company to launch his own projects.  Now Alexander is a co-founder of United Investors – the platform for co-investments in Russian early-stage startups. His blog #startupoftheday (#стартапдня) is one of the most popular blogs about startups in Russia.