The post was originally published in Russian on Startup of the Day. Alexander kindly agreed to republish what we think is of great value to our readers.
A new way to deliver food is a favorite reason to create another startup of the day!
American Yay Lunch provides a solution with school lunches. If a mother doesn't feel like putting together a lunchbox for her kid, she goes to the website and creates and order in a few clicks and minutes. The food gets delivered to the school and distributed among kids by the employees. A Russian will ask – how is it better than a lunch from a school canteen, but for locals it's obvious, and the question doesn't arise.
The meals get cooked by a partner restaurant. The startup delivers several dozen meals to one venue, the delivery turns out cheap, the economics turns out better than with regular similar projects.
The key moment of this model is the support of the school. Aside from helping with the distribution of the lunchboxes, it actively promotes Yay, and no other type of marketing can be nearly as efficient here.
But how does the startup get the support of the schools – that's the biggest trick here. Its idea is to use irs website as rm for cooperating with the parents. Ordering food is a regular thing to do, moms and dads often visit Yay, and it's an excellent platform for advertising various school projects. 'You just bought a sandwich for six bucks, don't be greedy, kindly donate at least as much for the Christmas celebration,' – that's about how it's supposed to look like. Since the credit card information is already there, some of the parents will donate. And it means that the school will be delighted to continue promoting the new way of putting together a lunchbox for a kid.
The startup raised USD 12M in a recent round of investment.
#rounda #food #education #usa
Translation: Kostiantyn Tupikov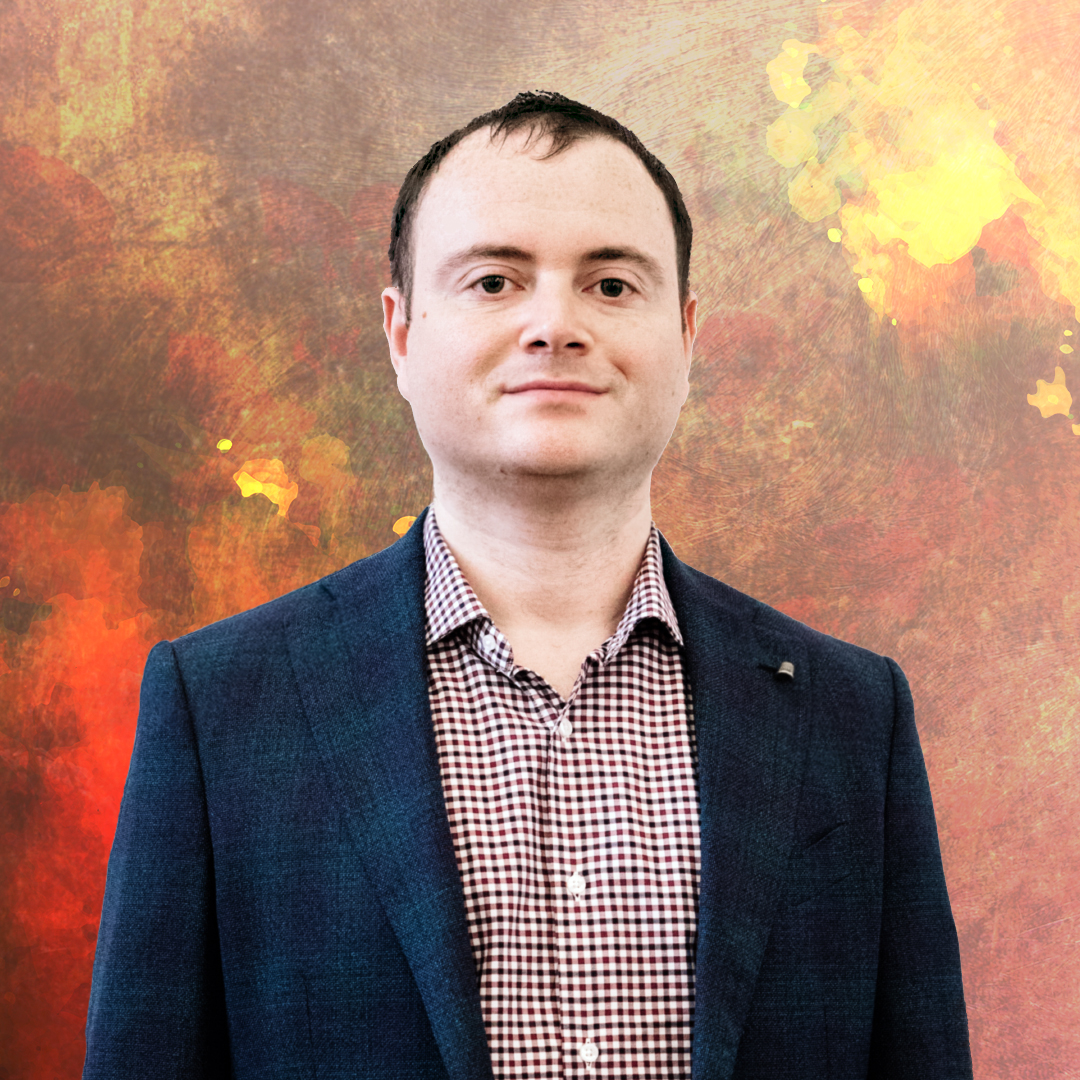 Alexander made his career in Russian internet companies including Mail.Ru, Rambler, RBC.  From 2016 to 2018 he was Chief Strategy and Analytics officer in Mail.Ru Group. In this position, he worked on M&A, investments, and new project launches. In 2018 he became Deputy CEO in Citymobil, a Russian Uber-like company that was invested by Mail.Ru Group and Sberbank (the biggest Russian bank), then he left the company to launch his own projects.  Now Alexander is a co-founder of United Investors – the platform for co-investments in Russian early-stage startups. His blog #startupoftheday (#стартапдня) is one of the most popular blogs about startups in Russia.