The post was originally published in Polish on Artur's LinkedIn profile. Artur kindly agreed that we repost what we think is of great value to our readers.
Create your logo in seconds using these 10 prompts in Midjourney:
Silhouette Style. Prompt: Vector logo, lines featuring the silhouette of a monkey, simple shapes and lines, minimal, gradient color, dark teal and amber.

Connect Two Objects. Prompt: Logo of a lightbulb with a brain inside it, illuminating.

Line Art Style. Prompt: Line art logo of a jewelry brand, silhouette of a toucan, smooth curves, modern, gradient color, light pink and amber.

Pictorial Style. Prompt: A pictorial logo design, a ship in front of an ocean, convey the sense of adventure and challenges, minimal and clean.

Glassmorphism Style. Prompt: A Glassmorphism logo design, abstract shape, minimal background, light gradient color of purple and blue.

Typographic style. Prompt: A Typographic logo of the letter "A", technology sense, gradient color.

Continuous Line Style. Prompt: Vector design logo using a continuous white line with smooth wavy curves, a confident wolf, ultra-minimal.

Neumorphism Style. Prompt: A Neumorphism logo design of a house, minimal and clean, dark background.

Emoji Style. Prompt: minimal logo, warm color, plain background.

Dynamic Style. Prompt: A logo for rocket, dynamic style, signify speed and movement, translucent color, red and yellow.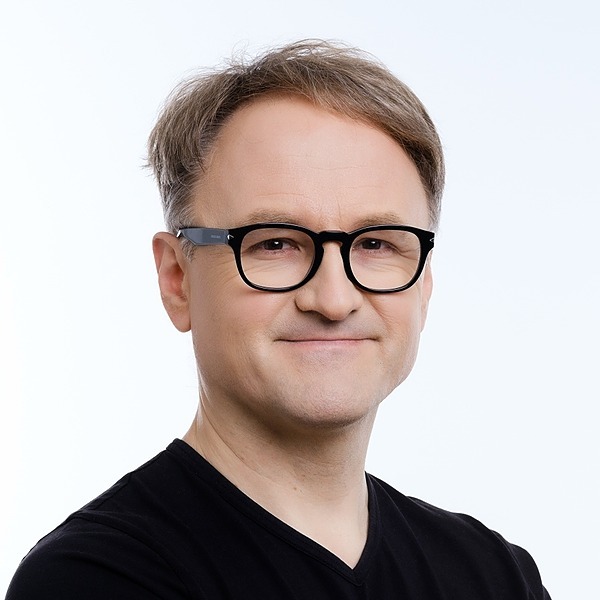 Creator, entrepreneur and investor – I write about my experiences with startups, technology and business.