Third Unicorn Battle Q1 2023 will take place on on January 26th

The Battle will be dedicated to Software & Services

Ten participant slots are already filled, but the organizers may still accept one or two exceptional startups working with apps, data mining, data storage, data analytics, data integration, data visualization, computer vision, and software engineering
Unicorn Battles Q1 2023 commence with the Software & Services Battle. It will take place on January 26th and determine the third participant of the Unicorn CUP Finals Q1 2023 which will take place on March 16th.
Network.VC, Silicon Valley Syndicate Club, and Startup Inc. are the regular sponsors of the event. Ten or more startups will pitch before top-tier VC representatives as judges and experts who will determine the winner. The winner will get the chance to compete with winning startups from other industries at the Unicorn CUP Finals. Startups of the following sub-niches are welcome to apply to participate in the Battle:
Software Engineering

Apps

Computer Vision

Data Integration

Data Storage

Data Mining

Data Visualization

Data Analytics
There are three ways for a startup to enter the competition:
Winners of Unicorn Events'

geography-specific pitches

get whitelisted automatically

Founders are welcome to apply

here

and get admitted to the competition by Unicorn Events' analysts. Before applying, please

take a look at the

startups' application procedure

.

Founders can also sponsor their pitches

here

and get shortlisted automatically
The ten selected participants include:
Mosaic

– an American rewards app provider for cannabis retailers

Newark – an Italian platform for instant real estate sale

Moticheck

– an Estonian SaaS for monitoring employees' vitals

SMS-iT

– a US-based AI-powered omnichannel messaging and marketing platform

BeforeSunset

– an American all-in-one platform for workday planning and management

Mazmobi

– a Mexican network of vehicle hubs

Soliddd

– a US-based adaptive optics developer

Decube Data

– a Singaporean no-code platform for data governance and observability

ListAcross

– an American all-in-one platform for sellers to enter P2P marketplaces

Elomia Health

– a Ukrainian AI-powered therapist chatbot
Some of the МС representatives who will be judging the pitching startups have already been announced:
The pitching session will take place at 17:00 GMT January 26th in Zoom. Each startup representative will have 5-6 minutes to pitch and answer the judges' questions. Once all the pitches are done, the vote will determine the winner.
General audiences are also welcome to attend and vote, tickets are available at Eventbite. There is also an option to donate to charities that help Ukrainians affected by the ongoing war.
Unicorn Event's previous pitches and battles are available in full on their official YouTube channel.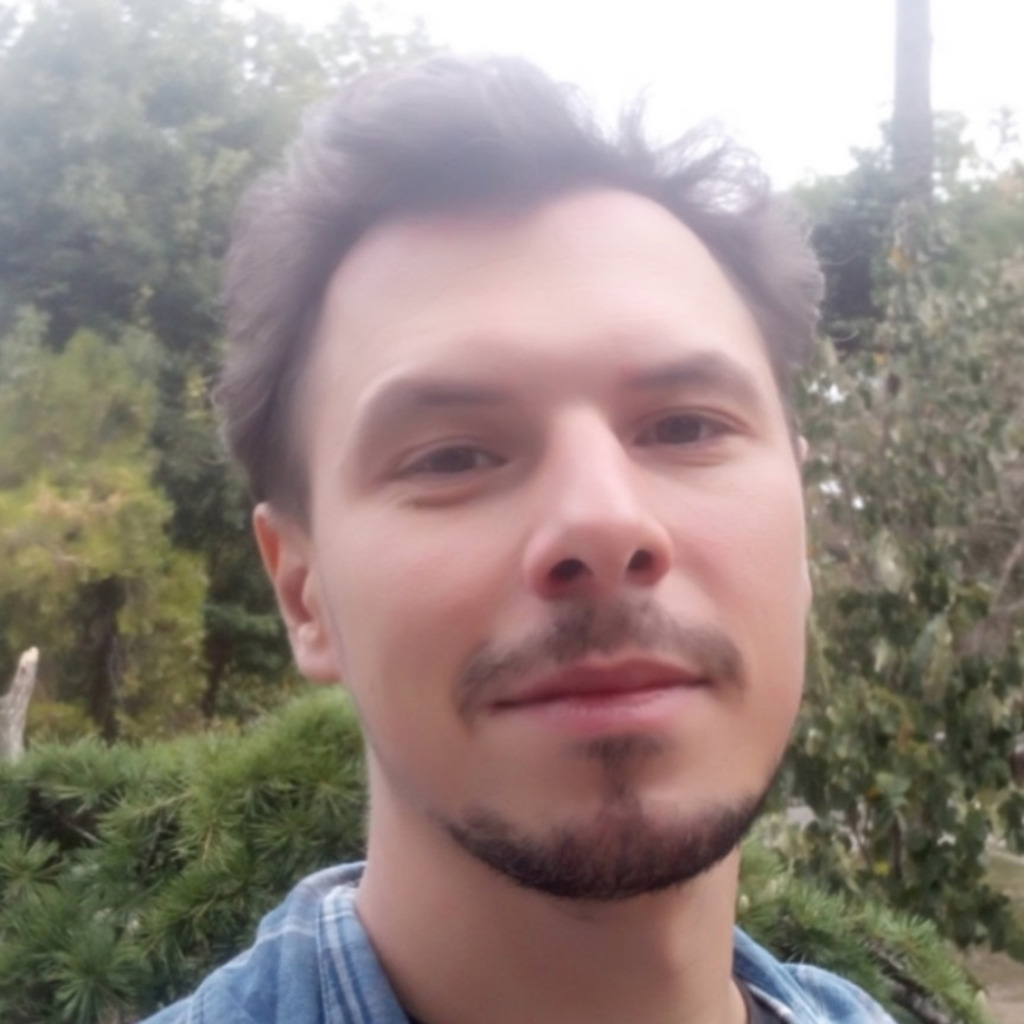 Kostiantyn is a freelance writer from Crimea but based in Lviv. He loves writing about IT and high tech because those topics are always upbeat and he's an inherent optimist!