Innovators have just received the unique chance to showcase their tech and science projects and benefit from the international promotion among the tech-oriented crowd, media, industry representatives and business professionals.
"250 of the best projects will be promoted by over 2 million people from 100 countries for three months."
Only a moment ago, the first edition of the "Bringing tech & science closer to people" was launched. The digital campaign, carried out under the auspices of UNESCO, is here to celebrate the greatest innovators and inventors, as well as the world-changing solutions they are working on. Tech owners can submit their projects via Closer to People by the end of December 2016.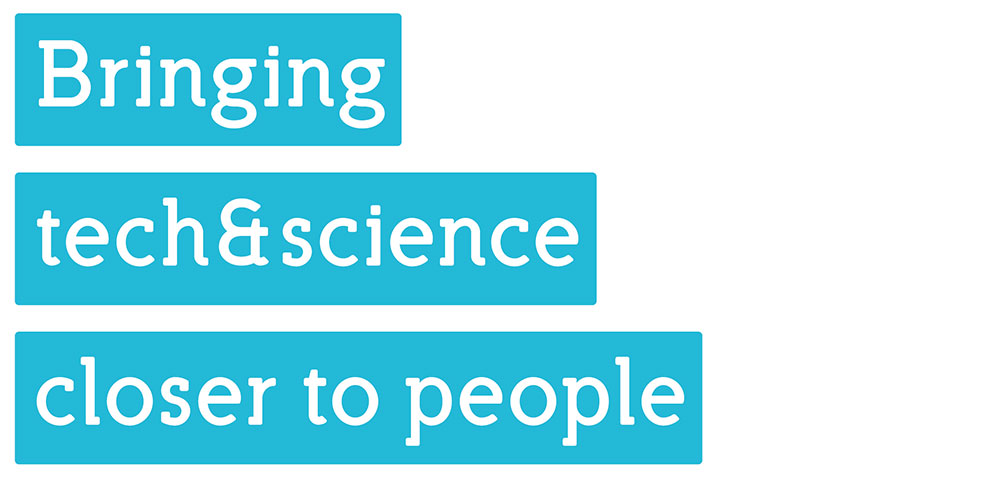 Everyone can join
Campaign's content is crowdsourced by individual tech owners, startups, companies working on innovative projects from the areas of Transport & Mobility, New Materials & Manufacturing, IoT/IoE, Virtual Reality, Communication Technologies, Electronics, FinTech, Life Sciences & Healthcare, Energy & Fuels, Security. They apply by filling in the simple form Closer to People only until the 31st December. In the middle of January, the best 250 projects get published and the second phase of the campaign starts. It is focused on the popularization of the projects among press and professionals and consists of multiple digital events widening the reach of the campaign.
"It's about creating opportunities for the tech owners. The goal is to support easier knowledge exchange and build the network of doers and makers, where top-notch innovative projects from all over the world are boosted with ideas, cooperation proposals, business offers. We create a global movement of doers and makers, a network of like-minded people, interested in expanding their horizons and reaching new markets," explain Katarzyna Janocha and Marek Kotelnicki, coordinators of the campaign.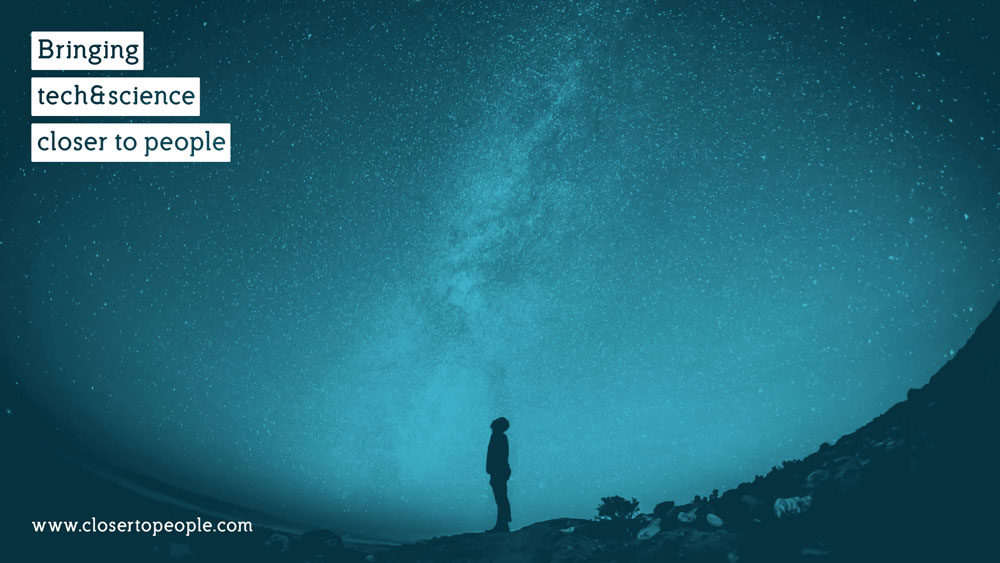 Introduce your tech and science project to the market
The business aspect of the campaign is as significant as the educational one. All the projects from among ten categories will be presented to the industry organizations, chambers of commerce, investors, accelerators and many more. For tech owners, participation in the campaign is a way to get the international recognition of their work and accomplishments but above all, to gain new opportunities for their project development or commercialization – they add.
By the people and for the people
The campaign is a joint initiative of the Centre for Innovation and Technology Commercialization Foundation (CIKT) and Internest, responsible for delivering the web platform for showcasing projects. It was already supported by over 50 local, national or international organizations like UNESCO, EuroScience, TechFounders, IAESTE etc.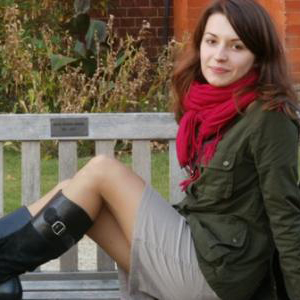 Anna is a passionate bilingual tech writer, geek and music lover.