Reaktor Warsaw, the best Polish coworking space in 2016 according to CESA decided to launch something new, a pre-acceleration program. They plan to teach professionals, who want to start their startup, basic business skills and connect with programmers and designers to ship products.
The program will consist of networking events, sessions with mentors, workshops, demo day with a contest for the best pitch at OpenReaktor. The aim of the program is for professionals to gain basic entrepreneurial skills and verify the idea before they go further with it. Organizations want them to check if this works and if they have what is needed to talk with investors and apply to accelerators. Being a part of startup ecosystem Reaktor team noticed a gap in basic level education as well as heard many investors complain how startups are not ready to come to them. And now it's time to change it!
"Investors complain that Polish startups are unprepared, they can not sell and do not have a vision. Startups whine that investors do not understand their ideas and only want a quick return. Customers while startups are completely in esteem. We want to change that." said Borys Musielak, co-founder of ReaktorX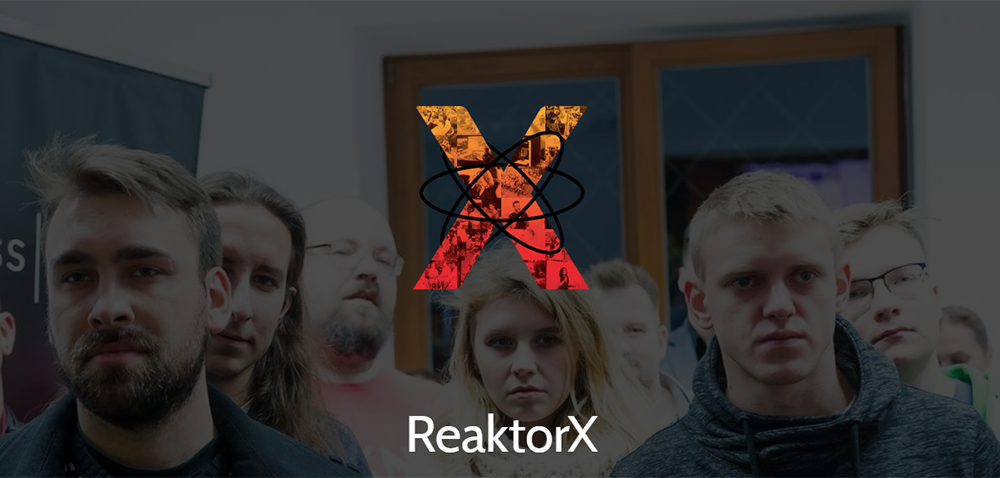 If you have any question, feel free to contact [email protected] or [email protected]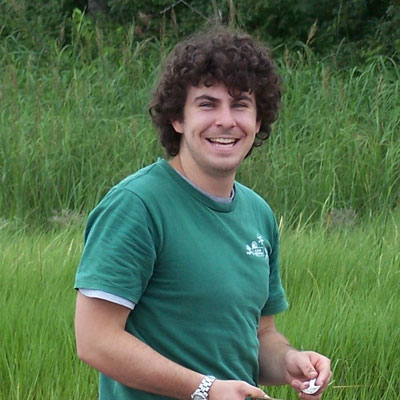 Journalist, blogger. Professional burger eater. Standup comedian in training. Seriously.