AWS and Vestbee team up to recognize and empower female founders in the AI/ML space

All eligible startups are welcome to apply for the coming AIm High Bootcamp until March 10th

All applicants will be rewarded
Amazon Web Services teams up with Vestbee, the top platform for matching startups and investors, and announces yet another initiative for EMEA startups. AIm High AI Bootcamp for Female Founders is an online equity-free networking and education program for female founders of AI startups across Europe, the Middle East, and Africa. The benefits of participation include exposure to the world's leading VC funds, up to USD 100K of Amazon Activate Credits, fast track to AWS Startup Loft Accelerator, and more.
The Bootcamp is meant to empower aspiring female founders to take their AI startups to the next level. It presents comprehensive business and technical assistance for building successful AI startups – more specifically:
product strategies

fundraising strategies

technical skills and specialized AI/ML knowledge
Eligibility
The requirements for becoming part of the AIm High AI Bootcamp are the following:
The startup needs to be based in Europe, the Middle East, or Africa

At least one C-level founder has to be female

The tech team has to be in-house

There needs to be an innovative solution with a clear AI-ML component or use case and an MVP
Experts
A team of industry experts was assembled to select the startups for participation in the bootcamp and join the bootcamp's tutors. The announced experts include (but are not limited to):
Roadmap and Agenda
The startups are welcome to apply

here

before March 10th

The selected participants will be announced on March 30th

The program will run between May 1st and July 10th
The agenda is heavily packed with actionable knowledge portioned in comprehensive sessions on the whole spectrum of topics that are crucial for a founder:
FAQ methodology

customer stories

product strategy

AutoML

relevant data for ML/AI models: sources, annotation, and labeling

experiment management

model deployment and monitoring

fundraising and investor bias
Perks and Benefits of Participation
Aside from access to the best of Amazon's Machine Learning and Artificial Intelligence, cloud support from AWS experts, exposure to the leading VC funds through pitching sessions and networking, as well as media exposure, the participants will benefit from:
up to USD 100K in

AWS Activate

Credits

USD 50K on the

Mixpanel

Growth Plan

EUR 15K in

Stripe

credits

USD 3K in Business Plan credits on

Loom

USD 1K in

Notion

credits

up to 90% off on

HubSpot

more bonuses from partners
More Details
For more information, please visit AIm High Bootcamp's page and follow Vestbee's LinkedIn, Facebook, and Twitter.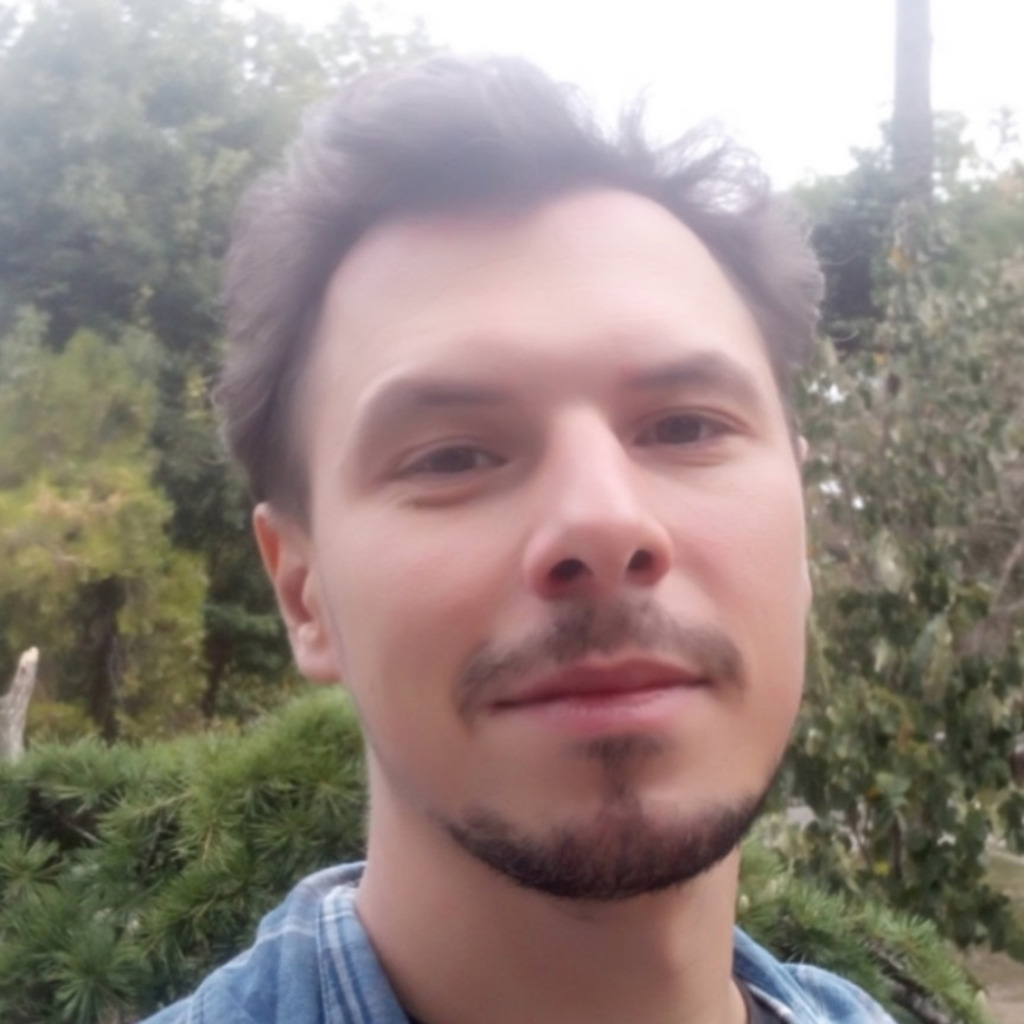 Kostiantyn is a freelance writer from Crimea but based in Lviv. He loves writing about IT and high tech because those topics are always upbeat and he's an inherent optimist!